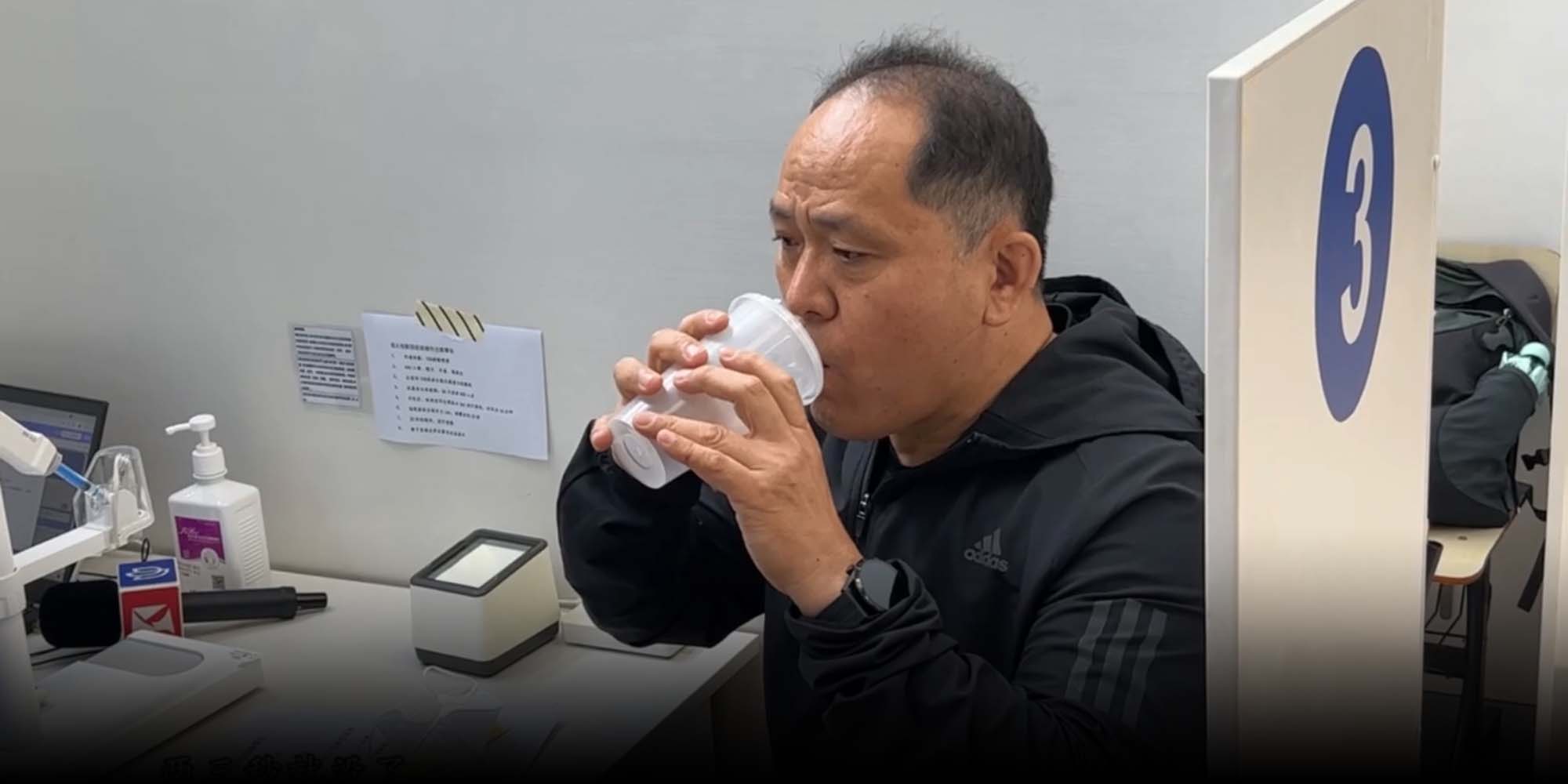 NEWS
Shanghai to Offer Inhaled COVID Vaccine as Booster Shot
China's drug regulator became the first in the world to approve the new type of vaccine for emergency use in September.
Shanghai will start offering inhaled COVID-19 vaccines as a booster, as the city became one of the first to adopt the new technology greenlit for emergency use last month.
The domestically developed vaccine from CanSino Biologics is targeted toward residents aged 18 and above who have been double vaccinated six months ago, the city government announced Tuesday. Currently, China is the only country to have approved an inhaled vaccine targeting the coronavirus.
Compared with an injected vaccine, an inhaled version enables individuals to induce an immune response at the mucosal surfaces of the nose and mouth, where the coronavirus is most likely to invade the body. Chinese experts have endorsed its effectiveness, with one official saying earlier this year that it was like "drinking a Coke."
But many have expressed concerns over its efficacy and safety. While China's drug regulator approved CanSino's inhaled vaccine for emergency use in September, it has yet to complete large-scale phase III trials.
Two small-scale human studies involving the inhaled vaccine in China have shown promising results, with one published in the British medical journal The Lancet in 2021. Following its approval last month, the city of Urumqi in the northwestern Xinjiang Uyghur Autonomous Region on Friday urged all its frontline COVID workers to get the inhaled booster amid local virus flare-ups. 
It's unclear whether the inhaled vaccine will work against different strains of the coronavirus, since the clinical trial data from CanSino only validated its effectiveness against the BA.1 subvariant instead of the more dominant BA.4 and BA.5 versions, domestic outlet Yicai reported. Citing unspecified research results, Shanghai's announcement claimed the inhaled vaccine could "substantially strengthen an immune response" and maintain a high level of antibodies within a six-month period.
Shanghai's push for the new type of vaccine comes at a time when the country's vaccination progress has stalled, especially among the older demographic. China has so far approved 10 domestically developed coronavirus vaccines for emergency use but is yet to give the green light for the use of those developed elsewhere.
As of July. 23, 89% of the country's 1.4 billion people were said to be fully vaccinated, with 72% having received a booster shot, according to the country's top health authority.
Editor: Bibek Bhandari.
(Header image: A man receives inhaled COVID-19 vaccine in Shanghai, Oct. 25, 2022. Yin Liqing/CNS)