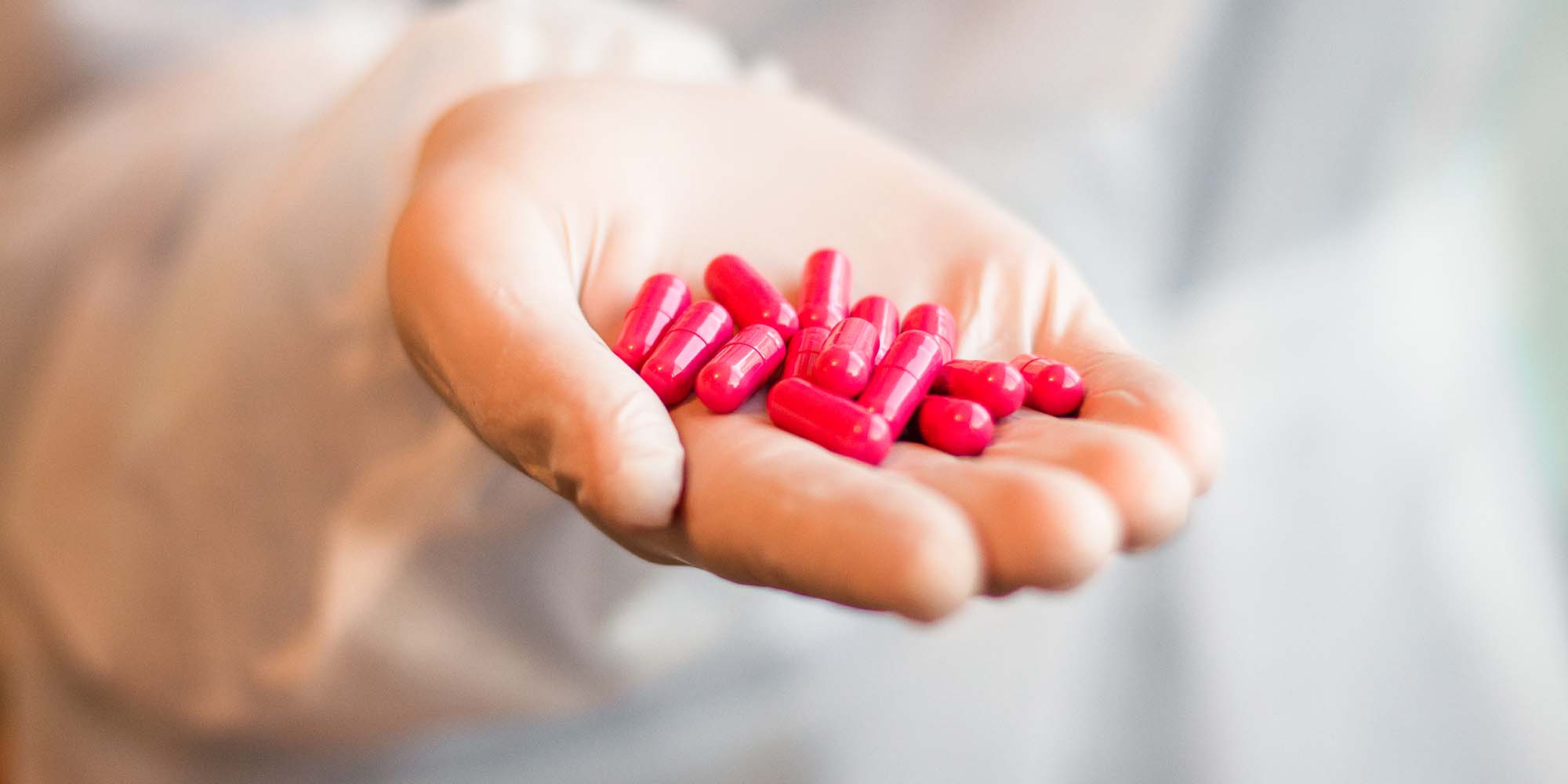 NEWS
Chinese Drugmaker Launches Epilepsy Medicine After Gov't Approval
The price for the generic version of Clobazam is said to be the cheapest in the world.
A month after China's drug regulator approved a crucial medicine to treat epilepsy in children, its domestic manufacturer officially launched the drug Friday, which it claims to be the lowest priced globally.
A generic version of Clobazam will be available at local pharmacies across the country for 84 yuan ($12) for a 28-tablet box, Sixth Tone's sister publication, The Paper, reported Sunday, citing the president of Yichang Renfu Pharmaceutical Co. Ltd. China's drug regulator had approved the drug on Sept. 14.
Clobazam is effective in treating epilepsy, but has been classified as a second-class psychotropic drug in China, making it illegal to sell and distribute. This has led to a thriving underground market catering to parents desperately seeking to obtain the drug for their children.
Last year, a woman in the central Henan province was apprehended for "suspected smuggling, transportation, and drug trafficking" after she received the drug from abroad and shared it with another individual from an epilepsy support group. Prosecutors later dropped charges against the woman, whose child also suffers from epilepsy.
China's top health authority said in December that they planned to map the population of those in need of the drug and organize a centralized application process to meet patients' needs. Months later, in September, the National Health Commission approved Yichang Renfu Pharmaceutical Co. Ltd. to produce Clobazam locally.
Du Wentao, head of Yichang Renfu Pharmaceutical, said during Friday's launch that the domestically produced Clobazam was likely to be included in the country's national health insurance system in 2023.
Editor: Bibek Bhandari.
(Header image: VCG)