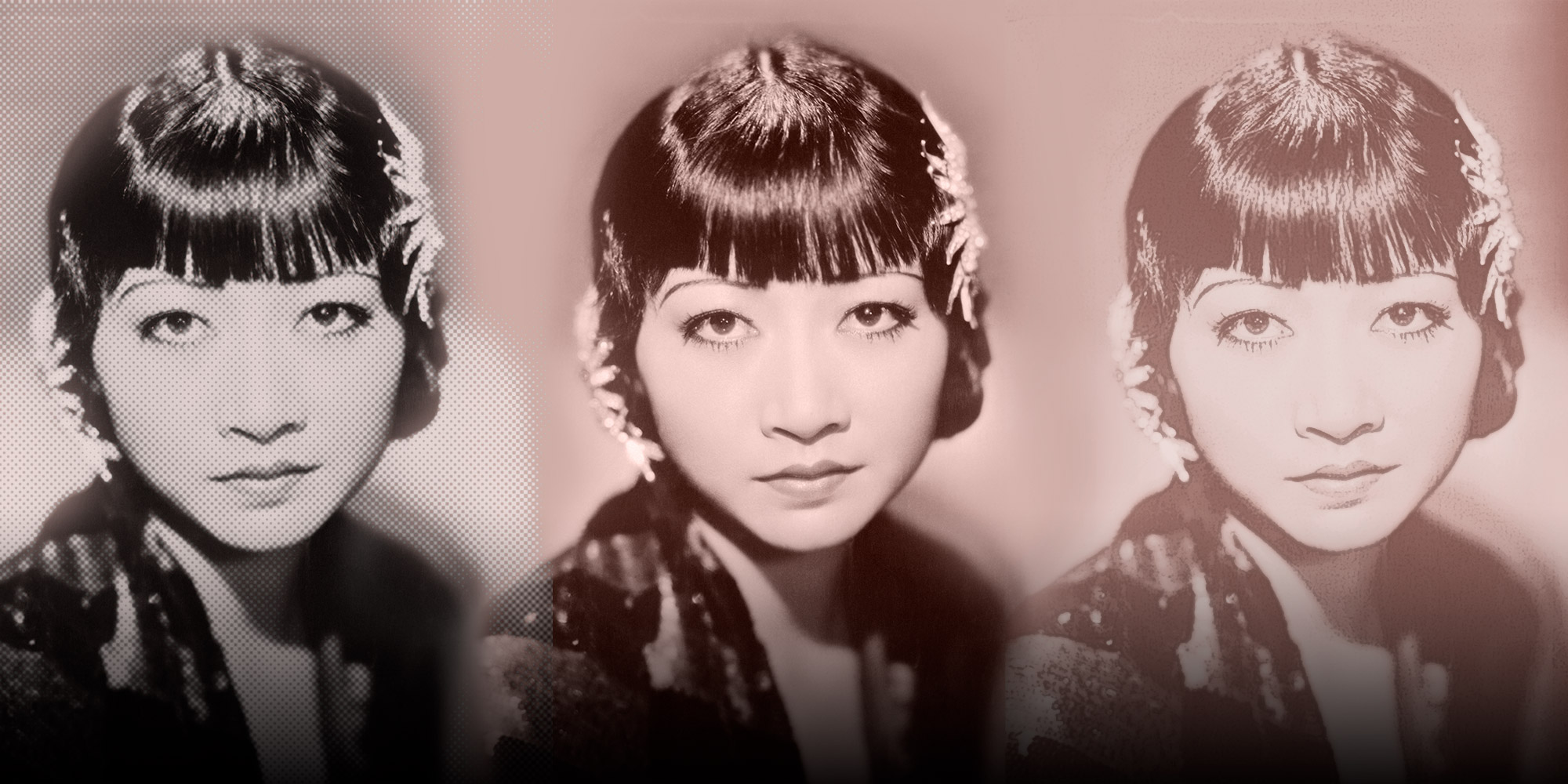 MULTIMEDIA
Anna May Wong: A Life in Pictures
Hollywood's first Chinese-American star today also becomes the first Asian-American to appear on the U.S. currency. Sixth Tone looks back at her trail-blazing career.
In the 1920s, Anna May Wong rose to fame as Hollywood's first Chinese-American movie star. A century later, she has broken through another barrier by becoming the first Asian-American to appear on the U.S. currency: the U.S. Mint is due to begin issuing a new quarter bearing her likeness today.
Wong, whose parents migrated from south China's Guangdong province to California during the 19th century, was born in Los Angeles in 1905. She was infatuated with film from childhood: at age 9, she was reportedly already badgering filmmakers for roles; by 14, she'd won her first screen role as an extra on the 1919 movie "The Red Lantern."
During the 1920s, Wong rose to become an international star, landing leading roles in hit movies such as "The Thief of Baghdad" (1924). But she also had to battle deep-seated prejudice in Hollywood, where she was continually offered typecast supporting roles.
Determined to make movies on her own terms, Wong founded her own production company and left America for Europe, where she found success with starring roles in "Piccadilly" (1929) and "The Flame of Love" (1930).
She returned to Hollywood in the 1930s, but her career continued to be held back due to the U.S.'s anti-miscegenation laws, which prohibited on-screen intimacy between interracial couples. In the mid-30s, she was infamously overlooked for the lead role in an adaptation of Pearl S. Buck's hit novel "The Good Earth," with the part eventually played by a white actor wearing yellowface.
After the Sino-Japanese war broke out in 1937, she auctioned off her costumes and starred in a series of anti-Japanese propaganda movies to help fund China's war effort. She also continued to struggle against prejudice in the movie industry and make strides for Chinese-American representation.
In 1960, Wong became the first Asian-American actress to receive a star on the Hollywood Walk of Fame. She died of a heart attack a year later, but her legacy continues to be felt to this day.
Editors: Dominic Morgan and Ding Yining.
(Header image: Anna May Wong poses for "Daughter of the Dragon," Paramount's adaptation of a Sax Rohmer mystery thriller, 1931. Bettmann Archive/VCG, reedited by Sixth Tone)