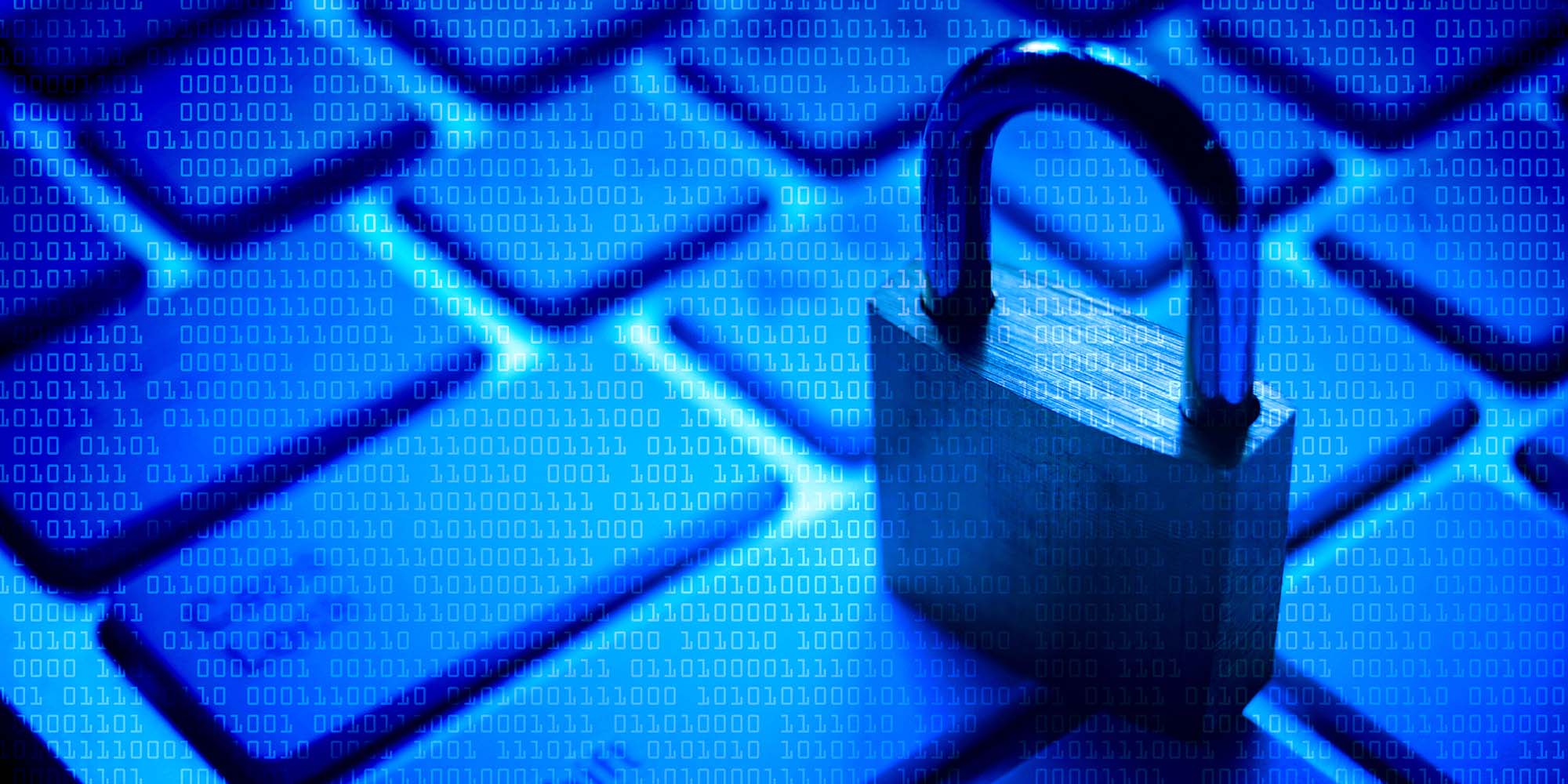 NEWS
China Vows to Strengthen Intellectual Rights Protection
IP rights-related lawsuits have seen an average annual increase of 24.5% since 2013.
China's top judicial body has vowed to strengthen the protection of intellectual property rights as part of the efforts to support the country's goal of achieving a higher level of self-reliance and strengthening the science and technology sector.
The Supreme People's Court said it will promote and improve rules for protecting intellectual property rights in fields such as big data, artificial intelligence, and genetic technology while stepping up judicial enforcement of monopoly and unfair competition, He Rong, the court's vice president, said at a press conference Wednesday during the ongoing 20th National Congress of the Communist Party.
The pledge echoes a work report delivered by Chinese President Xi Jinping at the opening of the congress Sunday. He emphasized strengthening the legal protection of intellectual property rights to "establish a foundational system for all-around innovation."
Intellectual property cases brought to trial have involved a wide range of rights such as patents, trademarks, copyrights, business secrets, new plant species, geographical indications, as well as monopolies and unfair competition, He, the senior judge, said at the press briefing. Over 2.7 million related lawsuits have been handled since 2013, with an average annual increase of 24.5%.
Over the years, China has stepped up the supervision of its intellectual property rights sector, from banning digital music platforms distributing unlicensed songs to fining the unauthorized dissemination of movie content. The country has also improved the legal system in protecting intellectual property rights to enhance combatting infringements in the sector.
The new Civil Code, effective from 2021, has introduced punitive damages in a broader scope of intellectual property infringements, which could mean stiffer penalties for "intentional" and "serious" cases. Prior to that, violations in most types of intellectual property rights were fined based on the actual loss of right holders as compensation.
(Header image: VCG)