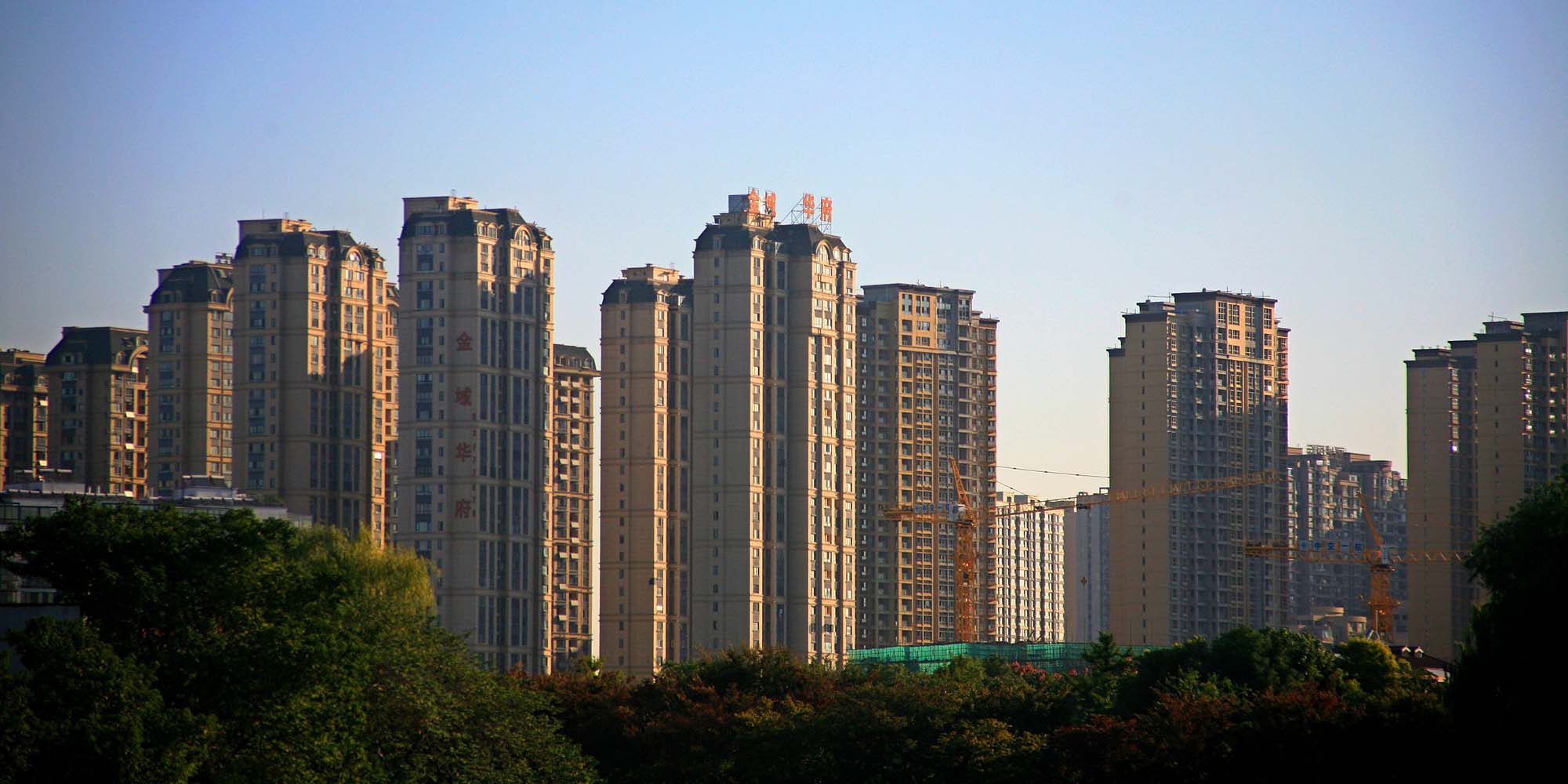 NEWS
Upgrading Demand Will be Key Driver for Housing Market: Experts
Analysts predict that housing upgrades are expected to become a crucial driver for the property sector.
China will maintain the principle that houses are for people to live in, not for speculation, President Xi Jinping said during the opening of the 20th National Congress of the Communist Party on Sunday.

First introduced by China's top leaders at an economic conference in late 2016, the principle was already written in a report for the previous congress in 2017. As the country's focus has shifted to "improve the livelihood of people and upgrade people's quality of life," analysts predict that housing upgrades are expected to become a crucial driver for the sector.
The meeting, which takes place every five years, also renewed calls to "build a housing system that ensures supply through multiple sources, provides housing support through multiple channels, and encourages both housing purchases and rentals," detailing a road map for the future.
Amid soaring prices for homes in large cities, China has accelerated efforts to solve housing issues, especially for the young, by building rental houses. The country plans to build 6.5 million low-cost rental apartments in 40 major cities between 2021 and 2025, aiming to accommodate 20 million young people.
The urbanization of third- and fourth-tier cities, along with the initiative to build megacity clusters surrounding economically developed areas such as the Jing-Jin-Ji cluster in the north and Yangtze River Delta area in the east, will contribute to the further development of the sector, China Real Estate Information Corporation, a research unit of property services firm E-House Enterprise Holdings, said Tuesday.
China launched a massive crackdown on the debt-fueled expansion of domestic real estate developers in 2020, leaving some giant firms including China Evergrande Group heavily in debt. In order to revitalize the embattled sector, China's central bank has reduced loan rates and relaxed the minimum mortgage rate to encourage purchases over the past few months.
(Header image: VCG)