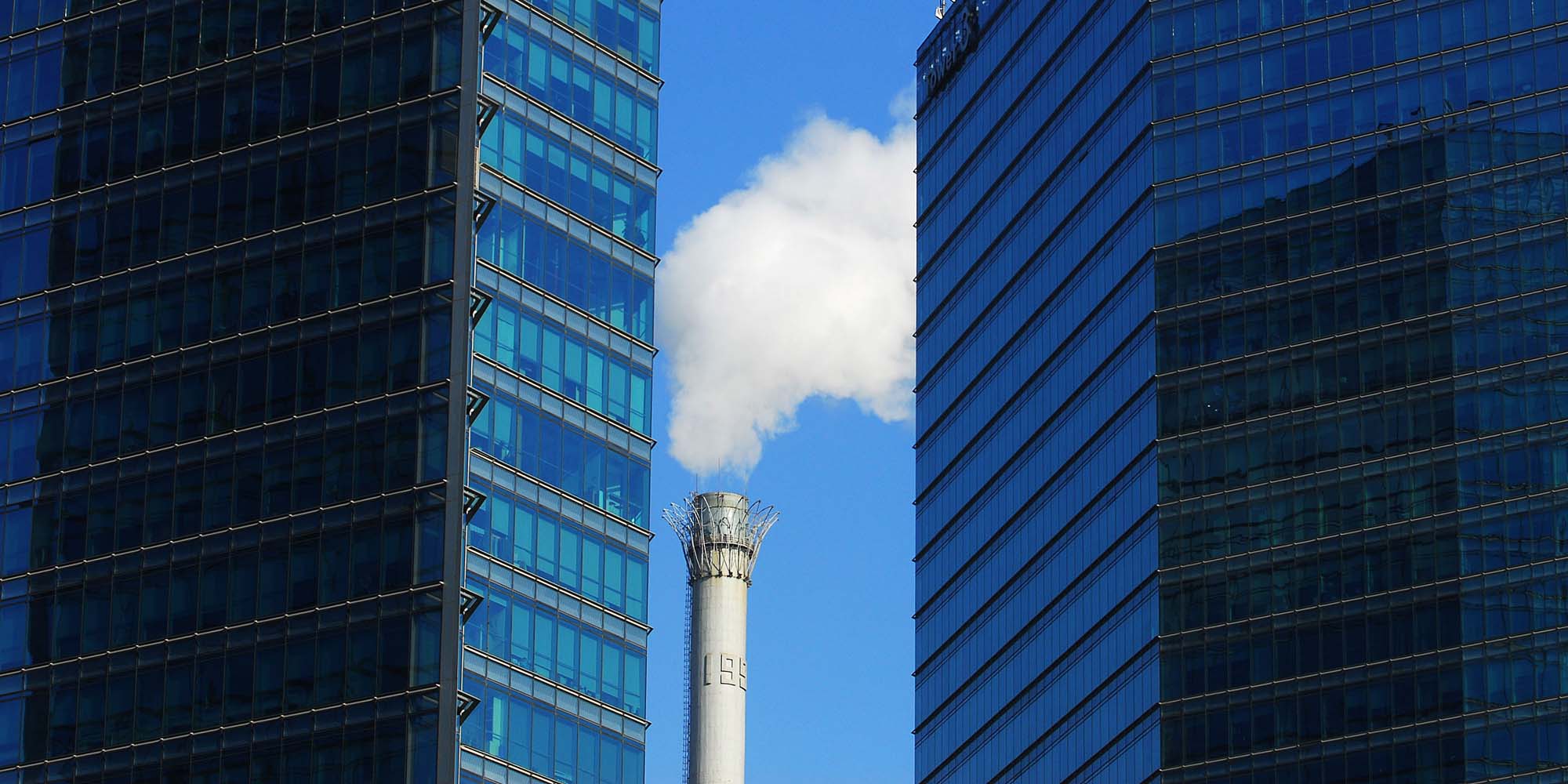 NEWS
Key Issues Highlighted in China's 20th Party Congress
Topics presented include carbon emissions, food security, and anti-corruption, among others.
The 20th National Congress of the Communist Party of China kicked off Sunday in Beijing, where 2,340 delegates from across China have gathered to discuss key political and social issues.
The meeting, held once every five years, is scheduled to end Saturday. Here are some key issues highlighted during the first two press briefings held on Monday.
Carbon emissions
Ren Jingdong, deputy director of the National Energy Administration, said that China's low-carbon strategy was "a proactive choice rather than a forced move" in achieving sustainable development.
"Over the past decade, China has achieved an annual economic growth of 6.6% with just an average increase of 3% in energy consumption," Ren said, adding that non-fossil fuels have taken up 16.6% of energy consumption while the proportion of coal has lowered to 56% in 2021.
As the world's largest greenhouse gas emitter, China plans to hit its carbon peak by 2030 and become carbon neutral by 2060.
During Sunday's opening session, Chinese President Xi Jinping said China will work actively and prudently toward the target by fostering "a clean and efficient use of coal" in the country's green transformation.
But progress in fulfilling the transition has stalled amid a looming global energy crisis. While the central government pushed back the deadline for domestic steelmakers to reach peak carbon emissions by five years to 2030 in February, the country has poured massive investments into coal-fired power plants this year in a bid to secure the electricity supply.
Ren said coal would still serve as a "ballast stone" in maintaining the domestic energy security, while the government would establish a comprehensive clean energy supply system with advances to key nuclear power and hydropower station projects coming in the future.
Food security
Amid unstable global supply conditions, China will ensure national food security by enhancing domestic supply capabilities, Cong Liang, director of the National Food and Strategic Reserves Administration, said during a press briefing Monday.
"We have guaranteed that the food supply remains firmly in our own hands," Cong said, adding that China's per capita grain output reached 483.5 kilograms in 2021.
In the long term, China would ramp up modernization efforts in the sector and maintain suitable food reserves by improving its monitoring system, Cong said.
The comments came as a record-breaking heat wave in the summer wreaked havoc on the country's crop production, raising fears about the sufficiency of food supplies this year. In August, four central government departments stressed the need to protect the fall harvest, which accounts for three-fourths of the annual food production and was under "severe threat."
Anti-corruption
Over the past 10 years, China's disciplinary watchdog has handled over 650,000 cases involving corruption and poor working styles in the civil sector, particularly in the fields of education, medical care, social security, and law enforcement, Xiao Pei, a senior official at the Central Commission for Discipline Inspection, said.
The efforts in developing anti-graft campaigns over the past decade were "unprecedented," Xiao said, heeding the president's call for the "non-stop" work. Xiao hailed it as "the most thorough self-reform of the Party."
More than 74,000 officials have been investigated on suspicion of corruption and bribery since the 19th party congress in 2017, Xiao said. While more than 48% committed their first offense before 2012, 11.1% did so during the past five years.
A total of 553 top-level officials were probed during the past decade, Xiao said.
(Header image: VCG)