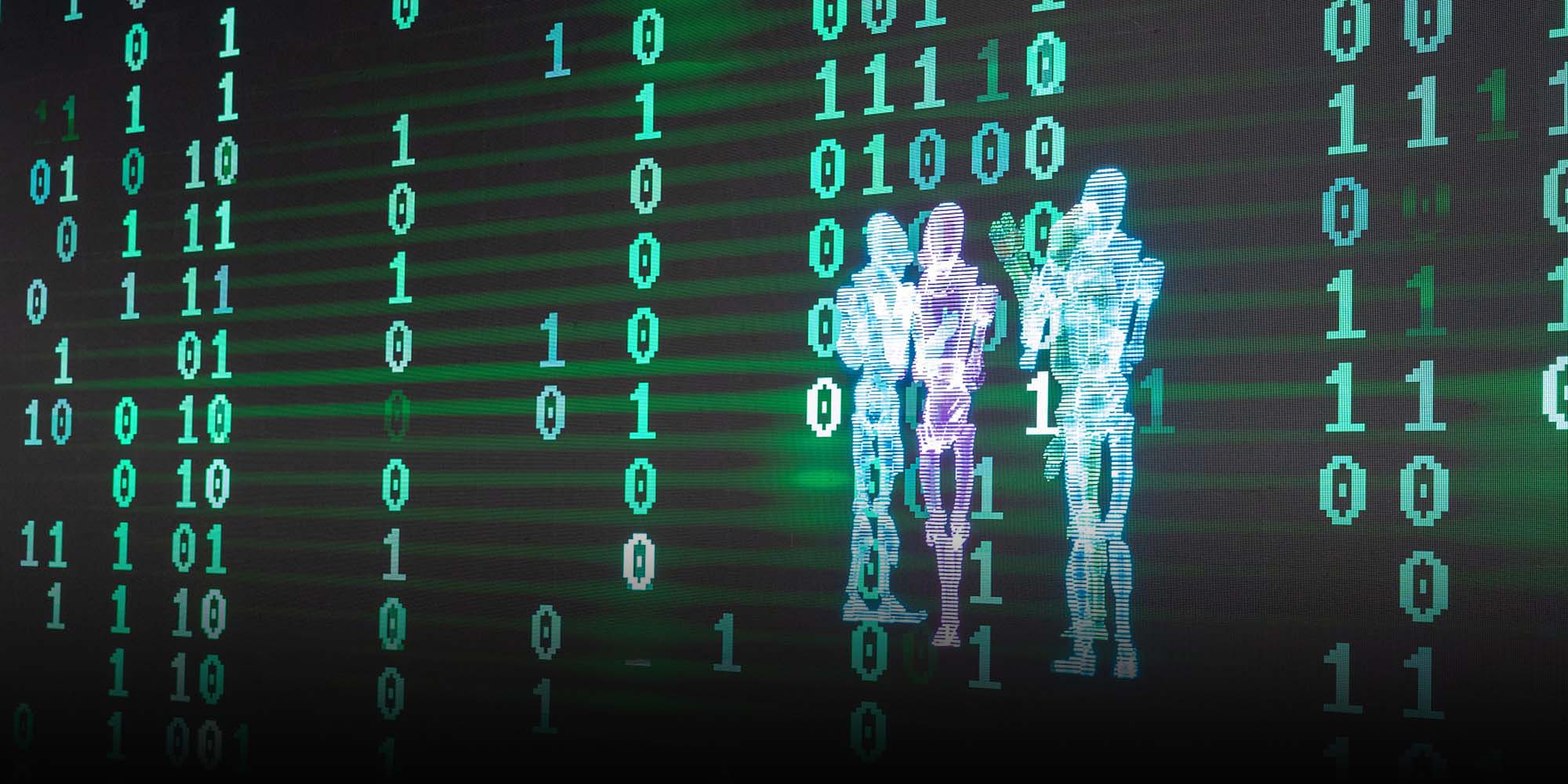 NEWS
China's Local Governments Are Spending Millions on the Metaverse
Major cities and provinces have announced multi-million dollar initiatives that will try to attract talent with housing and other benefits.
Local authorities across China are rolling out a series of subsidies and initiatives to attract metaverse-related businesses and talent, betting on the prospects of the emerging trend creating a global buzz.
At least six provincial governments as well as local authorities in 10 cities — including Beijing, Shanghai, and Chongqing — have issued either development plans with a focus on the metaverse or specific supportive measures for people working in the field, public records showed. For example, Guangzhou, Hangzhou, and Wuhan, along with the eastern Shandong province, plan to provide subsidies ranging from 2 million yuan to 200 million yuan ($282,000-$28 million) for metaverse research platforms and projects, along with housing benefits to attract talent.
The metaverse refers to an immersive digital world with a combination of virtual reality, augmented reality, and the mobile internet. While some regard it as the next tech revolution, no wide applications of the metaverse are currently available despite the hype surrounding it.
However, many Chinese companies ranging from real estate to virtual idols are jumping on the metaverse bandwagon. This has fueled job openings in related fields, mainly on virtual reality, augmented reality, and metaverse-facing social platforms, and has seen a 16.6% year-on-year increase in the first seven months of 2022 for such job openings, according to a Monday report by online recruitment platform Zhilian Zhaopin.
Megacities are said to have the highest demand for metaverse talent, with Beijing, Shanghai, and Shenzhen ranking in the top three, according to the report. New first-tier cities such as Hangzhou and Wuhan also showed notable growth of 65.9% and 39.3%, respectively, in job vacancies spurred by local governments' policy support.
Meanwhile, the central province of Henan last week announced its ambitious plan to join the metaverse race. The province plans to build a 30 billion yuan metaverse industry and cultivate 10 metaverse companies with "core competitiveness" along with hundreds of specialized and smaller ones by 2025.
Earlier in June, the Shanghai government made a similar pledge to set up a 10 billion yuan fund dedicated to developing the metaverse industry. The city aims to develop a 350 billion yuan metaverse industry by 2025.
The rush of local authorities into the sector follows the nation's call to promote tech innovation and the digital economy. In January, China's Ministry of Industry and Information Technology vowed to cultivate a number of innovative small- and medium-sized enterprises with a focus on the metaverse and blockchain.
In the wake of the increasing hype, while some experts have warned investors of potential risks in the absence of relevant regulations, others said it could become China's "next bubble." Despite the regulatory and technological headwinds, multinational bank JPMorgan said earlier this month that it expects a market size of $4 trillion for China's metaverse-related economy through digitizing the offline consumption of goods and services.
Editor: Bibek Bhandari.
(Header image: VCG)