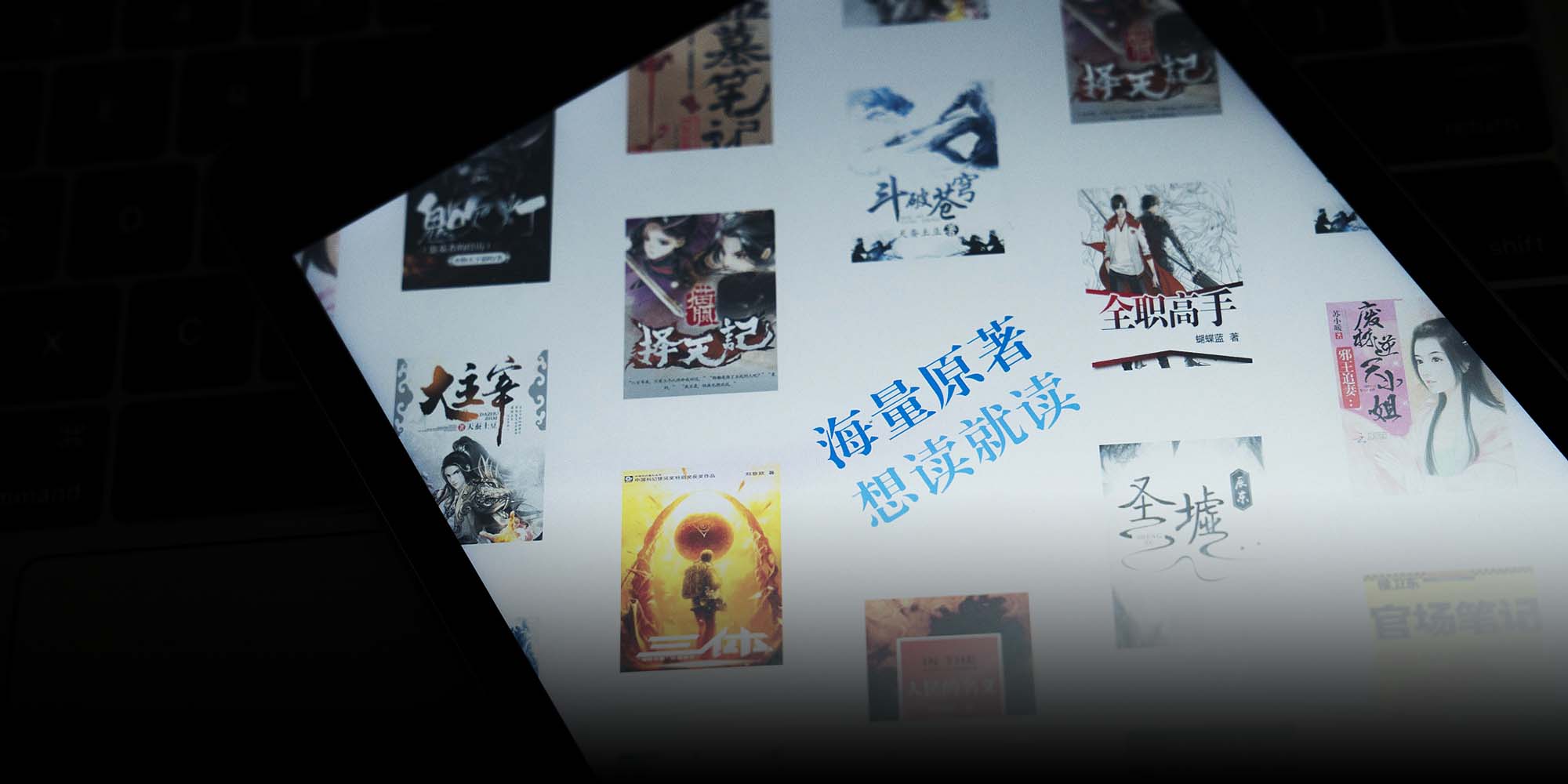 NEWS
Tencent Halts E-Reader Service Following Kindle's China Retreat
Chinese are reading online more, but not necessarily from e-readers.
Chinese readers are gradually disconnecting from e-reading devices.
China Literature is the latest to end its e-reader services in another major withdrawal, just months after Amazon pulled Kindle from the Chinese market in June, according to a statement published Monday. The online literature arm of tech giant Tencent will discontinue offering books on its e-reader Koudaiyue, both of which will be phased out by Oct. 26.
Existing Koudaiyue users will no longer be able to purchase new books after the service is suspended but pre-downloaded titles and other personal files stored on the device will still remain readable, the media report said. Unused credits and users' purchase history on Koudaiyue will be transferred to Tencent's other online reading app, Qidian.
Launched in 2019 as one of the first e-ink devices that supported phone calls, Koudaiyue became an important part of Tencent's content ecosystem. The company used the device to draw in readers interested in web novels exclusively published by China Literature.
China's market for e-ink readers, an electronic display akin to a printed book, surged at the start of the 2010s when Kindle enjoyed global popularity. Several local rivals, such as Huawei, Newsmy, and Xiaomi, followed, aiming to disrupt the print market but e-readers didn't achieve success as expected.
A 2021 survey by China Press and Publication Academy showed that 45.6% of the 42,456 respondents said they preferred to read printed books, while 30.5% opted to read on smartphones. Only 8.4% chose to read on e-readers, with a gradual shift to new multimedia experiences like audiobooks.
"Chinese consumers want their electronic devices to be multifunctional — one where they can browse news, pictures, and short videos and read novels." Zhang Yi, consulting CEO and chief analyst at market research firm iiMedia, told Sixth Tone. "Smartphones already provide a very good reading experience, and that makes specialized e-readers redundant."
Editor: Bibek Bhandari.
(Header image: VCG)