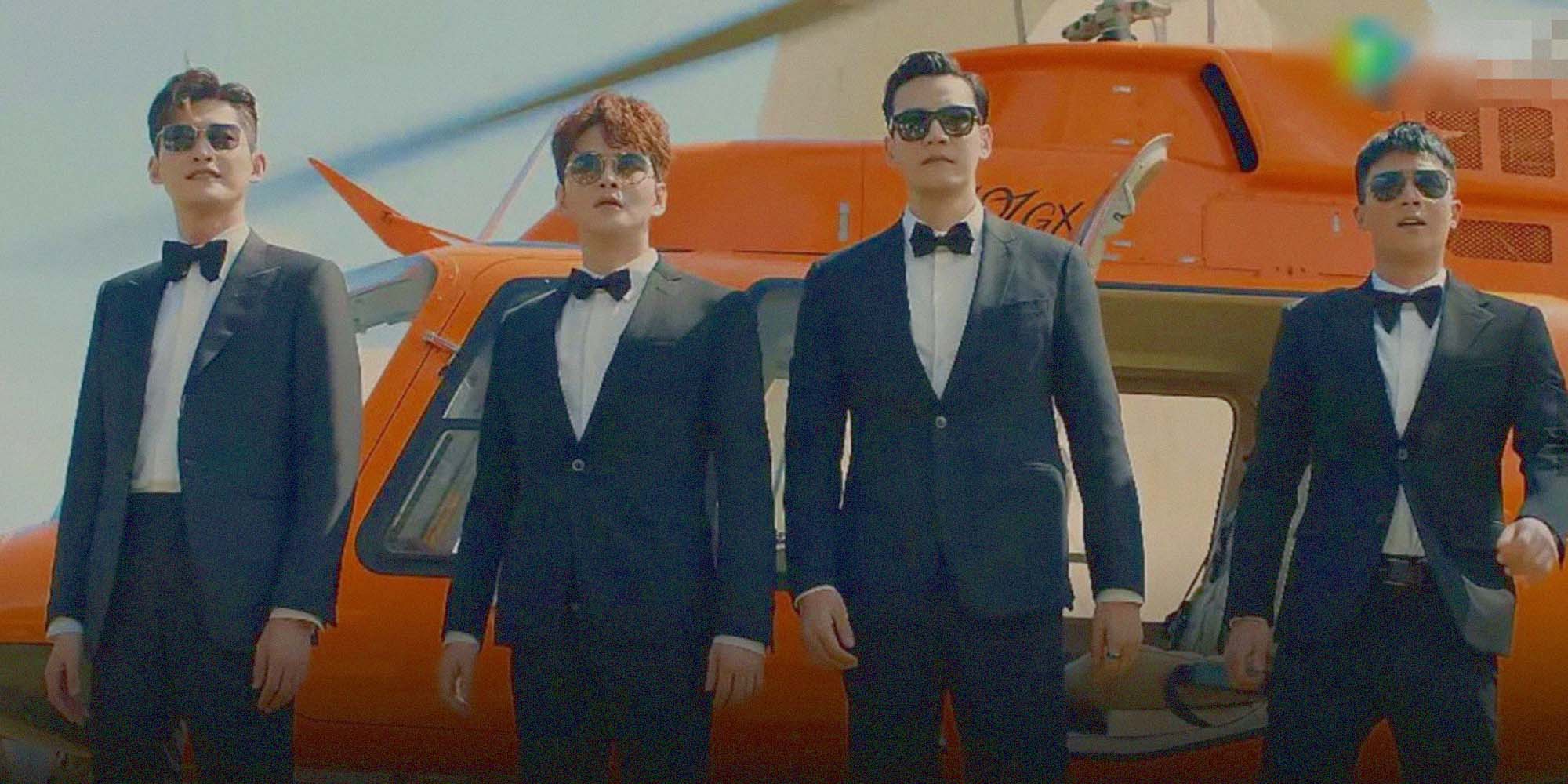 NEWS
'A Load of Stereotypes': TV Drama Removed Over Misogynist Plot
Ratings for "Gentlemen from Eastern 8th" have plummeted, as audiences ditch the series.
A Chinese television series portraying the life of Chinese middle-aged men has been pulled from streaming platforms after being slammed for containing misogynistic representations and sexist plots.
Dubbed "Gentlemen From Eastern 8th," the 40-episode series vanished Monday night from Mango TV and Tencent Video, just over a week after the final episode. The reasons behind the show's disappearance are unclear, and Sixth Tone's email to both streaming sites went unanswered by publication time.
When aired, some online influencers touted it as a "true-to-life" male version of "Nothing But Thirty," a hit series from 2020 that focused on the empowerment of women and their struggles in big cities. But with each episode, audiences expressed concerns over the misogynistic attitudes of the characters.
In one scene, a group of male workers joke about menstruation, calling women "the most frightening creatures" who "don't die despite bleeding for tens of thousands of years." In another instance, the show's leading actor, played by Zhang Han, pulls his crush by her bra strap and grabs her waist and breast.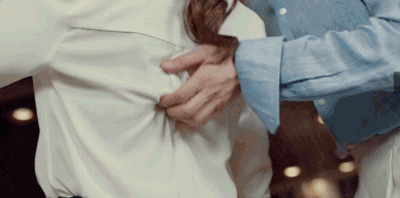 That scene has particularly angered many viewers, with some deeming the act as sexual harassment. State media People's Daily condemned the show as "objectification toward female urbanites" and "a load of stereotypes from youth romances," as its rating plummeted to a mere 2.1 out of 10 on review platform Douban.
A 24-year-old man surnamed Gong told Sixth Tone that he ditched the show halfway because of its sexist plot. He said he was shocked by the production team's ignorance of ordinary people's plights and "unrealistic" depictions of middle-aged men.
"This show is viewed exclusively through the male gaze and their seedy fantasies toward women under a patriarchal ideology," he said.
Chinese TV series have time and again been accused of objectifying women, with the 2019 drama "Niang Dao" slammed for depicting a wife who was willing to go to extreme lengths for her son. Narratives involving romance between ordinary women and elite men who seemingly control their partner — Zhang played such a role in the 2009 hit "Meteor Shower" — have also been a common occurrence in Chinese shows.
Online users are now attacking the 37-year-old actor, who is also the scriptwriter for "Gentlemen From Eastern 8th." Many of them are calling him a "greasy" man — an epithet used to describe middle-aged "sleazy" men who are frequently condemned by feminists.
Editor: Bibek Bhandari.
(Header image: A still from 'Gentlemen From East 8th.' From Douban)