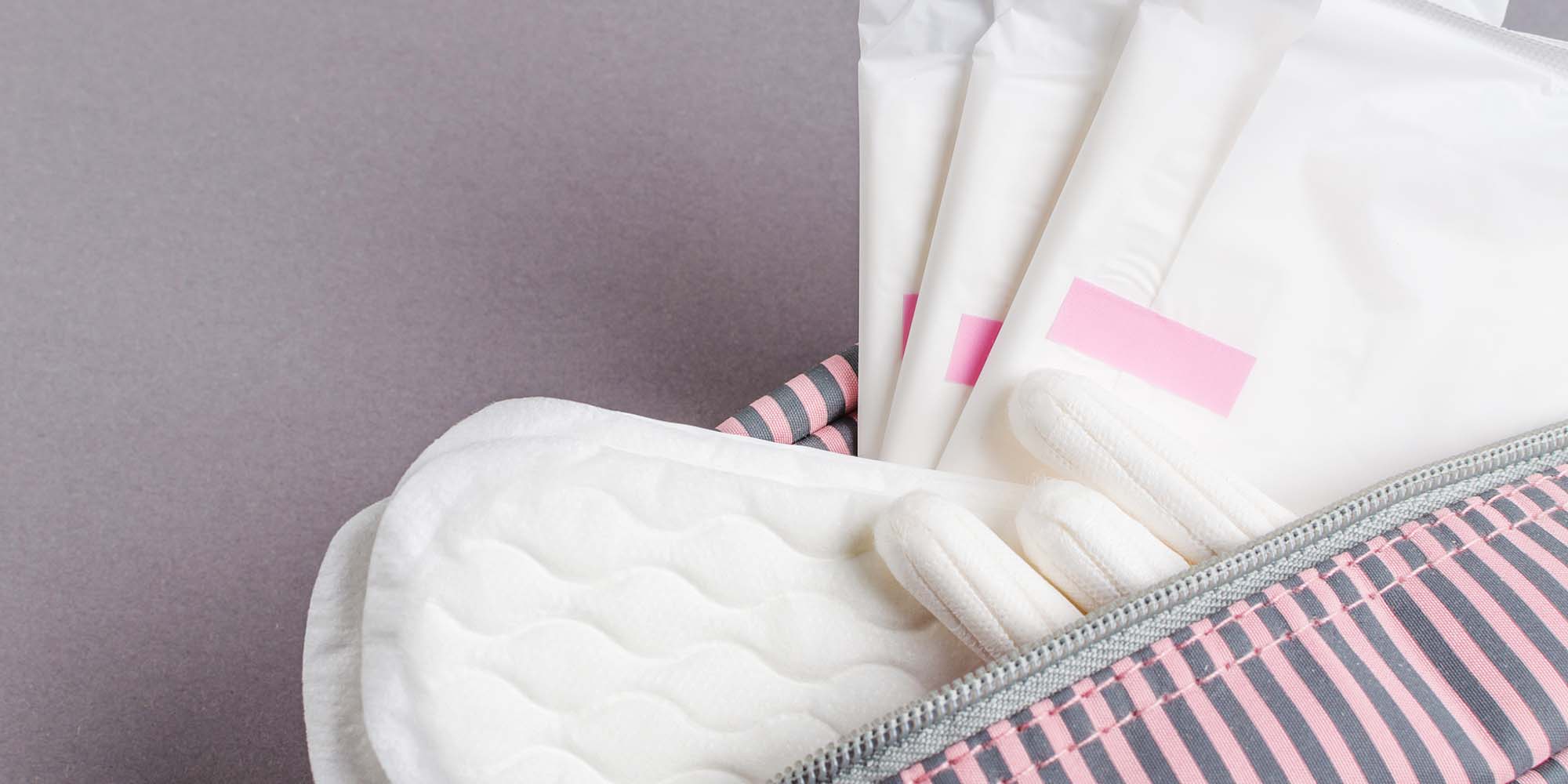 NEWS
China Railway Slammed for Not Selling Menstrual Products On Board
A female passenger shared her experience on board a high-speed train, with many others demanding the railway operator change course.
China Railway has come under public scrutiny after a female passenger accused the state-backed rail operator of avoiding selling menstrual hygiene products on board due to the stigma around periods.
An anonymous female passenger said she was unable to find sanitary pads on the high-speed train, which generally sells a variety of items from snacks to beverages and souvenirs, during one of her trips, online media outlet Pear Video reported Friday. She called on relevant authorities to address the issue, adding that "many girls have had such embarrassing moments like I did."
A customer service representative from China Railway hotline told Pear Video that menstrual hygiene products were not sold on board, as they're "private items" and passengers "should be prepared." Another hotline employee told Sixth Tone on Monday that management was working on a way to resolve the issue, without giving a timeline.
"For now, we recommend that passengers seek help from attendants or other female passengers when they have this type of problem," the employee said.
The news sparked a heated debate on Chinese social media, with many calling the woman's suggestion to sell sanitary pads a necessary move as it would show "humanity and care for women" However, others argued that the deluge of criticism against China Railway was "irrational."
Menstruation is still a taboo topic in China, despite growing awareness and public campaigns to end the stigma around periods. In 2020, women started a national discussion on period poverty, demanding more affordable and wider access to feminine hygiene products.
Editor: Bibek Bhandari.
(Header image: Masanyanka/Getty Creative/VCG)