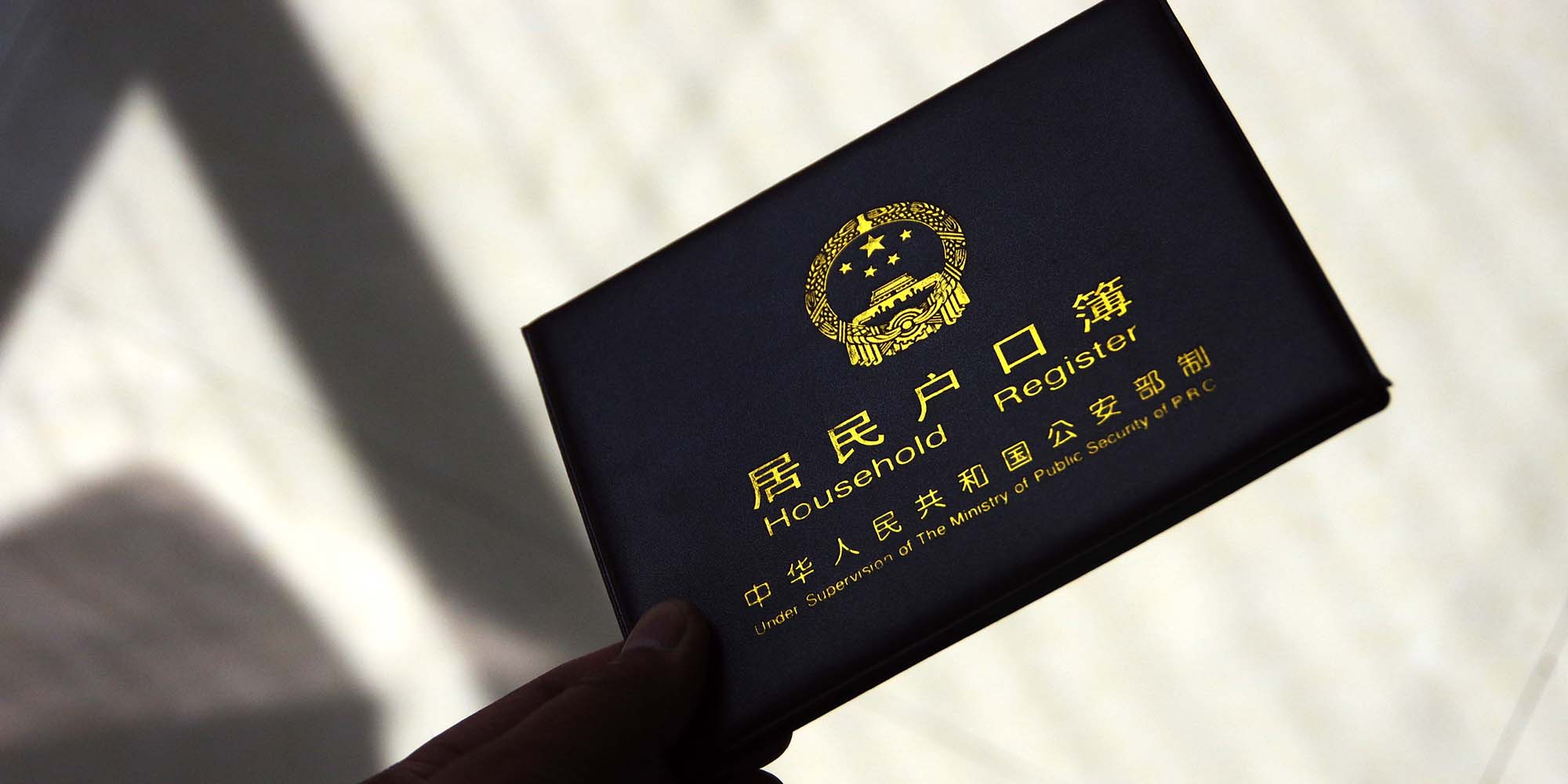 NEWS
Zhengzhou Becomes First Big City to Scrap 'Hukou' Restrictions
The city is ending household registration for non-locals in an attempt to attract potential real estate buyers and talents.
Zhengzhou, a city of over 12 million people, has become the first big Chinese city to end residency requirements known as the hukou in an attempt to stabilize the real estate market and attract talents from across the country, local authorities said.
Those willing to settle in the provincial capital of Henan province will now be eligible to apply for the household registration document, including in downtown areas, according to an updated hukou guideline published by the Zhengzhou Municipal Public Security Bureau on Sept. 6. Zhengzhou's downtown was previously exempted from a similar hukou relaxation rolled out for the entire province two years ago.
China's hukou system has been in place since the 1950s and is tied to certain social welfare benefits, including access to health care, education, and the right to purchase properties. Recently, a Chinese province and cities with fewer than 3 million people have either scrapped or readjusted their hukou policies, with Shanghai becoming one major city offering the hukou to master's students graduating from the city's universities.
Zhengzhou's latest hukou policy grabbed wider attention this week after market watchers linked the move to the city's recent efforts to save the city's struggling real estate market. Experts said attracting potential buyers for the housing market was "an obvious goal for easing the hukou policy."
Zhengzhou's overextended real estate development, driven by large-scale urban town renovation projects since 2015, has led to an oversupply of houses. Earlier this month, the city government also asked developers to resume construction on unfinished houses after people in several cities boycotted paying their mortgage amid delays.
Zhengzhou also plans to attract more domestic talent into the city by ending hukou restrictions. Henan province has lost more than 16.1 million workers to more developed provinces in the Yangtze River Delta and Pearl River Delta areas as of November 2020, according to China Population Census Yearbook.
Editor: Bibek Bhandari.
(Header image: VCG)