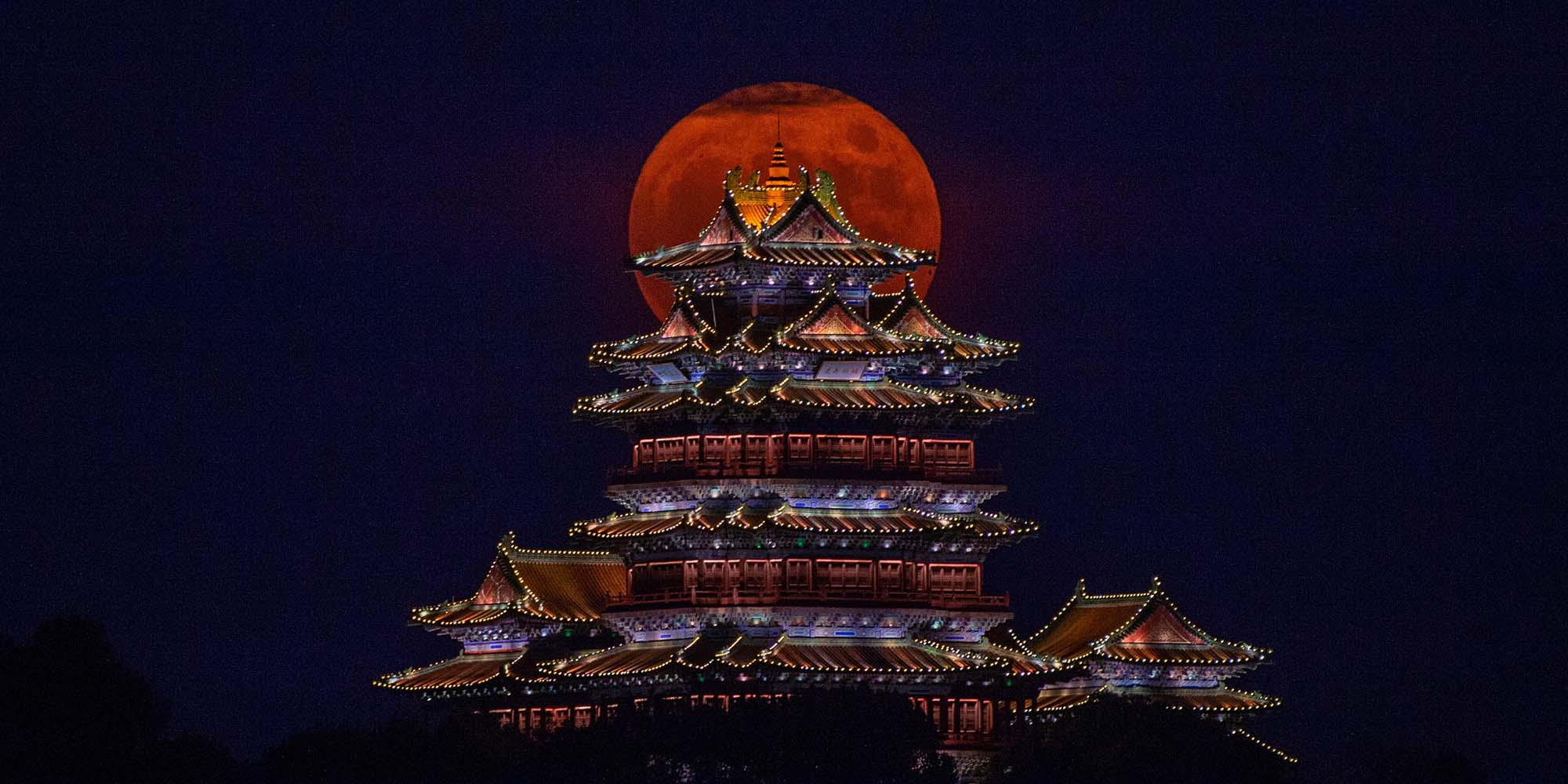 MULTIMEDIA
Photos: China's Mid-Autumn Festival, Under the Shadow of Zero-COVID
Renewed pandemic-control measures have muted celebrations in many parts of the country, as authorities double down on lockdown policies.
This year's Mid-Autumn Festival celebrations are once again taking place under the shadow of "zero-COVID" policies in many parts of China, as the country tightens restrictions amid a spate of outbreaks.
Several cities remain under full lockdown, and residents there will be spending the holiday at home. The rest of the country, meanwhile, will still be affected by China's tightened travel restrictions and group gatherings, which will remain in place until the end of October.
Yet many cities have held holiday activities on schedule, with many locals donning traditional "hanfu" robes and carrying lanterns to get in the festive mood.
Editor: Dominic Morgan.