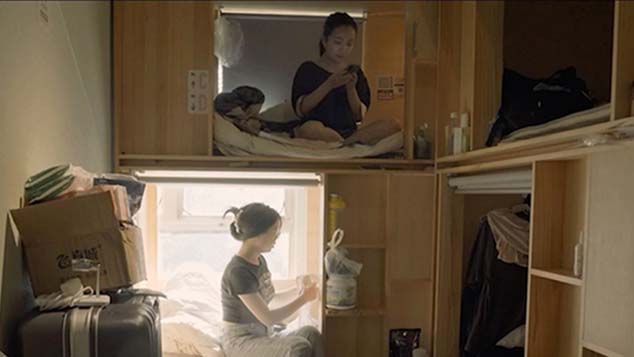 MULTIMEDIA
Joining the Rat Race: The Challenges for China's Young Jobseekers
According to data released by the National Bureau of Statistics on Aug. 15, the surveyed unemployment rate for 16-24-year-olds was 19.9% and the overall national unemployment rate was higher than the same period last year.
Xiao Ruan used to be a tutor. In June this year, she left Wuhan to go to Shanghai and get a job in HR. There were many other job seekers like her in the youth hostel where she was staying temporarily. After submitting more than 50 résumés, Xiao Ruan finally got an offer from a headhunting company and joined as a headhunting consultant.
Editors: Chen Xi and Matthew Hall.