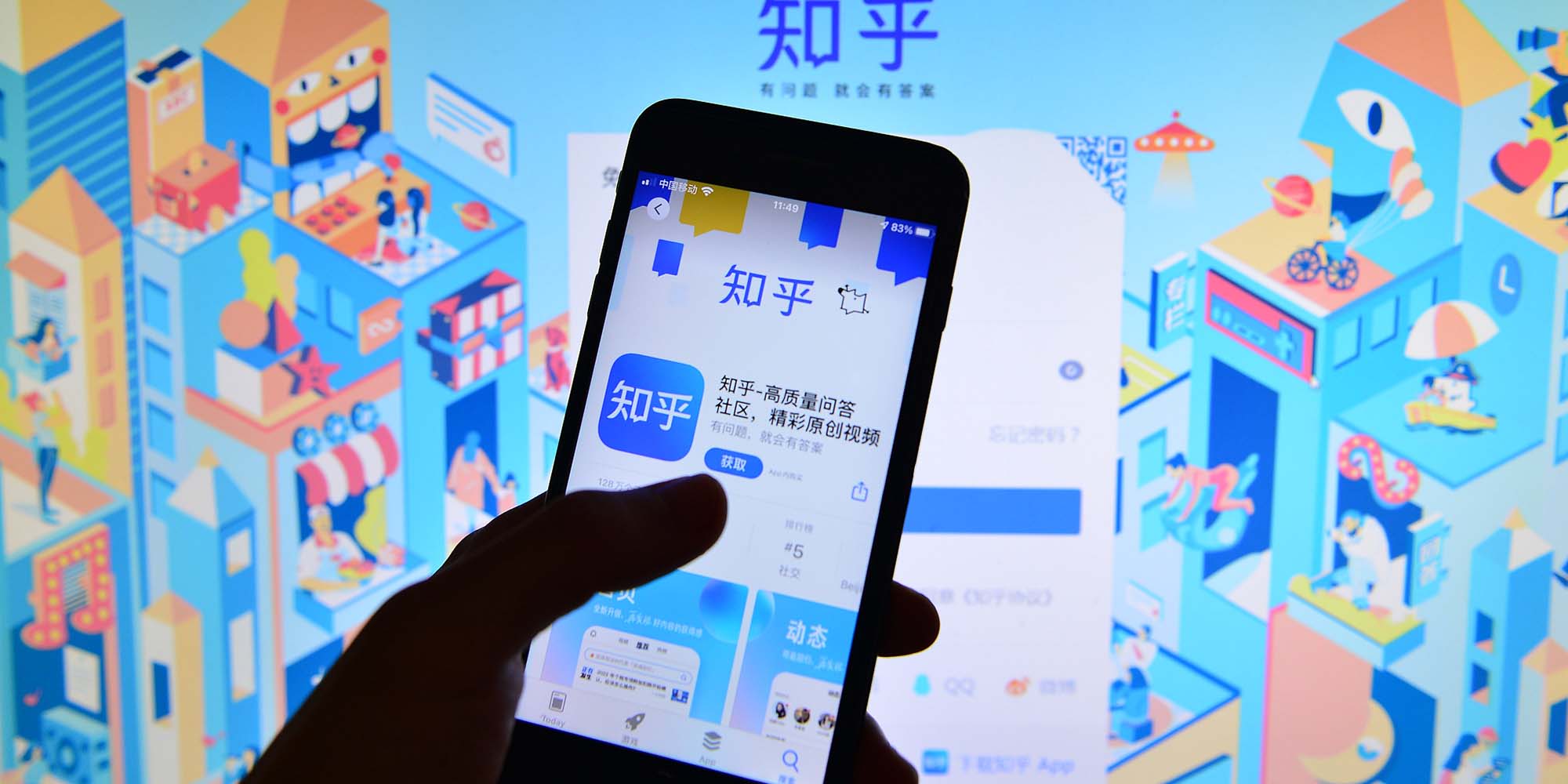 NEWS
Zhihu Accused of Using Watermarks in Screenshots to Locate Users
Claims that the site was using numbers and timestamps to identify those sharing screenshots have raised privacy concerns.
Chinese Q&A platform Zhihu has been accused of using hidden digital watermarks that allow it to locate users who take and share screenshots from the site, raising privacy concerns over the move.
Social media users on Sunday revealed that screenshots of posts from the Quora-like platform displayed a series of numbers suspected of forming user identifiers and timestamps. Such watermarks were said to be invisible to the naked eye but emerged under certain color modes.
A digital watermark is a sequence of characters or code embedded in an online document, audio, video, or image. They're typically used to identify its originator or owner for copyright purposes.
While the technique is usually applied to internal forums or chat tools at large internet firms to track employees in case of information leaks, its use on public social media platforms has triggered doubts about the violation of users' privacy. Some users said they have encoded a plug-in to remove the hidden watermark feature on screenshots from Zhihu.
Social media users said that Zhihu appears to have disabled the feature after their posts were widely shared online. Zhihu didn't respond to Sixth Tone's request for comments by publication time.
Experts specializing in data and privacy protection told domestic media that while the hidden watermarks that only contained virtual user identifiers may not constitute a risk to personal information and data, social platforms should inform users of the feature before implementing it.
The controversy comes just as social media platforms are tightening controls and introducing new features, worrying users.
Last month, microblogging site Weibo said comments from users on certain accounts would be made visible on their profile pages to cultivate a healthy online environment. Earlier in February, review platform Douban was also found to have added hidden watermarks to their screenshots, though the company later clarified it would be only applicable for online group forums to deter users from sharing materials outside the group.
Editor: Bibek Bhandari.
(Header image: VCG)