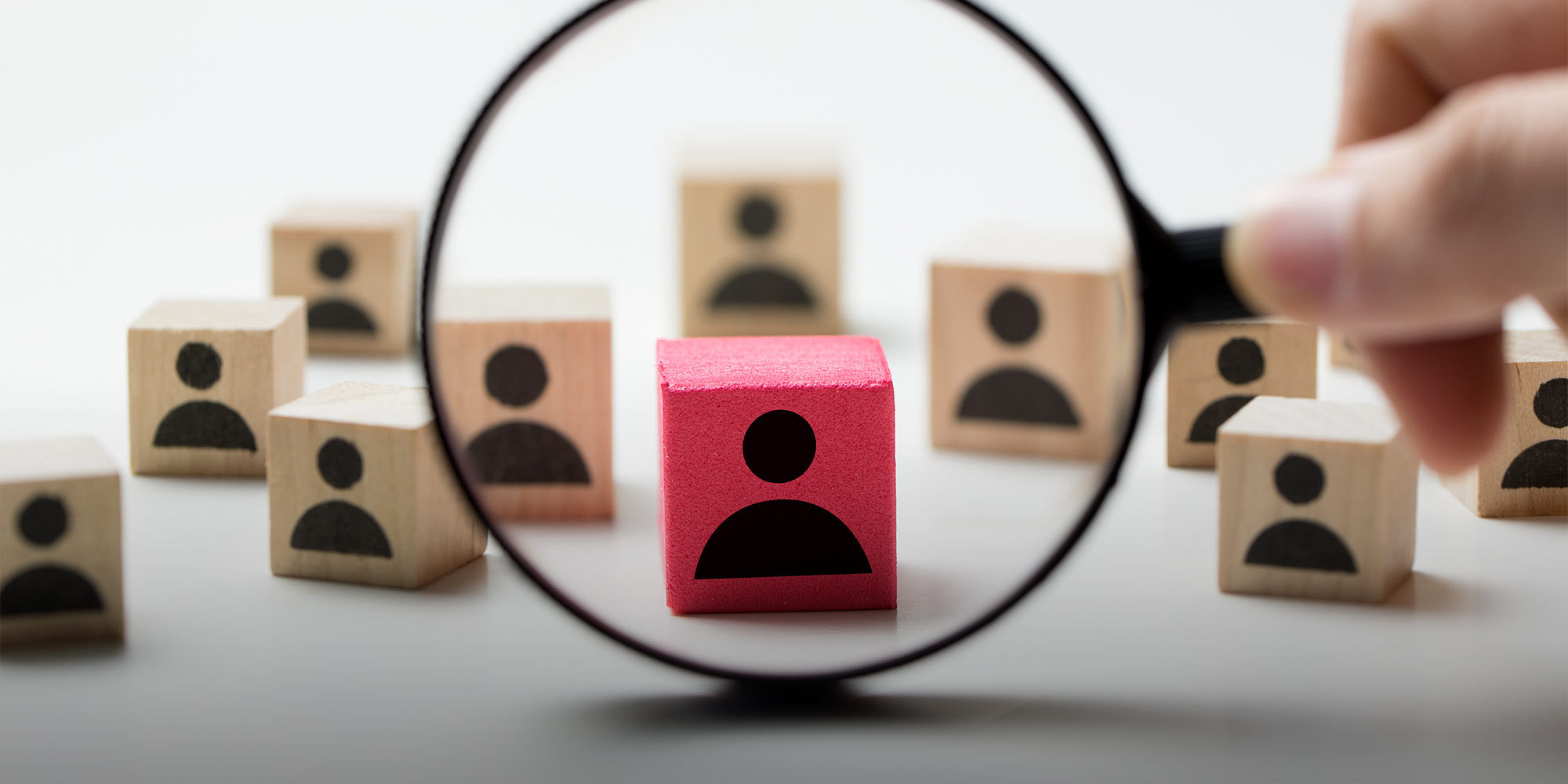 NEWS
Chinese City Demands Domestic Violence Records for Local Cadres
The city of Jiuquan will consider abuse records while recruiting and promoting those working in the public sector.
A city in the northwestern Gansu province has a new requirement for recruiting and promoting cadres — a clean domestic violence record.
Authorities in Jiuquan said they would take records of domestic violence into account while considering employment-related decisions for those working in the civil service sector, China Women's News reported Tuesday. There hasn't been any official announcement of the policy yet or how it will be implemented.
"The discipline inspection body should immediately find out the situation regarding domestic violence and infringements on women's and children's rights among local cadres, thus providing references for the selection process," the media report said, citing an official document.
The announcement follows the city's campaign on preventing domestic violence and marital disputes — including citywide inspections and the prioritizing of related cases for trials — since the beginning of 2022. Officials said police officers have intervened in 321 domestic violence cases so far and issued 39 warning letters to perpetrators, with legally binding certificates confirming that there have been instances of violence, according to the media report.
Jiuquan's requirement aims to establish the party cadres as role models in defending "family values and social morals" and strengthen anti-domestic violence measures, the media report said, citing the official document. A similar policy has been in effect in the southwestern province of Guizhou, where the police are required to inform employers of civil servants' abuse records.
Local governments have introduced such measures in the wake of several high-profile domestic abuse cases involving government officials. A market supervision bureau officer in the northwestern Shaanxi province was removed from his position after accusations of him viciously beating his wife and committing adultery surfaced in May.
China enacted its landmark anti-domestic violence law in 2016 to protect adults and women from abuse, though experts believe the inaction of police and other relevant institutions has hobbled progress. A separate law enacted in 2020 has also set up guidelines to punish civil servants for abandoning or mistreating their family members.
Editor: Bibek Bhandari.
(Header image: Hieng Ling Tie/500px/VCG)