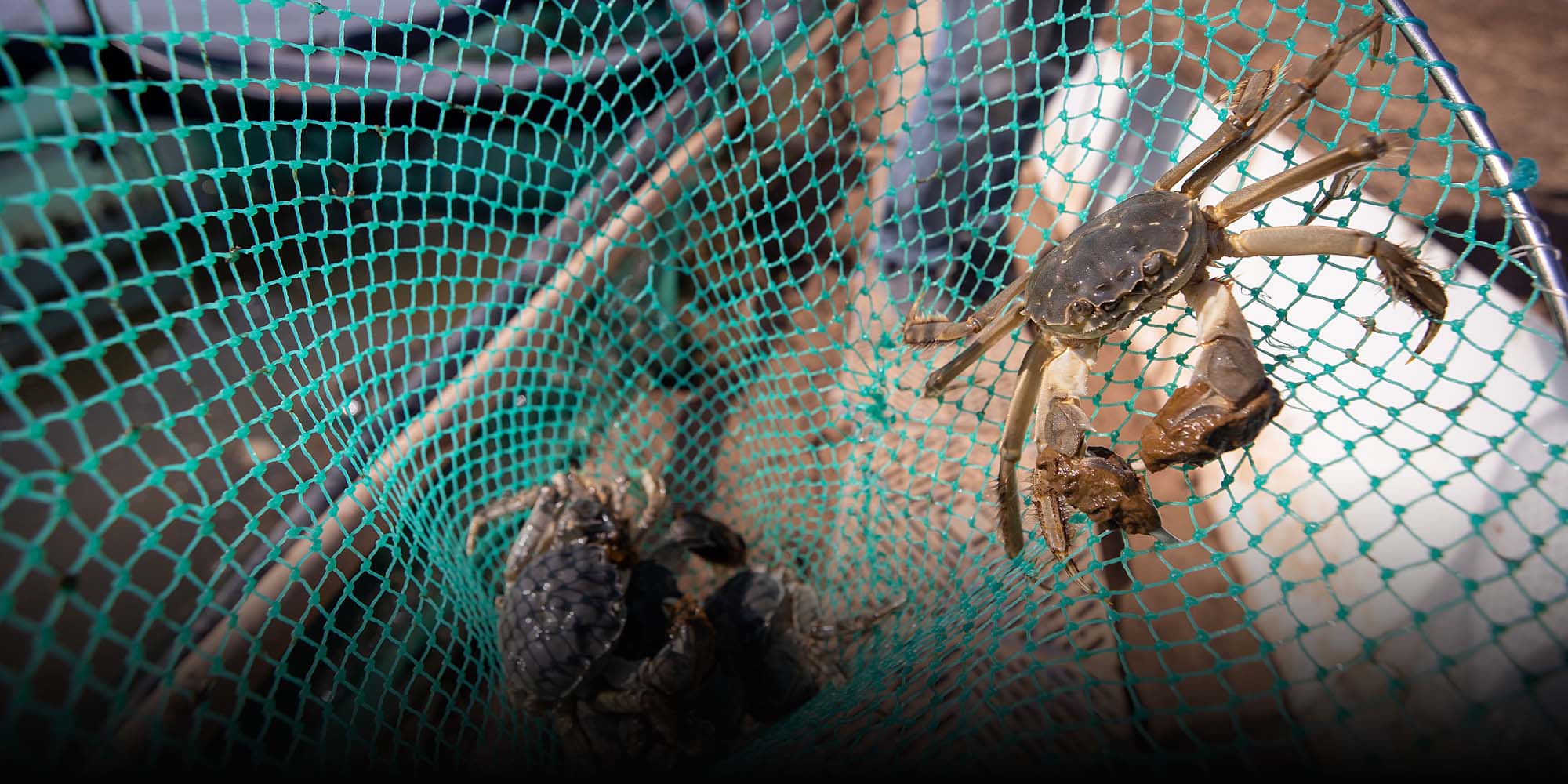 NEWS
China's Summer Heat Wave Is Making Hairy Crabs Costlier This Fall
Farmers say the intense temperatures have killed crabs, cutting their supply and affecting business.
China's heat waves have hammered this year's hairy crab season.
The favorite fall delicacy will be in short supply, cost more, and arrive later than usual as intense temperatures have impacted the growth of the crabs, state broadcaster China Central Television reported Sunday. Named after the crabs' furry claws, the delicacy is also a part of Mid-Autumn Festival, which falls on Sept. 10 this year.
As the pre-sales kick off, farmers say the drop in supply has caused the price of crabs to skyrocket. Zhang Xuezhi, a crab farmer in the eastern Jiangsu province, told Sixth Tone that hairy crabs that cost 120 yuan ($17) per kilogram last year now cost 280 yuan.
"Despite the heat, stronger crabs still have a better chance of surviving," Zhang said. "Farmers who raise high-quality crabs by using better water filters and feeding them better food will earn big bucks this year."
China's worst heat wave in over 60 years has disrupted many sectors ranging from energy to agriculture, with the aftereffects still being felt. Many hairy crab farmers have lamented the high death rates that are now affecting their peak business season, with some claiming losses worth hundreds of thousands of yuan, according to financial outlet Jiemian.
Hairy crabs, a seasonal delicacy that's liked for its sweet and tender meat, are vulnerable to extreme conditions during farming. One manager of a crab farm told CCTV that the most suitable temperature was between 22 and 28 degrees Celsius, with water warmer than that likely to prevent many crabs from shedding their shells or even kill them due to suffocation.
"During this year's heat wave, it was common to find more than 100 dead crabs per day, compared with only a few before." Zu Chunniu, a farmer in the eastern Anhui province, told CCTV. "The crab fatality rate for farmers in my county is around 50%, or even higher."
Experts told CCTV that the heat has affected lake crabs living in the middle and lower reaches of the Yangtze River the most. And that's likely to have an effect on consumers.
"I will still buy some hairy crabs to give to my parents and others during Mid-Autumn Festival, but not for personal consumption," said Wang Jia, a crab lover in Shanghai.
Editor: Bibek Bhandari.
(Header image: VCG)