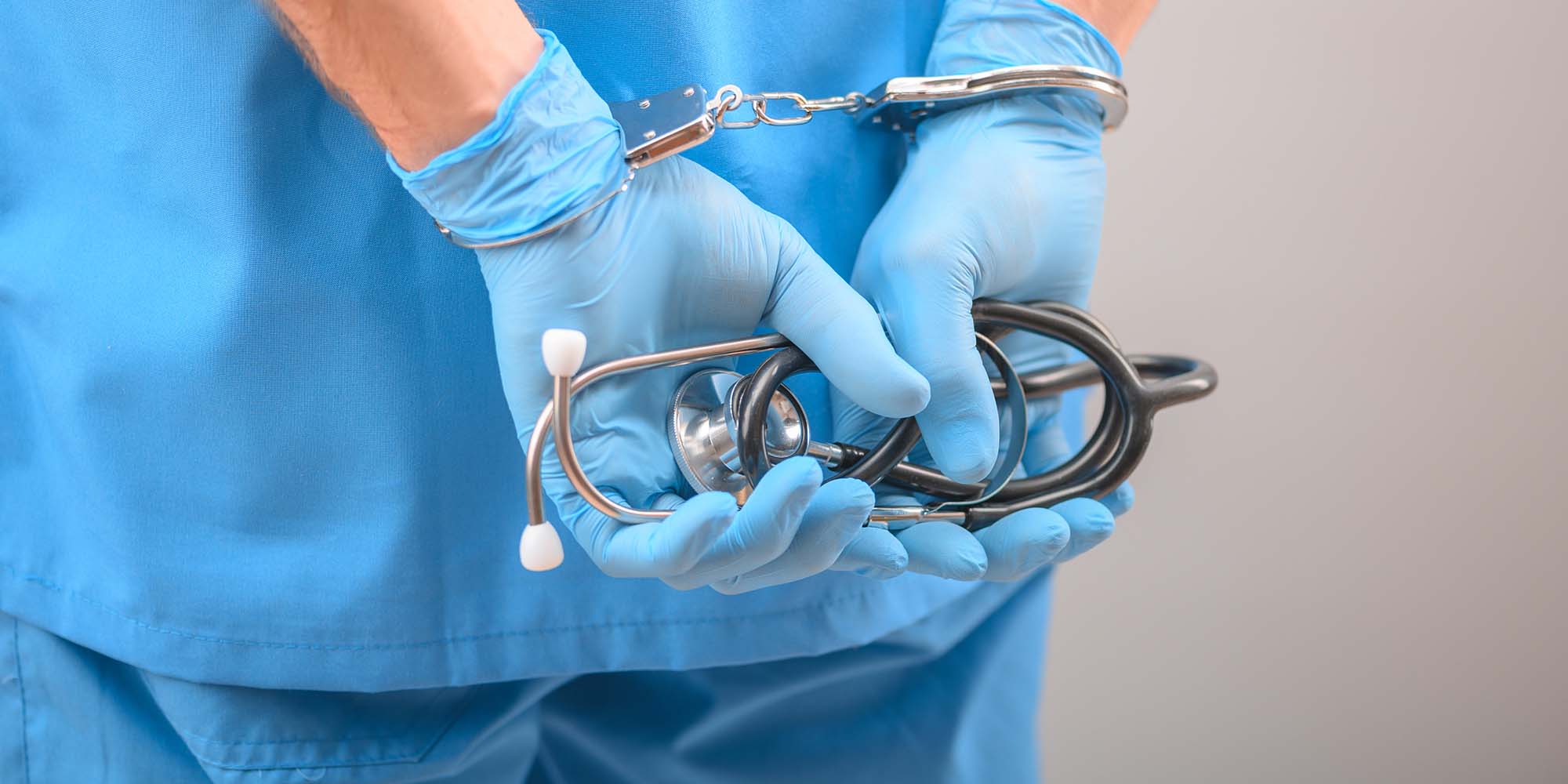 NEWS
'Devil Doctor' Probed for Allegedly Extorting Sick Patients
A public hospital physician in Changsha is accused of making big bucks from patients by exaggerating the severity of their illness.
Authorities in central China are investigating a public hospital doctor after patients accused him of exaggerating the severity of their illness, so he could profit from the excessive treatments and medicines.
Enraged families of patients have taken to social media detailing the "unethical and unprofessional practices" of Liu Xiangfeng, who worked at a top hospital in the city of Changsha, Hunan province. The allegations against the doctor ranged from prescribing unnecessary medicines to chemotherapy patients, transferring patients to his private clinic, and forcing patients to discontinue treatments.
Liu, the deputy director of the emergency center at the Second Xiangya Hospital, was relieved of his position following the accusations, the hospital said in a statement on Aug. 18. His prescription rights have also been suspended.
Li Qing, the daughter of one of the patients, told local media that Liu urged her father to opt for a more aggressive and costlier surgical plan for treating his colorectal cancer. She said that, according to the other doctors she consulted, the procedure was optional and had now led to major lifestyle changes for her father.
"Liu told me more than once that my father could face very serious consequences if he didn't go with his plan," Li was quoted as saying.
An anonymous post on Q&A platform Zhihu, claiming to be a family member of a female patient, said that Liu transferred her from the Second Xiangya Hospital to his private clinic. The post added that the poor treatment plan and conditions resulted in several post-surgery complications for the patient.
"When my sister's situation got worse, Liu forced us to leave the hospital," the user wrote.
Online, many social media users have dubbed Liu as a "devil doctor" for profiteering from sick patients. The scandal has also underscored the perennial corruption that has blighted the medical system for years, which was also highlighted by the authorities last year.
"We want more than him to be suspended from his job because this is murder and fraud," one user commented under the hospital's official response on microblogging platform Weibo.
Editor: Bibek Bhandari.
(Header image: Malikov Aleksandr/Getty Creative/VCG)