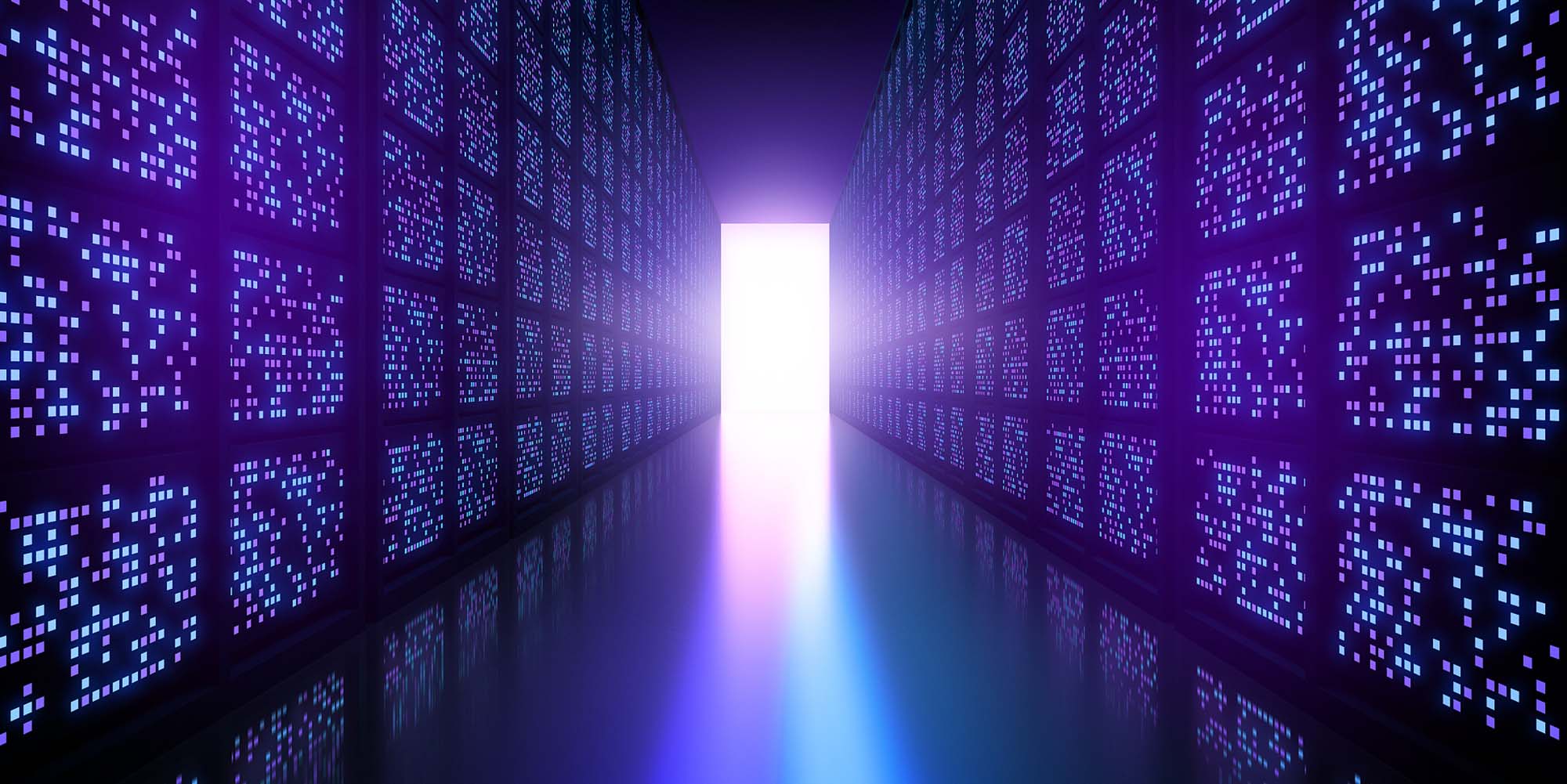 NEWS
'The Metaverse Is the Future,' Chinese Tech Insiders Say
Industry bigwigs see echoes between the metaverse and the early proliferation of mobile internet and smartphones in China.
SHANGHAI — Industrial digitization and the metaverse will be at the center of the next wave of tech innovations in China, experts said at the Shanghai Y50 Forum held Saturday.
After building a sophisticated market for consumer-facing services over the past few decades, China's next phase of tech development is shifting to industrial uses for the internet, according to Zhou Hongyi, chairman of securities service company Qihoo 360 Technology. He called the new era a "new blue ocean market" for China's tech sector.
"For example, there is still a gap in the market for digitizing China's 40 million strong medium- and small-sized businesses," the tech billionaire said at the annual forum to promote innovation and entrepreneurship among Chinese youth. "It's a crucial part in achieving the state's digitization strategy."
The forum also underscored the growing prospects of the metaverse, which has been labeled as the next tech revolution by some insiders.
Chen Rui, chairman and CEO of the video streaming platform Bilibili, said that the metaverse would not be a part of a single entity but would incorporate the entire industry consisting of faster chips, more reliable computing powers, operating systems, and a content development ecosystem. He said each sector has the "potential to foster a massive market."
"When mobile internet first emerged back in 2008, it was hard for us to understand all of its possibilities due to the tech limits back then," Chen said at the forum, referring to the wide adoption of smartphones and related services in China. "It's the same for the metaverse now. It's where the future lies."
Yuan Hui, chairman of chatbot developer Shanghai Xiaoi Robot Technology and an avid advocate of the metaverse, predicted that "a metaverse future is upon us in three years." He told Sixth Tone that the metaverse is already a part of the tech ecosystem given the proliferation of consumer-facing VR/AR games, digital merchandise, and virtual avatars surrounding us.
Despite the hype surrounding the metaverse, experts have, however, warned investors and industry practitioners about the risks of an "irrational" rush to the industry. Nevertheless, both digitization and the metaverse have drawn government support as the country eases its grip over the sectors to promote innovation and boost the slowing economy.
Top-tier cities including Shanghai were particularly active in heeding the state's call for tech innovations. In 2021, the country's financial hub offered about 453 billion yuan ($65 billion) worth of loans to tech companies, a year-on-year increase of 33.3%, according to a research report released at the Pujiang Innovation Forum on Sunday.
In July, Shanghai established a $1.5 billion industry fund to ramp up the development of the metaverse and other tech-related industries to revive the city's slowing economy hit by the monthslong lockdown.
(Header image: VCG)