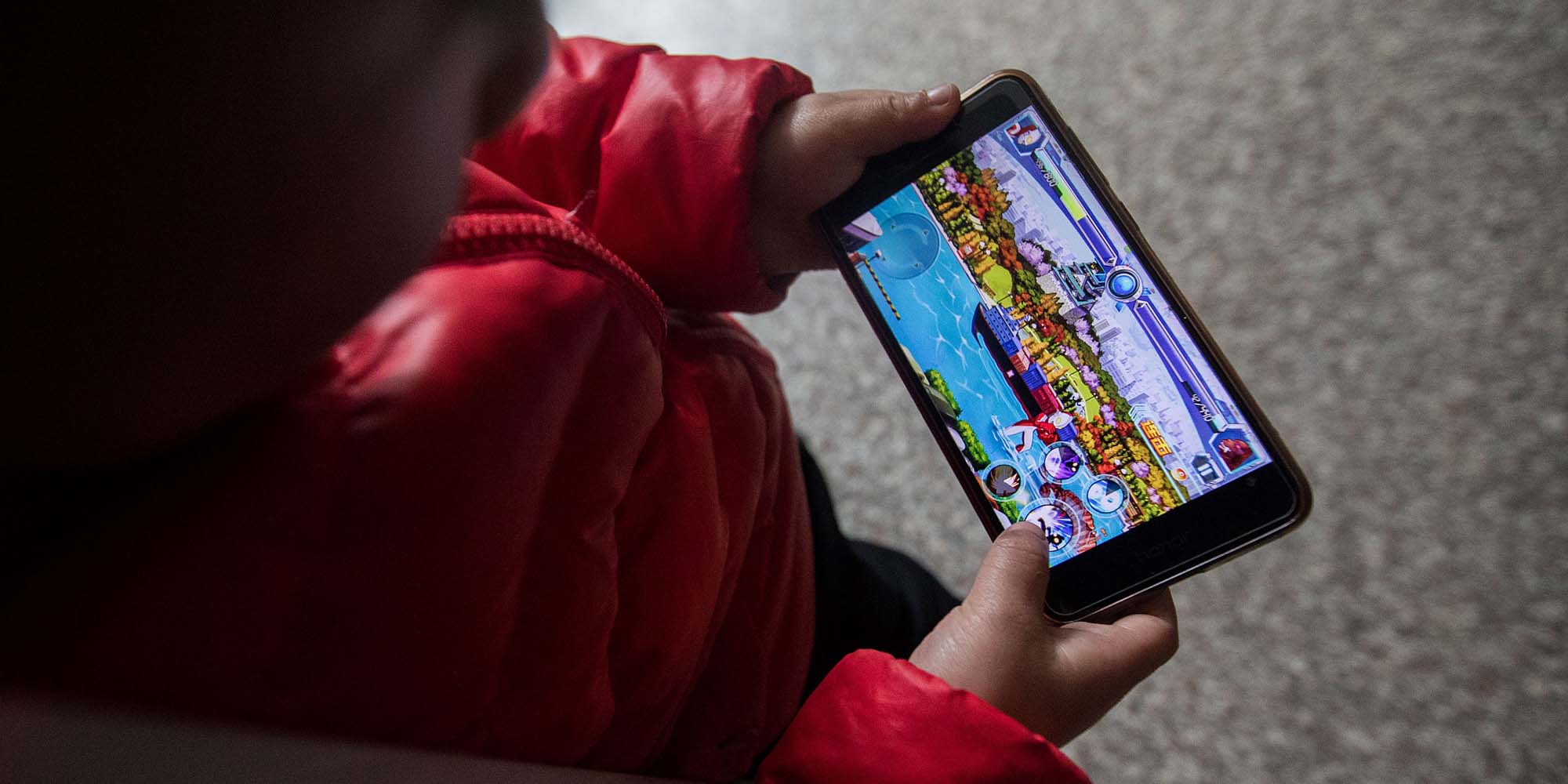 NEWS
China's Gaming Limit on Minors Sees 40 Million Fewer Players
A new report claims the government's three-hour play time limit has worked, though loopholes to work around the restrictions still exist.
Almost a year after China set limits on game time for minors, the country's young gamers have dropped by about 40 million this year compared with 2020 despite various loopholes to bypass the restrictions, a new report said.
Some 77% of Chinese youth between the ages of 6 and 17 spent fewer hours per week playing online games since the government's three-hour play time limit came into effect last year, gaming research firm Niko Partners said in its report published this month. The report was based on surveys involving 250 teenagers and 1,000 parents of minors.
Chinese authorities have become increasingly wary of the online gaming sector, which has been blamed for deteriorating eyesight and poor academic performances among the young demographic. In September 2021, regulators implemented a time limit for underage gamers, allowing them to play only an hour on Friday, Saturday, and Sunday.
The sweeping rectification of the country's gaming sector also led to a nine-month licensing freeze for domestic online games that ended in April. All games in the Chinese mainland must get official approval before their commercial release.
Since the time limit came into effect, 76% of young gamers who play three hours or less a week have played fewer hours per week and limited their playtime within the approved hours set by the government, the report said. However, others have managed to find workarounds to escape the restrictions and still play more than three hours a week, mainly by using their parents' IDs.
"Despite a crackdown on loopholes, they continue to exist and there is an indication that they will be continuously used," Niko Partners analyst Daniel Ahmad wrote on Twitter.
Analysts expect the number of players to rebound by 2026, with 56% of the youth population expected to be playing games, despite a drop of 7 million from 2020.
Lisa Hanson, founder and president of Niko Partners, said in a statement that the findings reflect the "strong impact" of the regulations on the overall games and esports market in China. While games with an esports component will remain the most played among youngsters, the report expects the rules to hurt China's esports talent pipeline as many players in the professional field start at a young age.
"Youth gamers remain a vital part of the games market," she said. "Gamers, developers, and game publishers will necessarily adjust to the new system in the coming years."
Editor: Bibek Bhandari.
(Header image: VCG)