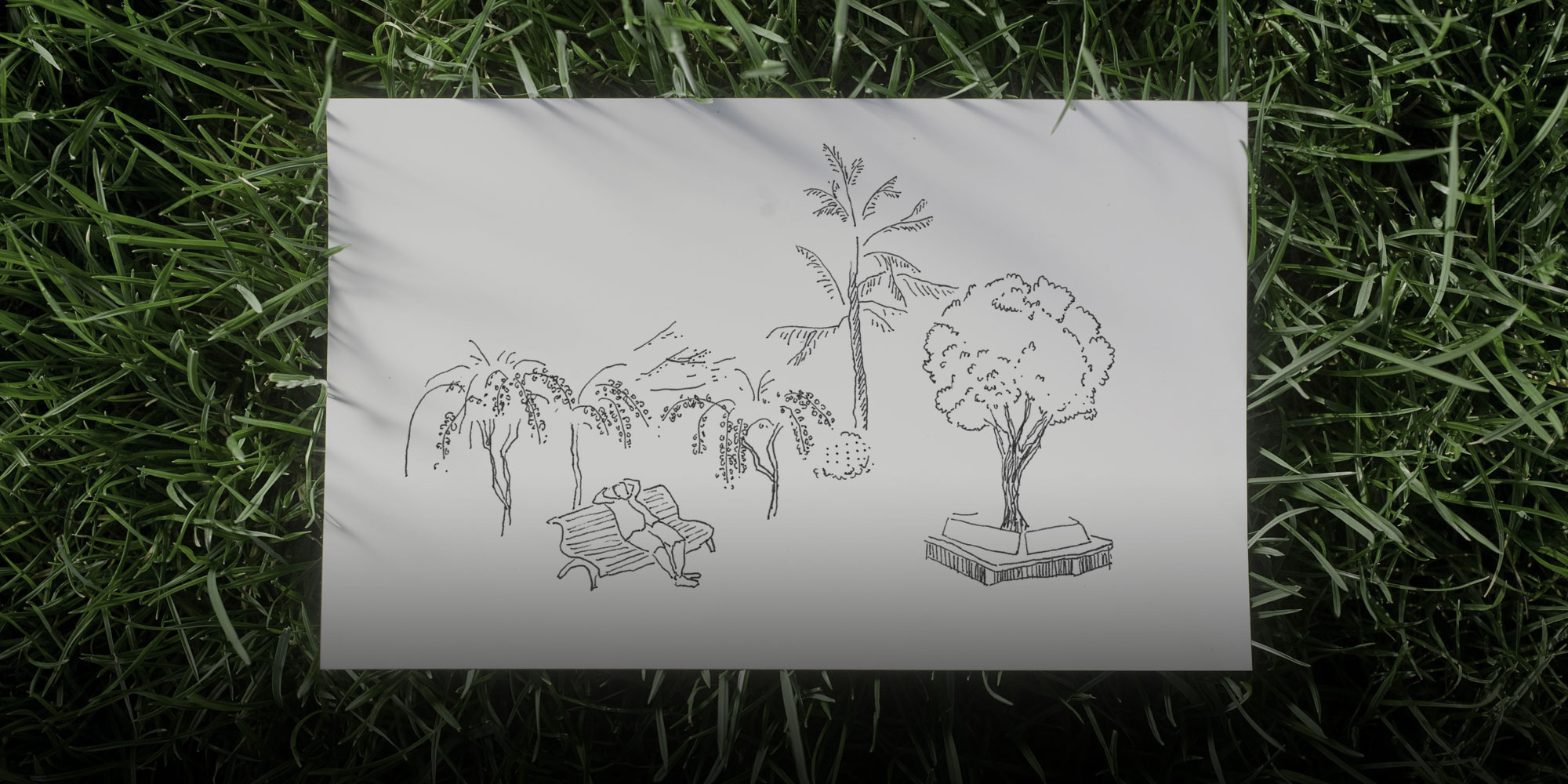 MULTIMEDIA
The Cartoonist Capturing Life in Shanghai's Parks
Artist Lam Nong has found inspiration in Shanghai's public parks, which act as hubs for community life in the Chinese megacity.
Editor's note: Forest parks, People's Parks, historic French parks, formal Chinese gardens, downtown pocket parks ... Shanghai's 532 parks make up the most extensive system of public space of any Chinese city. In this series, Sixth Tone explores how people relate to green space in the megacity.
I don't love Shanghai for the Bund, its glamorous lifestyle, or its vibrant street life. It's the Shanghainese attitude toward life, the passion for living people show here, that's captured my heart.
Before moving to Shanghai, I used to be based in Guangzhou, a city in south China. But wherever I live, I always spend a lot of time in parks. The public parks in Shanghai's French Concession appear to be more lavish than the ones in downtown Guangzhou. People's lifestyles differ as well. In Guangzhou, life revolves around seeking out the best tea and dim sum. Here, people tend to focus on personal health and ambition.
My cartoon series sprung from these long afternoons strolling through the local parks here. I've always enjoyed woodblock printing, painting, and above all classic Chinese comic books, which I find to be witty and direct. I used to love buying up old issues of The World of Cartoons — a magazine edited by Zhang Leping, the father of Chinese manhua cartoons — and devouring them at home. Now, I've begun drawing cartoons in a similar style, each one capturing a little snapshot of the everyday life I see around me.
Since graduating from art school, I haven't been as productive as I used to be. A sense of loneliness grips me from time to time. But I will continue making art: just like making friends, it's a form of socializing — people will not forget me.
A version of this article was originally published in PARK Press, a magazine produced as part of the public project In the Park, which focuses on the human ecology of parks. The article has been edited for brevity and clarity.
Editors: Dominic Morgan and Ding Yining.
(Header image: Lam Nong and malerapaso/VCG)
Click here to read more.