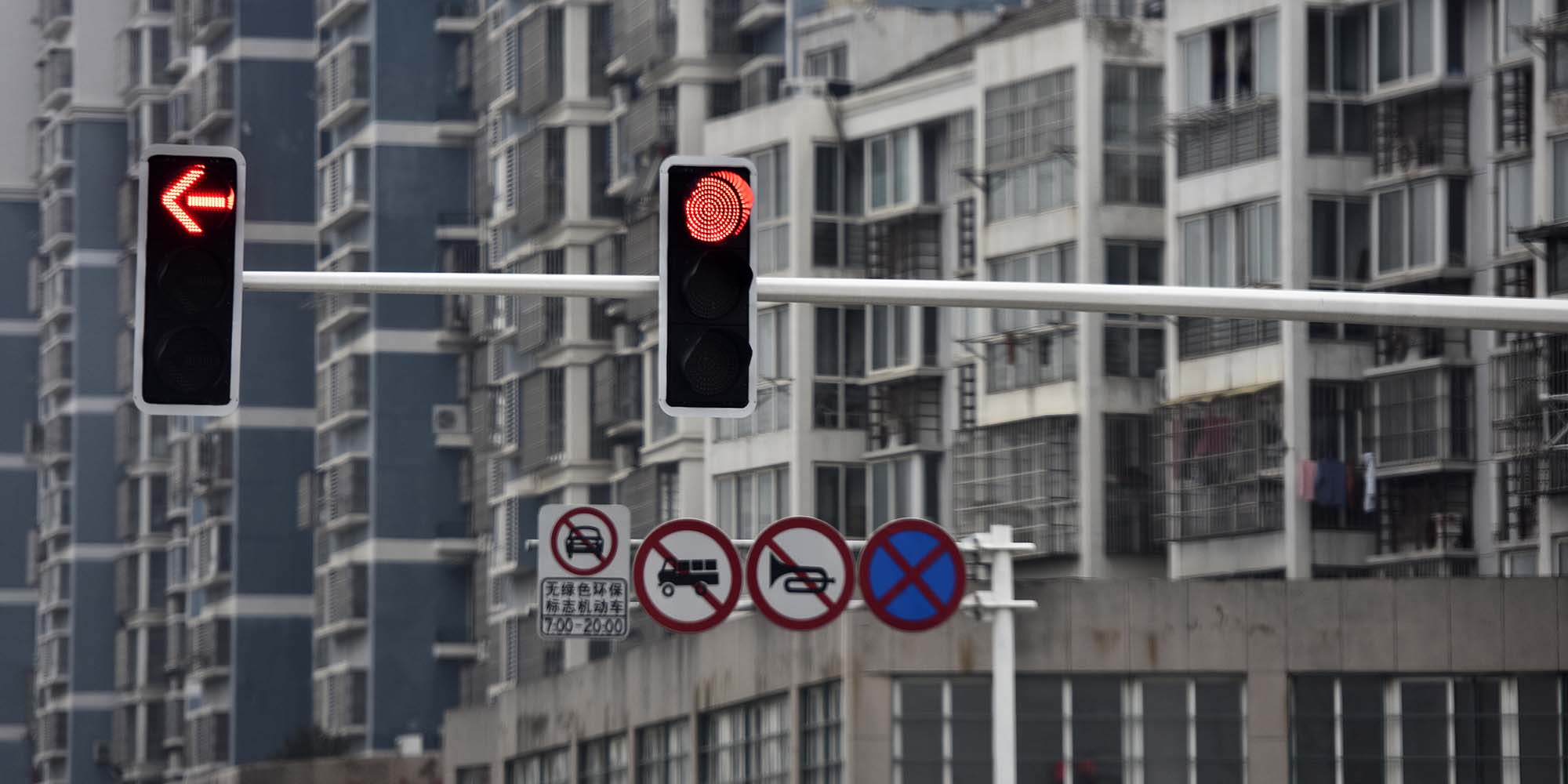 NEWS
No Changes to Current Traffic Light System, Authorities Say
China's traffic regulator has reassured drivers worried over a relatively complicated system after social media posts went viral.
Viral social media posts showing a combination of traffic lights that they said would replace the existing system have caused panic among drivers. But the country's traffic regulator said that they haven't greenlit any plans on such changes.
Posts on short-video site Douyin and microblogging platform Weibo showed a relatively complicated traffic light system featuring three sets of traffic lights instead of the conventional single tri-colored ones. The viral posts claimed that the new system would become the new national standard for traffic lights and also see the end of countdown timers.
On Monday, China's Traffic Management Research Institute under the Ministry of Public Security said they have no plans to replace the existing traffic light standard system nationally. Authorities responded after the growing public outcry against the potential adoption of the more complex traffic light system that many feared would result in more severe gridlocks and even injuries.
The two-set and three-set traffic matrix already exists but only at "very few" crossroads, the traffic regulator said. It added the system helps to "avoid human and vehicle conflict" and ensure "safe transportation."
Social media posts about the possible changes to the traffic lights worried drivers, with many complaining about having to make decisions based on a less straightforward signal system. Some said the new rule could "make simple things complicated," and experts believe it could also increase the risk of road accidents and add to maintenance fees.
Li Jianyong, a taxi driver in Shanghai, told Sixth Tone that the current traffic light signals "work perfectly fine."
"Inexperienced drivers may get into accidents while adapting to a new and more complex traffic light system," he said. "Also, who's going to cover the extra costs of changing the infrastructure for the new traffic lights?"
Editor: Bibek Bhandari.
(Header image: VCG)