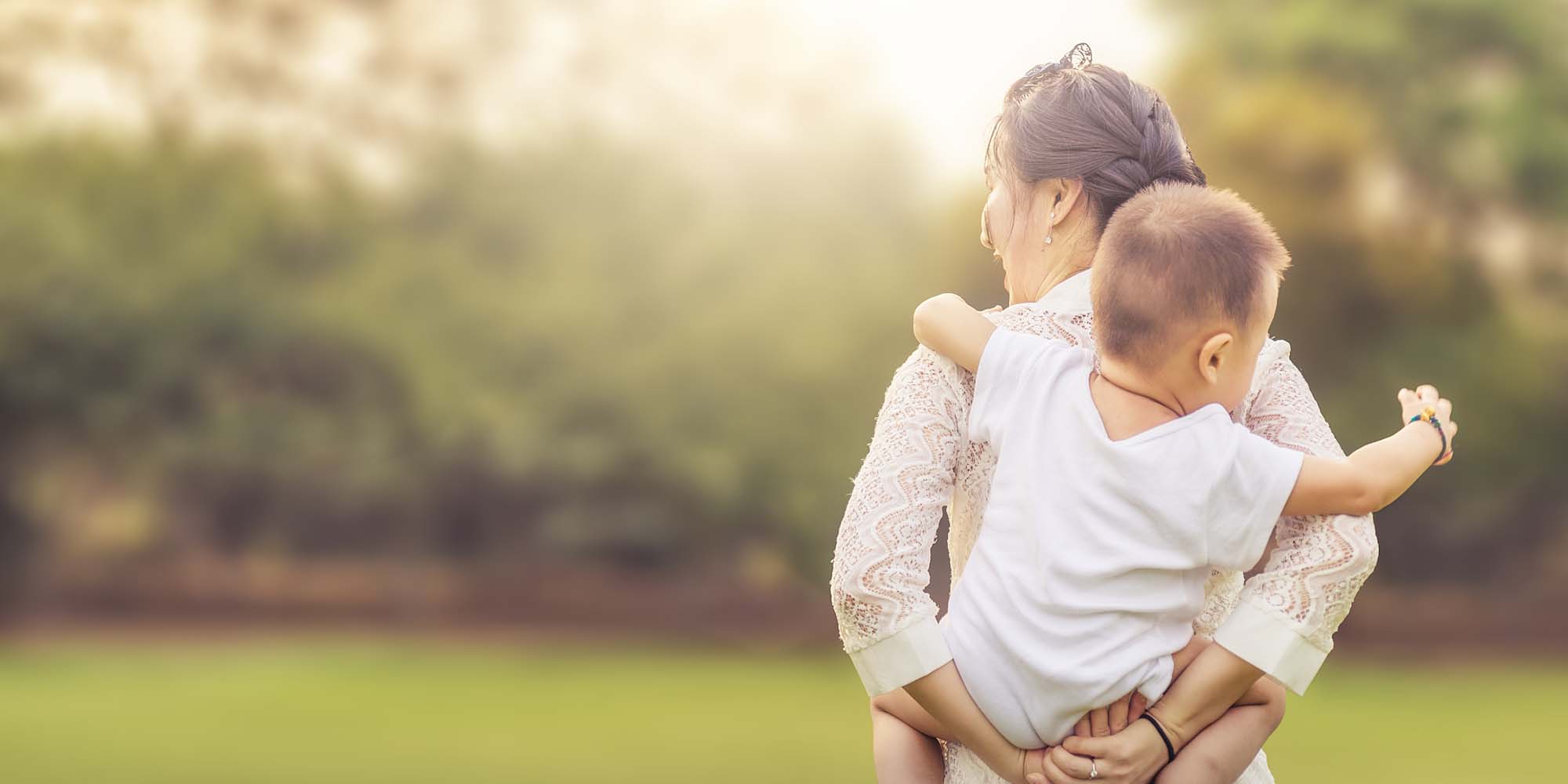 NEWS
Amid Pro-Birth Blitz, China Pledges Benefits for Single Moms
Single women have complained for years about local policies requiring they show proof of marriage before they can access maternity benefits.
China has pledged to ensure unmarried women receive maternity benefits "without thresholds," as officials ramp up their efforts to boost the country's falling birthrate.
Liu Juan, an official at the National Healthcare Security Administration, said at a press conference Wednesday that local governments cannot ask single mothers to provide marriage certificates before claiming benefits through China's maternity insurance scheme.

"There is no such restriction at the national level in terms of access to maternity benefits," Liu said, referring to local requirements that women be married to be eligible. "Some local governments have been requiring related materials before providing services. Moving forward, we will follow up on this situation with the relevant departments to better protect the legitimate rights of those insured."
China announced a raft of new pro-natal measures Tuesday, including plans to improve the country's fragmented, regionally administered maternity insurance system by "unifying and standardizing payment policies for maternity benefits."

In recent years, many single mothers have complained of difficulties obtaining maternity benefits due to hurdles imposed by local governments.
Efforts to overturn these policies have made halting progress. In one of the most high-profile cases to date, single mother Zhang Meng filed suit in Shanghai in 2017 after being told she could not claim maternity insurance unless she presented a marriage certificate. Zhang's lawsuit was unsuccessful, but she finally received her benefits last year after the city relaxed its document requirements.
The new family-friendly policies come as China grapples with a looming demographic crisis. It recorded a record-low fertility rate in 2021, and experts say the country's population may begin shrinking as early as this year.
Editor: Kilian O'Donnell.
(Header image: VCG)