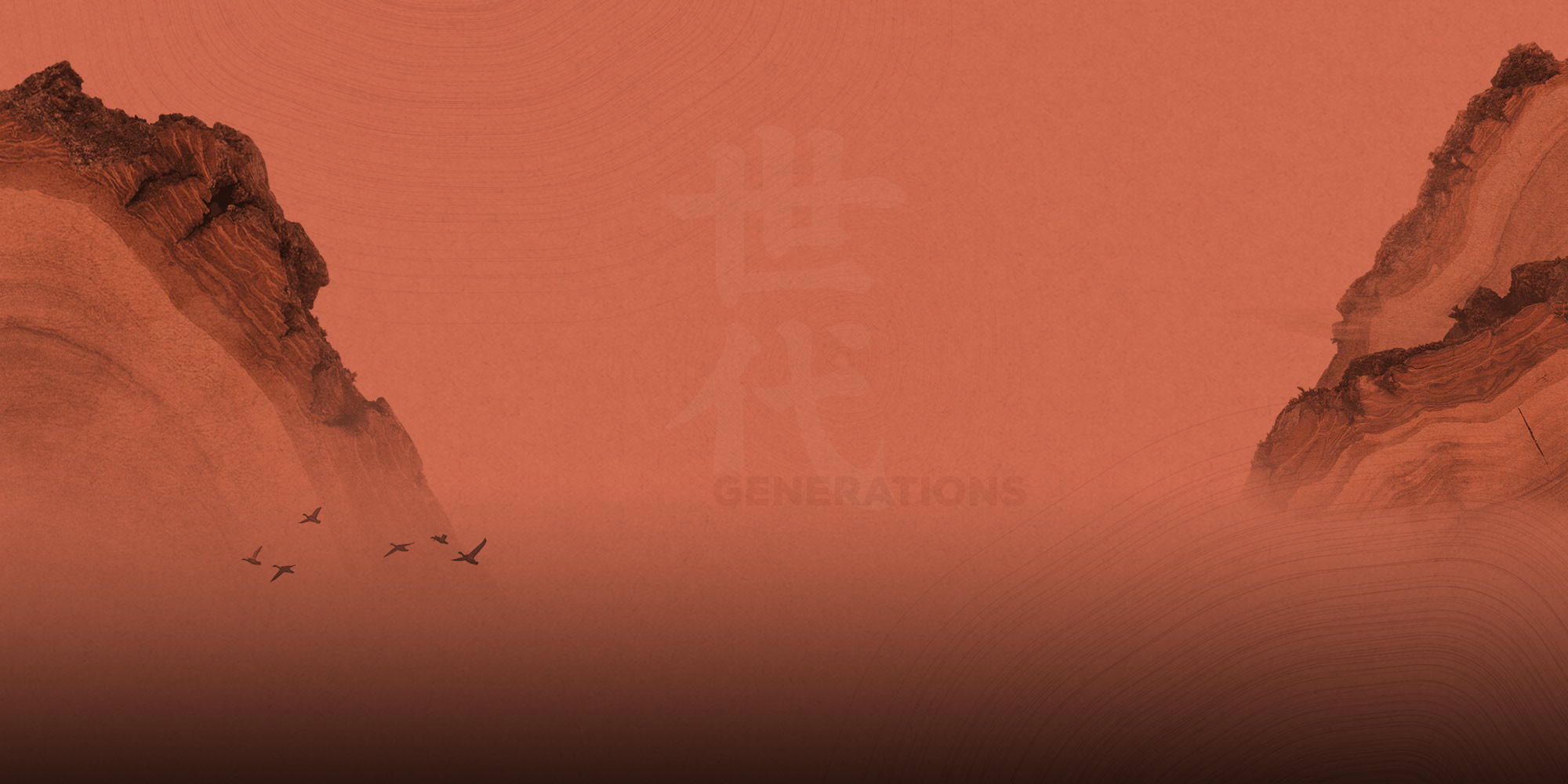 ANNOUNCEMENTS
Sixth Tone China Writing Contest Finalists Announced
Fresh voices from around the world on today's China.
After nearly a year of preparation, Sixth Tone is proud to announce the finalists of its inaugural China Writing Contest.
Chosen from hundreds of eligible submissions, these pieces represent the diversity of contemporary China and Chinese lives around the world. The winners, selected by our distinguished panel of judges, will be announced via livestream in late August.
In addition, throughout the month of August, Sixth Tone will be publishing pieces eligible for our reader prize, followed by a public vote to determine the winner.
Long pieces (over 1,500 words):
Anonymous for Thirteen Years in Singapore – by Duan Wenxin, translated by Wang Jiyuan
Moxa, Receipt, Money, and Generations – by Dong Weiran
Qingdao German Past – by Ye Charlotte Ming*
The Art of Butchering – by Qin Guibing
The Family House – by Lexa W. Lee
The Posthumous Child – by Zhou Shuxuan
The Rise and Fall of a Doll Brothel – by Zhang Y. Q.*
The Twenty-Sixth Floor – by Zhang Yashu
Will Manhattan's Chinatown Lose Its Barbershops? – by Yang Xiong
Short pieces (under 1,500 words):
A Family of Multigenerational Immigrants – by Tianru Wang
Almost Family – by Alessandro Ceschi
Coming a Long Way: A Pocket-Size Memoir Made in China and Suriname – by Eric Karwofodi*
On a Loop – Rock, Paper, Scissors: Truth. Or Dare? – by Li Yijuan
Our Unuttered Love – by Zhang Yuer
The Sweet Earth – by Qingqing Jessica Xi
The Sixth Tone China Writing Contest debuted last October as a way to showcase China's burgeoning nonfiction writing scene. This year's contest, on the subject of "Generations," features a panel of Chinese and international judges, including British food writer Fuchsia Dunlop, American journalism professor Howard W. French, American writer Peter Hessler, Chinese writer Qian Jianan, Dutch researcher Tabitha Speelman, Chinese editor Wu Qi, Chinese anthropologist Xiang Biao, and Chinese documentary filmmaker Zhou Yijun.
For more information on the contest, and to see past events, including panels and interviews with our judges, please click here.
*Withdrawn from award consideration