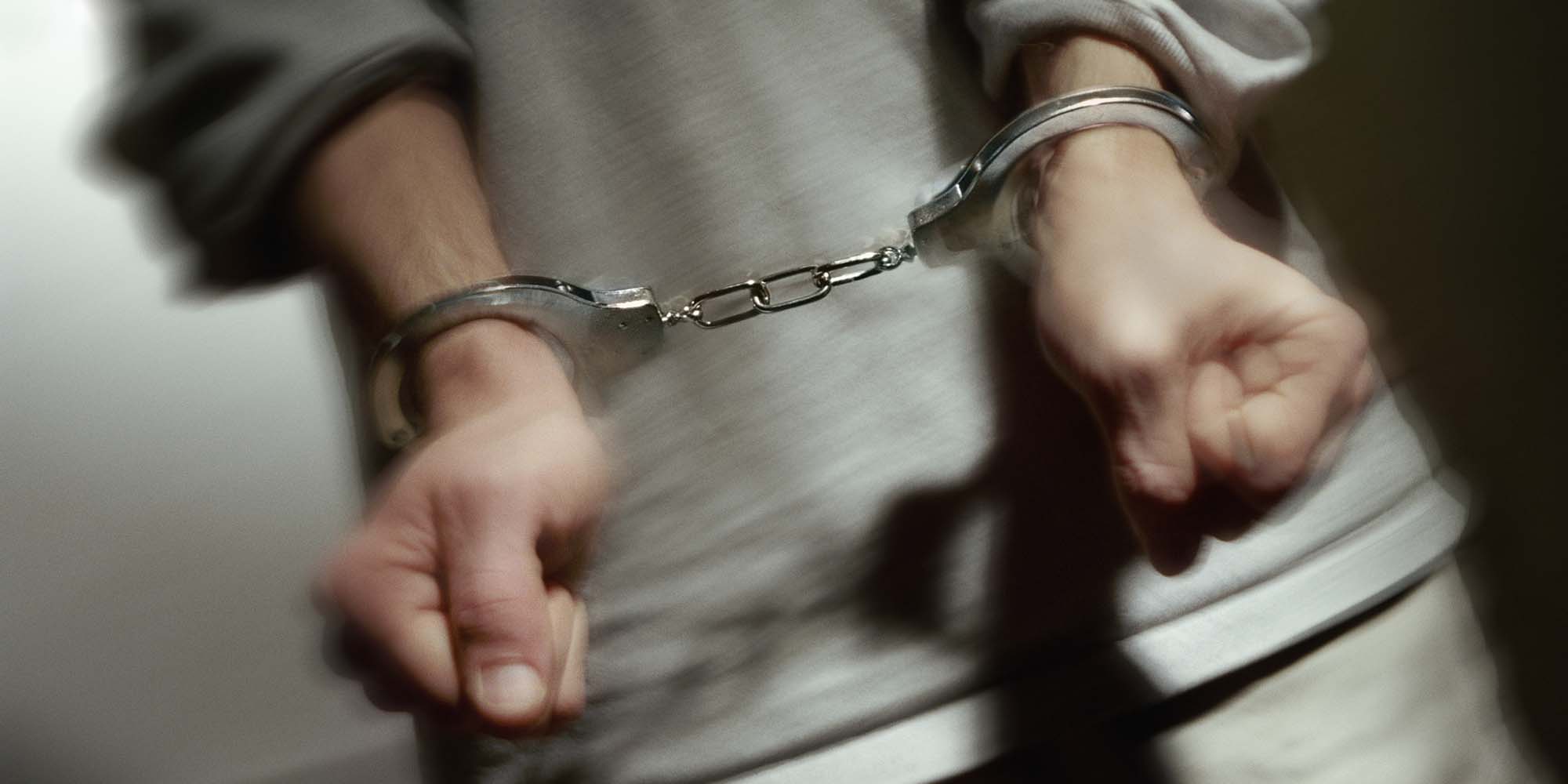 NEWS
Beating and Burying Alive of Man by Teenagers Shocks China
The brutal attack has once again ignited criticism over a lack of stringent punishments for crimes involving minors.
Police in the northwestern province of Gansu have detained eight teenagers accused of beating a young man and burying him alive, according to a statement Tuesday, as a video of the ruthless attack once again triggered a national outcry over the lack of punishments and prevention of crimes involving minors.
The footage, which went viral on social media Monday, showed a group of teens kicking and stamping the half-naked man while a girl recorded the assault. A domestic media outlet reported that six of the perpetrators were "street gangsters" who studied in a local middle school, citing people familiar with the matter.
The incident took place in Yongchang County between July 29 and 30, according to local police. They said a 14-year-old boy, surnamed Guo, had retaliated against the 21-year-old man for allegedly "following his girlfriend" and ending up "beating him multiple times and burying him when he was in a coma."
Police said they found the lifeless body of the man on a hill two days after they received a missing person's report on July 29.
The violence comes at a time when a spate of teenage crimes have made news headlines in recent years. In 2019, a 13-year-old boy in the northeastern city of Dalian killed a 10-year-old girl and dumped her body in a bush, but he was exempted from criminal responsibilities due to being a minor.
Amid mounting public pressure over such incidents, lawmakers lowered the age of criminal punishment for minors from 14 to 12 in a revised criminal law at the end of 2020. However, many experts warned the punishments — including "enhanced discipline" and "specialist correctional education" — were still too light unless they received criminal punishments, which usually required several conditions.
"The rationale of the law is to protect mentally immature minors and give them the opportunities to get back on their feet following rehabilitation," Wu Jing, a partner at Beijing Jiaji Law Firm, told Sixth Tone. "However, in extreme cases, the light punishments will make it difficult to protect the victim."
Wu said the main suspects in the Gansu case have committed a criminal offense and were likely to get life imprisonment as the harshest punishment. Based on China's criminal law, individuals under 18 are not sentenced to death.
The attack has once again shocked people, with a related hashtag topping the trending list on microblogging platform Weibo on Monday. While many users called for a severe punishment, arguing that age shouldn't be an excuse, legal experts like Wu said the extent of punishment will be based on specific details of the case.
"During the trial, we should also pay attention to the compensation given to the victim's side and the ensuing rehabilitation plan with continuous public supervision," he said.
Editor: Bibek Bhandari.
(Header image: VCG)