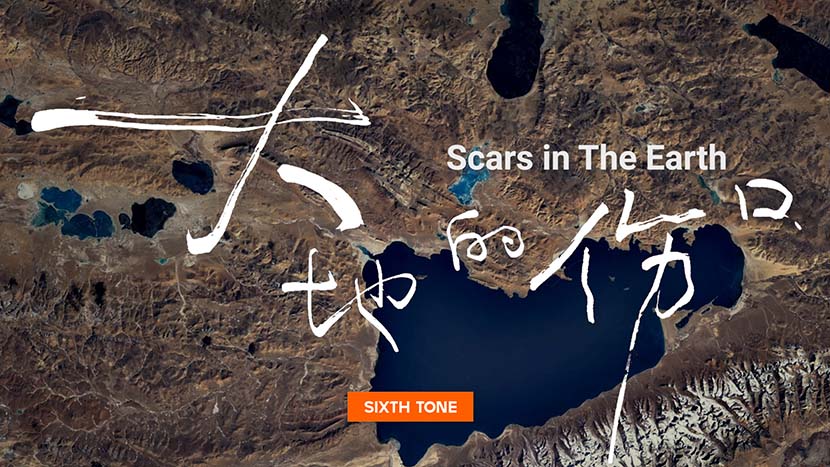 MULTIMEDIA
The Big Thaw: Almost 6,000 of China's Glaciers Have Disappeared
On July 13, Shanghai's temperature reached 40.9 degrees Celsius. It was the city's highest temperature since 1873. In the past 30 years, Shanghai's average annual temperature has increased by two degrees Celsius. However, the biggest increase in temperature across China has not been in Shanghai. It's been in the Qinghai-Tibet Plateau.
Known as the "water tower of Asia", the Qinghai-Tibet plateau is the source of many rivers in this region. There are 48,571 glaciers with a total area of around 51,840 square kilometers have been found here. China has more low-altitude glaciers than anywhere else in the world.
However, with global warming taking place before our eyes, what will happen to the glaciers in the Qinghai-Tibet Plateau?
Editors: Chen Si and Matthew Hall.