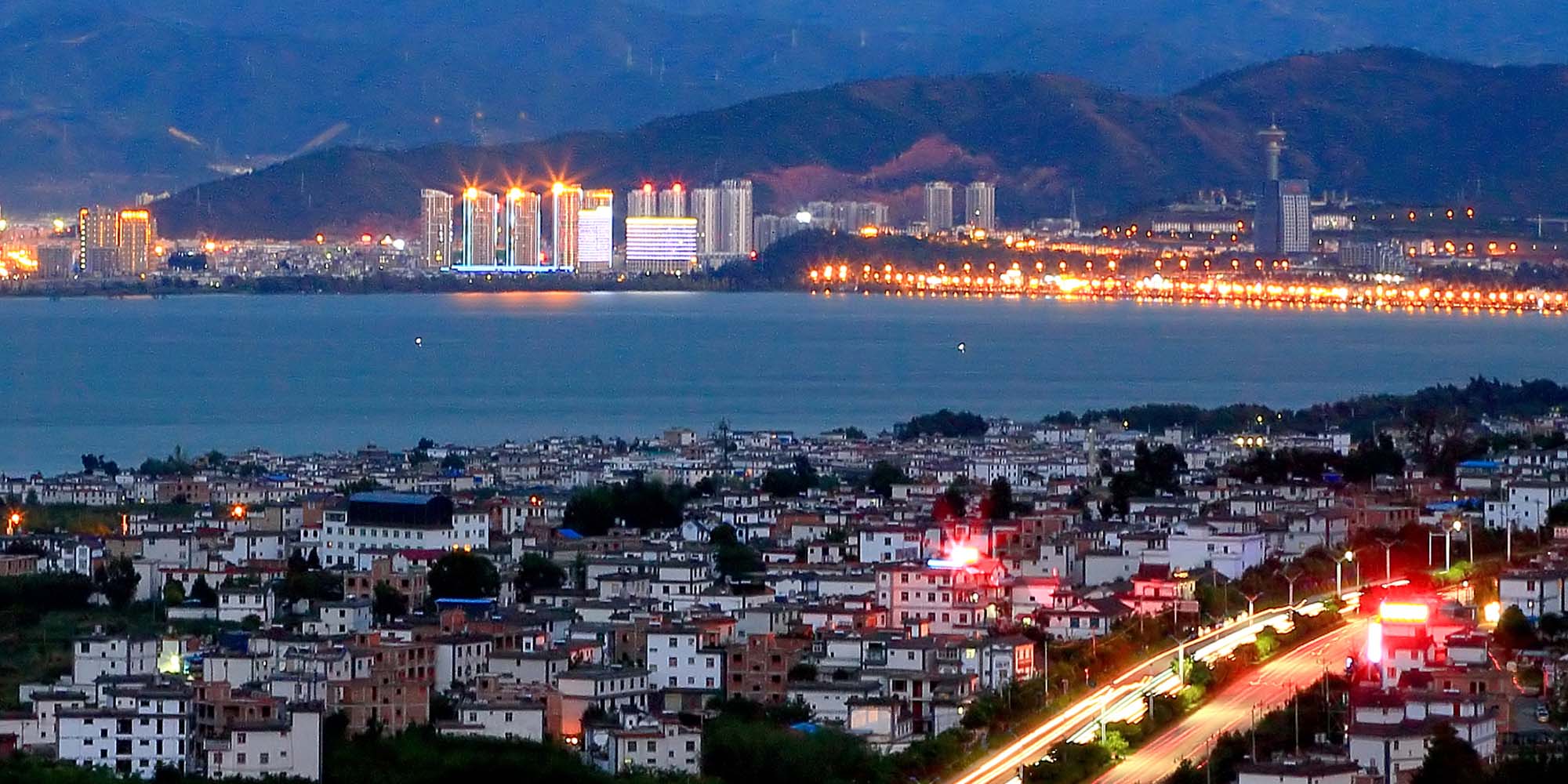 NEWS
Dali Encourages 'Joint Property' Model to Boost Sales
Local governments have ramped up efforts to boost the real estate sector over the past months.
Authorities in the southwestern city of Dali are encouraging real estate developers to sell at least half of a property up front while selling the remaining part later in the latest effort to boost housing sales and buoy up the sluggish sector.
Home buyers can initially purchase no less than 50% of the property and lease the remaining part to be bought later as agreed, the local government said Monday. The "joint property" model, along with other measures, aims to "make commercial housing better meet demand," said the notice, without providing specific details about how it would work.
The proposal highlights the rising pressure faced by the country's embattled real estate market amid construction delays and protests against mortgage payments. Local governments have ramped up efforts to boost property sales over the past months by launching a series of policies, from offering bonuses to real estate agents and loosening housing restrictions to providing subsidies for families with multiple children.
Joint property owned by governments and home buyers is part of China's affordable housing system targeting low-income groups. But analysts said the model proposed by Dali, which makes contracts between home buyers and developers, serves as a sales promotion tool by reducing financial pressure on buyers and motivating developers to guarantee delivery amid rising concerns over "rotten-tail" buildings.
Last month, a developer in Shenzhen launched a joint property program for young talents, claiming to be the first of its kind nationwide, local media reported. After three years, they could either buy the remaining part of the property from the developer at the original price even in the event of price hikes, or sell their part to the company if prices fall, according to the report.
Still, experts warned that many issues remained to be solved before the new model is implemented.
Li Yujia, chief researcher at the Guangdong Housing Policy Research Center, told Sixth Tone that local governments should make detailed rules defining the rights and obligations of both developers and home buyers. These include the completion of construction projects as promised and other rules such as the division of property management costs and taxes.
"The government should give effective instructions," he said. "Specific implementation rules could help it gain wider public recognition and better protect the interests of both sides."
Editor: Bibek Bhandari.
(Header image: A view of Erhai Lake, Dali, Yunnan province, Nov. 11, 2016. VCG)