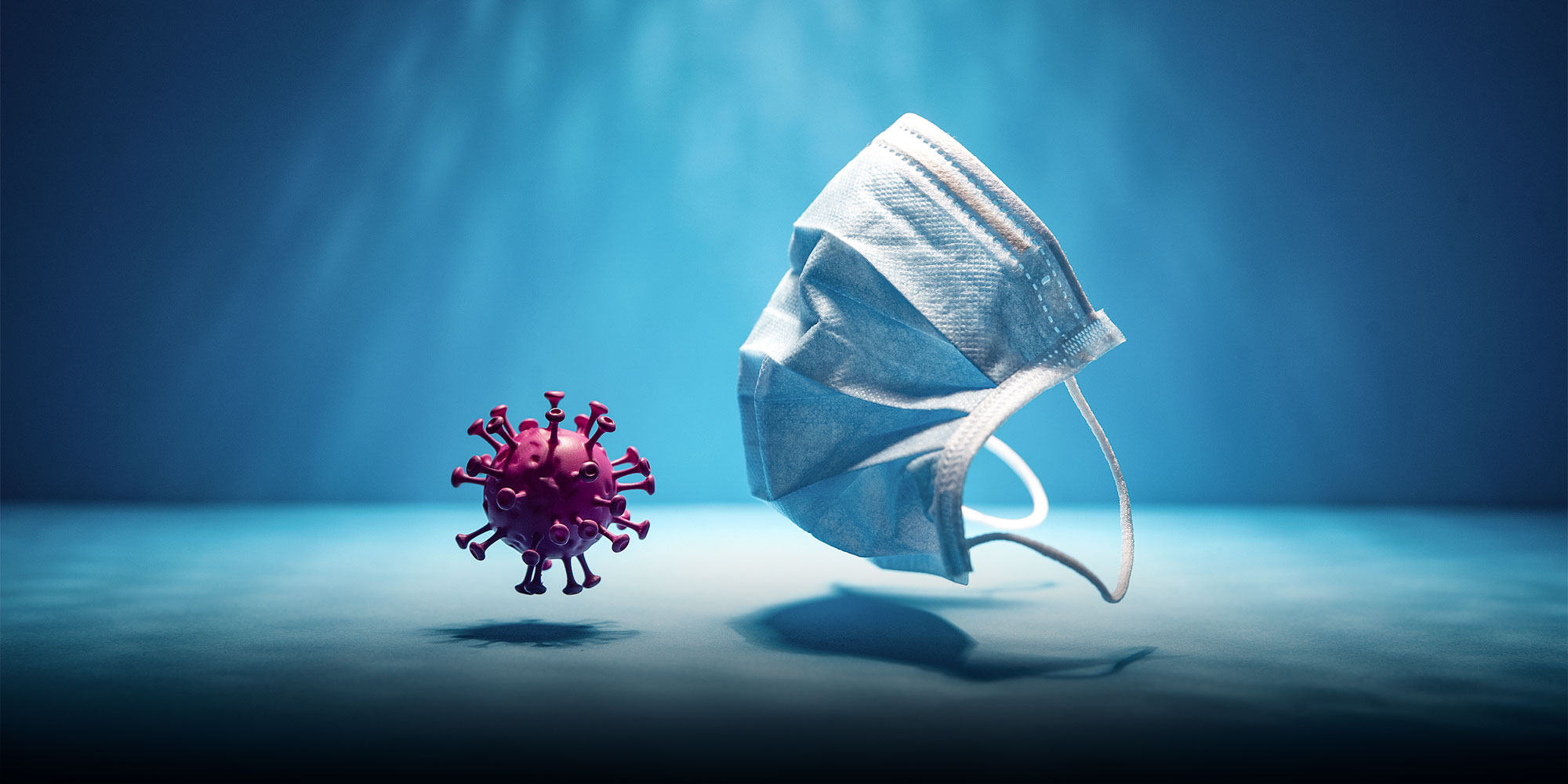 MULTIMEDIA
How China's COVID Quarantine Rules Have Evolved
Shorter isolation times, at-home health monitoring, and a definition of at-risk areas are part of the country's new updated guidelines on coronavirus prevention.
China has shown signs of easing its strict COVID-19 restrictions while the rest of the world has largely been co-existing with the virus. 
In one of the most drastic changes since early 2020, the country has halved the quarantine time for inbound passengers to seven days of centralized quarantine from at least 14 days, though it varies between cities and provinces. An additional three days of at-home health monitoring are then required.  
It's part of a broad easing of restrictions under China's strict "zero-COVID" policy and was published in the ninth edition of the country's COVID-19 prevention guidelines on June 28. The new strategy relies more upon testing, requiring more people to take nucleic acid tests more often. 
The updated rules also establish standards for the so-called high-, medium-, and low-risk areas, key elements of contact tracing mechanisms that can restrict people's mobility through a traffic light-like health code system. The at-risk areas are designated based on where infected people live, work, or may have visited. 
Below, we've mapped how China's quarantine guidelines have evolved over the past two years of the pandemic. 
Editor: David Cohen.
(Header image: View Stock/VCG)