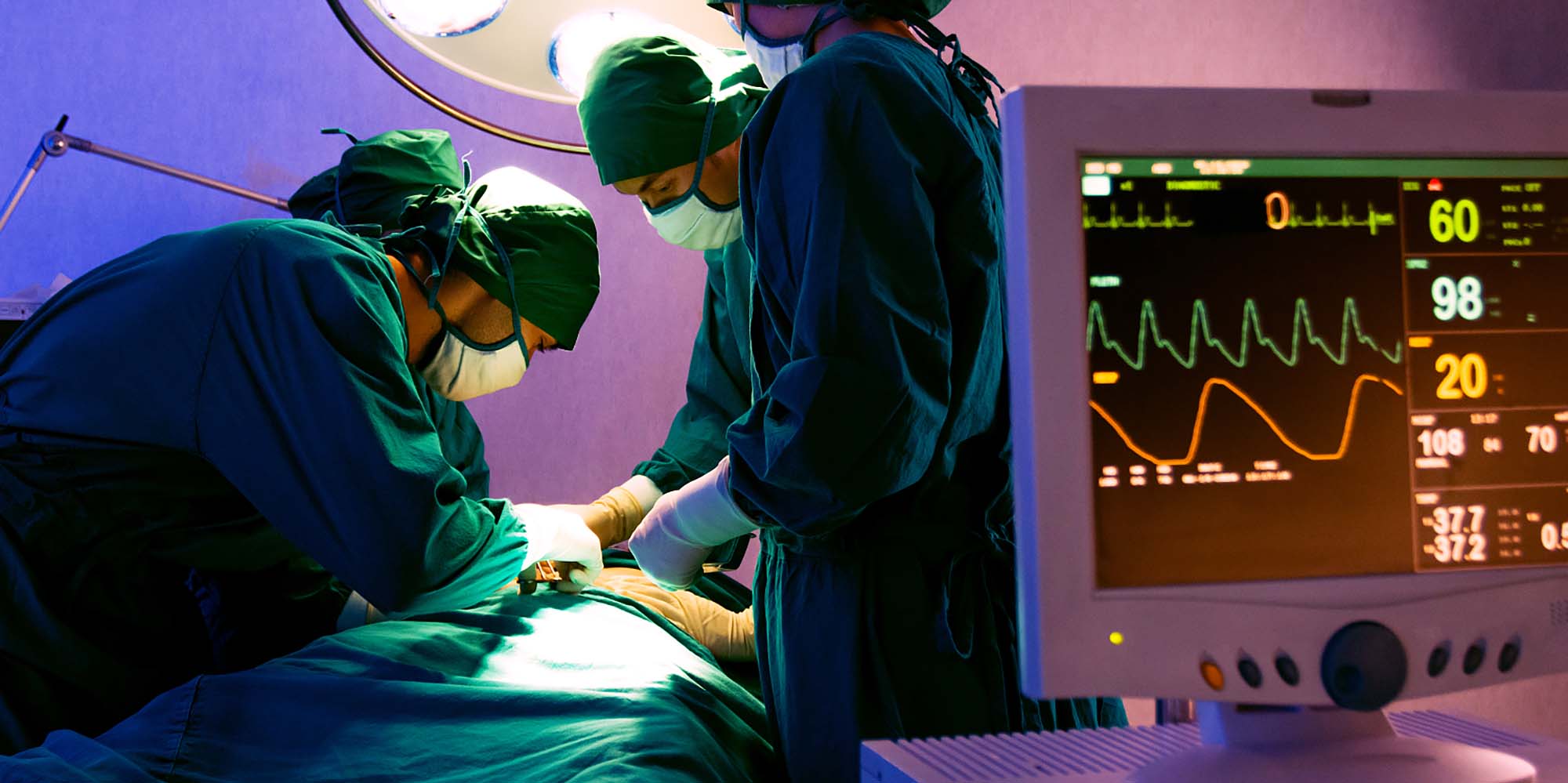 NEWS
Shenzhen Passes Landmark Law on Safeguarding End-of-Life Decision
Local authorities say health care professionals should respect the will of people in the final stages of incurable diseases or at the end of their life.
The city of Shenzhen has passed a landmark legislation allowing critically ill patients to opt out of excessive life-saving treatment in a bid to safeguard their right of dying.

"When patients are at the final stage of an incurable disease or at the end of their life, medical agencies should respect the indications of their living will if there are indications of whether to undertake traumatic rescues, to use life-supporting machines, or to carry out treatments of primary diseases," said the revised medical regulation that were published Tuesday.
While countries like the United States and Singapore have passed similar regulations, with a Gallup survey showing 45% of Americans have signed an advanced directive in 2020, China has fallen short of promoting the concept, although such an initiative was first suggested in 2006.
According to Beijing Living Will Promotion Association, only around 50,000 people have signed living wills since 2011, when the organization set up a registration center. In addition to limited awareness, the traditional mindset of treasuring life while neglecting death prevents individuals from accepting a "progressive" life decision.
A living will, or an advanced directive, is usually signed by a conscious individual in advance and specifies their acceptance or refusal of medical treatments offered during the end of their life. Different from euthanasia, where people can subjectively end their life, a living will only allows people to choose whether to accept rescue or resuscitation efforts when medical staff determine death to be inevitable.
"It doesn't make it mandatory to follow the wills, but the proposed nature of the regional rule will help promote the concept of death with dignity nationwide," Chen Wenchang, a senior partner of Beijing Jiachuan Law Firm, told Sixth Tone, also saying that the revision showed respect to basic life patterns and living wills of patients.
Chen said that the new rule could relieve the mental burden on medical staff. Meanwhile, cutting excessive treatments could also prevent hospitals from profiteering from patients who are in a critical medical condition.
"Doctors usually face huge ethical and emotional pressure for not undergoing a rescue, despite it being helpless," he said, adding that medical personnel tend to follow the indications when a living will exists, since that will protect them from legal disputes with the patient's family.
The newly passed legislation has triggered a heated discussion on Chinese social media platforms Tuesday, with proponents claiming that it shows progress when it comes to respecting human rights.
"Compared with extending life in a painful and meaningless way, giving patients the choice to die with dignity shows more of a human touch," commented one user under a media report on microblogging platform Weibo.
But opponents raised questions under the same media report about scenarios where patients would be forced by family members to stop treatment when facing unbearable medical expenses.
Chen said it would be difficult for the regional law to make it into the national legislature given widespread conservative feelings. He added that China also lacks specific standards and resources to implement such a policy nationally.
"Whether it's euthanasia or a living will, there are different scenarios for getting legal endorsement at a national level," Chen said. "But making more specific rules will improve the situation, such as clarification about definitions on what constitutes the final stage of an incurable disease or the end of someone's life."
Editor: Bibek Bhandari.

(Header image: Getty Creative/VCG)