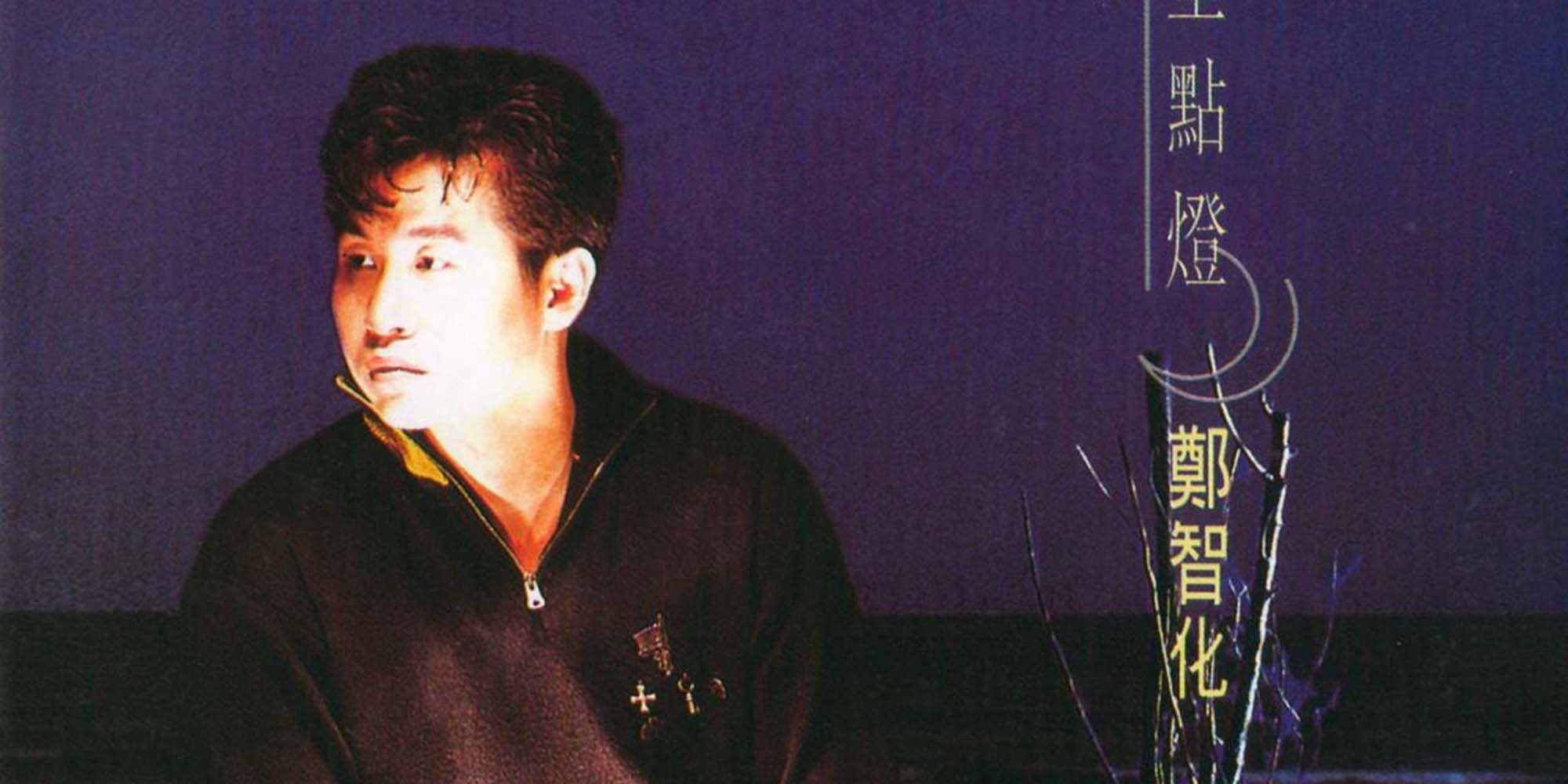 NEWS
TV Show's 'Positive' Spin on Hit Lyric Draws Rebuke From Singer
Zheng Zhihua said he is infuriated to see the changes made to his 1992 hit "Star Lighting" without authorization.
A veteran singer dubbed the "King of Inspirational Songs" by fans has lashed out at a popular reality television show for changing the lyrics of his hit song, which many social media users considered as a move to promote "positive values."
Zheng Zhihua's hit song "Star Lighting" appeared on Friday's episode of "Sisters Who Make Waves 3" but with several modifications, including to its lyrics. The song was recomposed with disco-like, pop beats, while the phrase "a dirty sky" was replaced with "a sunny sky" and the negative in the line "Stars are not visible in a civilized sky" was cut.
"I feel shocked, infuriated, and regretful to see such messy modifications," Zheng, the 61-year-old singer from Taiwan, said on microblogging platform Weibo on Sunday night, referring to the song on the show aired on state-run Hunan TV.
China has long regulated its TV, film, and animation production, providing incentives for programs promoting core socialist values and cracking down on content deemed "vulgar." In February 2020, the China Netcasting Services Association stipulated against the use of foul words and "provoking and insulting" language in reality TV shows.
Such guidelines on espousing positivity among audiences have been adopted elsewhere, including in video games and thrillers. In 2020, a domestic band substituted more positive lyrics to strike a more harmonious tone on a state-owned TV network, while captions involving same-sex crushes were removed from a popular singing show.
Zheng wrote "Star Lighting" in 1992, which made him a household name in the mainland. The singer, who was diagnosed with polio at the age of 2, said the song aimed to bring light and hope to people living in adverse conditions.
Zheng's rebuke was rare compared with other songwriters in previous cases, who tended to remain silent to stay out of trouble. However, legal experts told local media that such unendorsed modifications could constitute a copyright violation.
The TV show's producers, Hunan TV, and the singers who sang the modified version hadn't responded to the controversy as of Monday afternoon. Meanwhile, social media users have been flooding the singer's Weibo post with comments.
"They just turned a song teemed with humanity into a flattering paean," wrote one user.
Editor: Bibek Bhandari.
(Header image: Album cover of "Star Lighting." From Weibo)