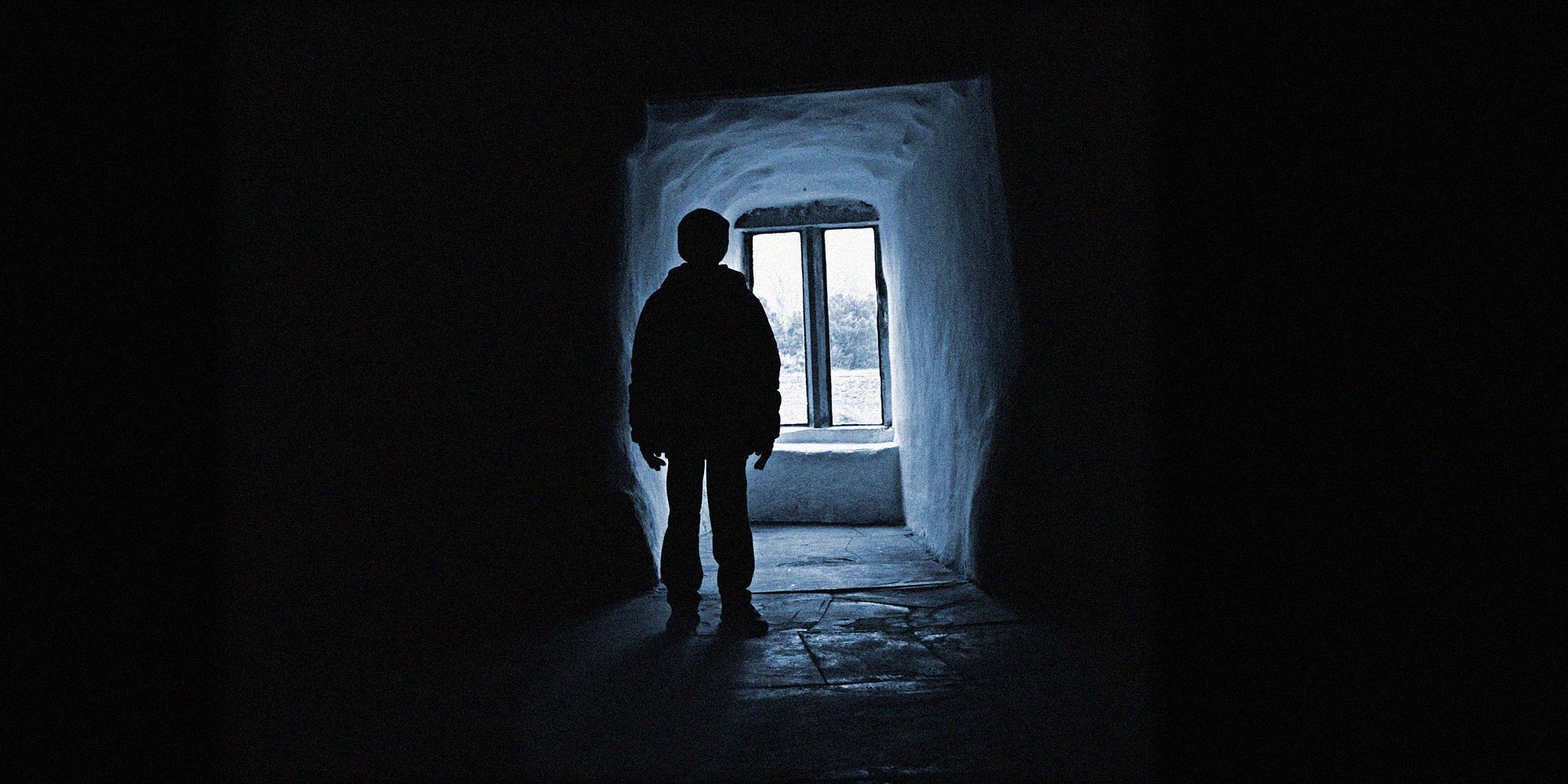 VOICES & OPINION
How China Can Better Protect Its Juvenile Offenders
As recently as 2011, all juvenile offenders were required to disclose their criminal records to prospective employers. Protections have improved over the past decade, but questions remain.
If you read Chinese-language media reports, it can seem as though China is in the middle of a juvenile crime wave. According to statistics released by the Supreme People's Procuratorate this month, China prosecuted 73,998 juvenile offenders last year, a five-year high. Meanwhile, a series of shocking cases, such as the 2019 murder of a 10-year-old girl by a 13-year-old boy in the northeastern city of Dalian, have attracted widespread media coverage and sparked a debate over the country's "education first, punishment second" approach to juvenile offenses. The following year, the central government lowered the age of criminal responsibility for serious violent crimes from 14 to 12.
However, the debate over juvenile delinquency often ignores an important part of any juvenile criminal justice system: how to help offenders successfully re-enter society. One of the most important tools for doing so is the sealing of juvenile criminal records, which gives those convicted as minors a second chance with a clean slate. In practice, however, getting out of prison does not mean getting back on track. Official and unofficial discrimination on the civil service exams, in private sector employment, and in everyday life make it harder for juvenile offenders to re-enter society — and increase the risk that they will backslide into criminal behavior. New guidelines published this May seek to bolster the rights of juvenile offenders, but they also leave important questions regarding the rights of juvenile offenders unanswered.
China only abolished the obligation for some juvenile offenders to disclose their criminal records to potential employers in 2011. The following year, an update to the Criminal Procedure Law stipulated that, "if a person is under the age of 18 at the time of their crime and is sentenced to a penalty of not more than five years' imprisonment, the relevant criminal records shall be sealed."
Although a positive step forward, the rules were riddled with loopholes and gray areas, and their implementation varied widely from region to region. For example, although the Criminal Procedure Law states that the sealed criminal records of juvenile offenders "shall not be provided to any unit or individual," it makes an exception for "judicial organs conducting inquiries for the needs of handling cases or for relevant units in accordance with state regulations." But what is a "relevant unit"? And what constitutes a "relevant criminal record"? Just the verdict? Or do arrest records and prosecution decisions also count? The fuzziness of these concepts left too much room for interpretation that violated the spirit of the legislation.
Although some regions filled in the gaps with relatively detailed guidelines of their own, the Supreme People's Procuratorate said last year that most provinces had recorded cases in which juvenile records were not properly sealed or illegally leaked. In some instances, although the authorities sealed recent criminal judgments, they did not apply the same principle retroactively to past cases.
The new guidelines published this May represent an attempt to resolve these problems. They stipulate that once a court has sentenced a minor to a sentence of not more than five years' imprisonment or exempts a defendant from serving their sentence, it shall notify the prosecutors and the police, who are responsible for sealing the defendant's entire criminal record within three days. The guidelines also place specific restrictions on the procedures and content of inquiries arising from the handling of exceptional cases. Importantly, the guidelines also stipulate penalties for violations of these rules by judicial organs, education departments, or community workers.
For juvenile offenders who are, or worry about being, trapped in the shadow of a criminal record, these patches come as a relief. They promise a future in which their civil rights and opportunities are protected just like those any other citizen.
Yet, just like many other countries, China's juvenile delinquency policy remains contested and tentative, and the new guidelines fail to address many longstanding debates within criminal law circles. For example, should the decision to seal juveniles' criminal records take into account the views of victims, especially juvenile victims? Whether the regulations can be implemented smoothly largely depends on the support of society at large, and China must strike a balance between protecting the civil rights of juvenile offenders and protecting the public, including other juveniles.
One potential fix would be allowing for more flexibility when it comes to which records are sealed. The reforms over the past decade have all been based on the precondition that the sentence be less than five years of imprisonment. In effect, this means only those who commit minor offenses enjoy the right to a sealed criminal record. But the severity of a crime doesn't necessarily correlate with the possibility of recidivism, and those who commit severe crimes do not always pose a greater threat to society after they are released from prison. In the future, China might be better served by adopting a more balanced and comprehensive assessment of the risk and possibility of recidivism in juvenile offenders, one that opens the door to re-entering society for more eligible offenders, while still maintaining public support and trust in the judicial process.
Translator: Matt Turner; editors: Cai Yineng and Kilian O'Donnell; portrait artist: Wang Zhenhao.
(Header image: Duncan1890/VCG)