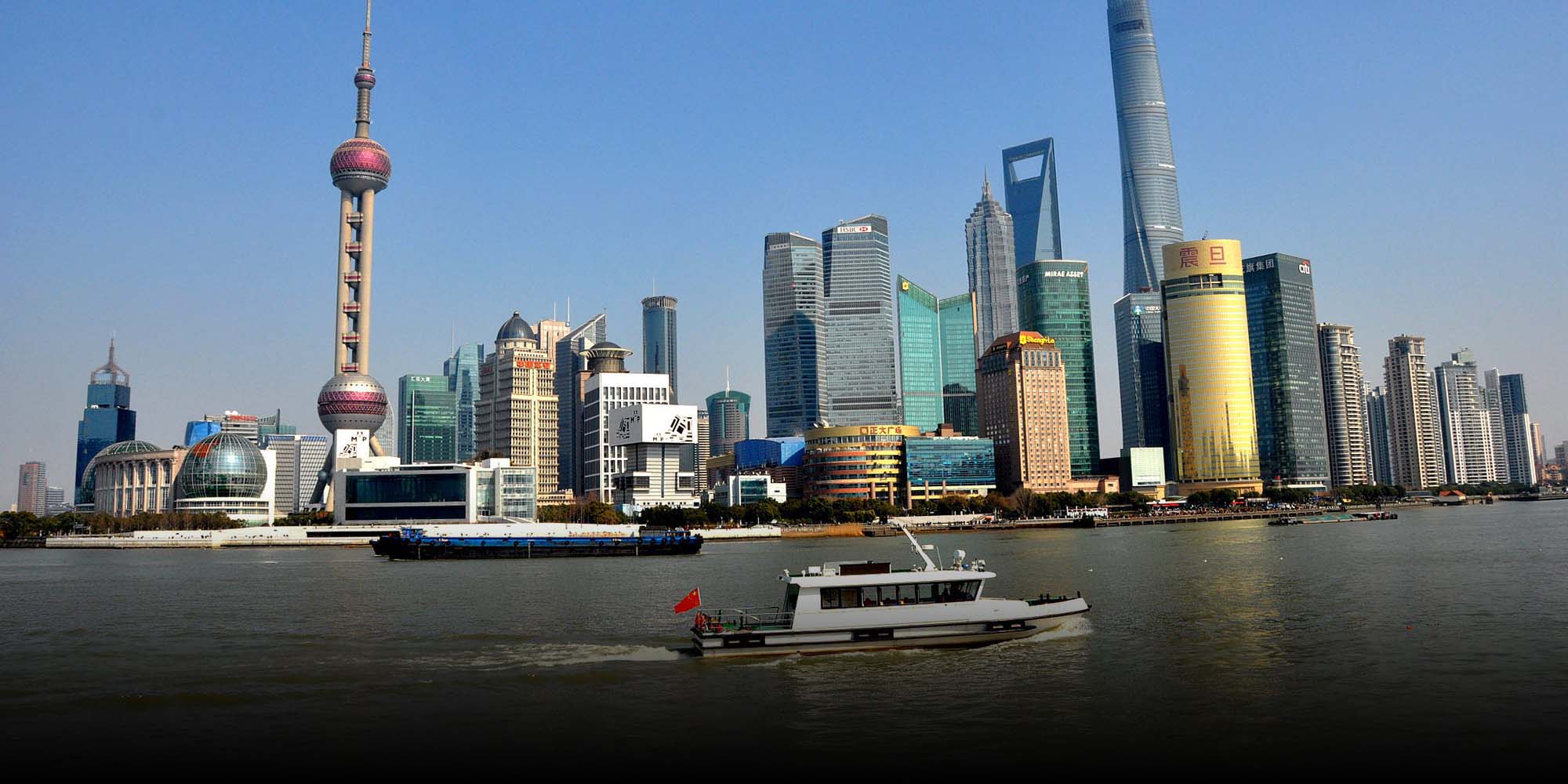 NEWS
Shanghai Certifies Regional Headquarters of 40 Multinational Firms
Singapore's Dyson plans to invest an additional $121 million into the Chinese market in the next two years.
Shanghai has granted certification to over three dozen global companies, officially approving the presence of their regional headquarters in the country's financial capital.
The city's mayor Gong Zheng handed over the certificates to 30 new regional headquarters and 10 research and development centers of multinational companies on June 15. The companies include American chemical manufacturer Kraton, Finnish sporting goods manufacturer Amer Sports, and Japan's Toshiba, among others, according to media reports.
An executive of multinational company Dyson, also among the newly certified firms, reiterated its commitment to the Chinese market during the June 15 event. The company plans to pour another $121 million into China in the next two years.
The COVID-19 lockdown from late March to May has affected the city's economic activities. Over 90% of the 133 American companies surveyed by the American Chamber of Commerce projected a slump in revenue, with 25% planning to slash investments in the wake of the lockdown.
The Business Confidence Survey 2022 by the European Union Chamber of Commerce in China also highlighted COVID-19 as the major issue faced by businesses in 2021.
"Shanghai has long been regarded as China's gateway to the rest of the world, and has emphasized its ambitions to become a hub for regional headquarters," Bettina Schoen-Behanzin, Shanghai chair and vice-president of the European Union Chamber of Commerce in China, told Sixth Tone. "While this uncertainty from COVID-19 containment measures remains, European companies will think twice before making any decisions."
Last month, Shanghai introduced a series of measures to stabilize foreign capital as part of its economic recovery action plan. One such initiative included an annual funds application for multinational corporations to develop regional headquarters in Shanghai.
As of May, Shanghai was home to 848 regional headquarters of multinational companies and 512 foreign-funded research and development centers.
(Header image: VCG)