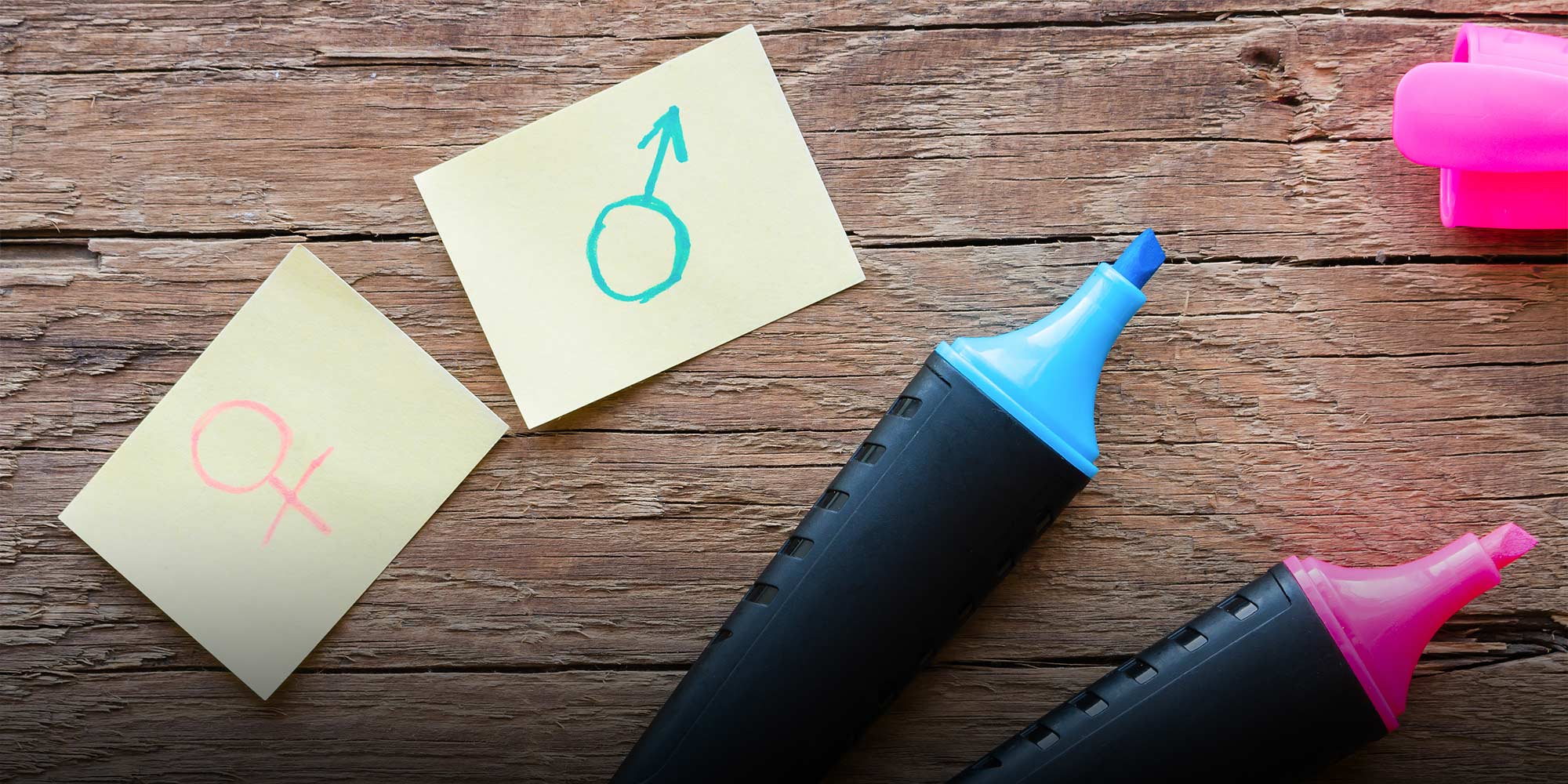 VOICES & OPINION
What's the Right Way to Teach Rural Kids About Sex?
Chinese educators increasingly agree on the need for more — and better — sexuality education, but importing coastal teaching methods to rural schools is easier said than done.
Last year, I was scheduled to teach an online sexuality education class to students at a middle school in a disadvantaged part of the southwestern province of Yunnan. When their camera switched on, I was greeted by the sight of a group of boys giving me the finger. The same thing happened when I wrapped up a lesson on female sexual anatomy for students in the neighboring Guangxi Zhuang Autonomous Region – only this time, the gesture came from both boys and girls.
Both times, the teachers apologized profusely for their students' behavior. They explained how even getting their students to attend school was a major task. In fact, their schools had decided to start sexuality education classes in part because of how many young students had become pregnant and were then taken home by their parents, never to return.
This was a frequent enough occurrence that making trips into the nearby mountains to see these students and convince them to come back to class had become a routine part of their jobs. One teacher sent me a photo of a teenage girl sitting on a bamboo chair in the courtyard of her home with a swaddled baby in her lap. If the teacher hadn't told me, I'd never have guessed that this innocent young girl was the baby's mother.
In that moment, I realized why these students had reacted the way they had. They likely had rarely been told that such behavior was inappropriate. Perhaps, in their minds, sexuality education meant sex, and sex meant sexual intercourse. It's also possible that it had to do with my gender. How can a female teacher not be ashamed talking about intercourse in front of so many people? Someone like that must be used to getting the middle finger, right?
Seemingly every time sexual violence makes the news in China, it's accompanied by yet another round of calls for better sexuality education. And yet, almost no one can give a clear explanation of what sexuality education should entail, or how teachers can respond to the different needs of students in a country as diverse and unevenly developed as China.
Part of the problem is a lack of knowledge about what life looks like for many of the country's students. In my online teaching, I see large gaps in educational resources and economic development between students from different regions, and I can understand why they might have a completely different understanding of sexuality education, as well as very different reactions to my presence. At international middle schools in China's eastern coastal cities, for instance, engaged, active students sit in brand-new school buildings with well-maintained facilities. In some less-developed areas, the classroom's internet connection might suddenly cut out mid-lesson. The first time it happened, I thought the school had pulled the plug after I started talking about reproductive biology. It was only later that I found out it was because of a sudden power outage.
Some teachers in less-developed regions have a very clear idea about what they want from sexuality education. A teacher at a middle school asked if I could speak more about contraception and domestic violence. Students at that school often leave home after junior high school to go work in faraway cities. Once there, they marry and start families quite young. Another teacher in Guangxi sent me a photo of a bag of pregnancy tests — part of a regular testing program run by their school.
At other schools, however, sexuality education is still equated to teaching the basics about sexual intercourse. The course is treated as a "fire extinguisher," primarily intended to minimize student pregnancies. Teachers at these institutions may have a one-dimensional, or even negative, understanding of what sexuality education is. After classes in which students barely participate, I've had teachers blame me for talking too much about the reproductive system. But in an environment where it's not possible to have frank discussions about sex and there's a fear of being criticized, it's not difficult to understand why the kids might remain silent.
In 2020, China revised its "Law for the Protection of Minors" for the second time. The latest update mandates that "schools and kindergartens shall carry out sexuality education for minors that is appropriate for their age." The government is investing large sums in the countryside and remote areas, upgrading schools and improving facilities for distance learning. This is a good start, but it ignores the fundamental question: What kind of sexuality education do we want? Sexuality education should not just be about sexual intercourse, nor should it be treated as a fire extinguisher. Instead, it must be comprehensive, and include discussions of relationships, values, rights, culture, and gender.
It also must be undertaken with an awareness of the intersection of education and social inequality. In his book "Globalization: The Human Consequences," sociologist Zygmunt Bauman draws a line between those who have been incorporated into the globalization process and those who have been left out. "Some of us become fully and truly 'global,'" he writes. "Some are fixed in their 'locality' — a predicament neither pleasurable nor endurable in the world in which the 'globals' set the tone and compose the rules of the life-game."
Sexuality is not just something we learn about in school. Rather, it is more like air — it exists everywhere and is a part of everyone's life. The cultures, practices, and norms that exist outside our classrooms impact our attitudes toward, and understandings of, factors like gender expression, sexual orientation, class, ethnicity, disability, and religion.
As a sociologist, it can be discouraging to see first-hand the effects of systematic inequality in the implementation of sexuality education. As a frontline educator, however, I'm heartened at the efforts of countless teachers and social workers across China, as they work bit by bit to give more accurate information about sex and sexuality to children from disparate backgrounds.
I once received a handwritten note from a student in which he said the class I taught "changed (his) values." He told me that it had answered some things that had been puzzling him, such as whether "masturbation is something everyone does," and earnestly asked me several follow-up questions about masturbation and nocturnal emissions. It will take time, but as long as people continue to spread the message, the effects of social inequality can be overcome.
Translator: David Ball; editors: Cai Yiwen and Kilian O'Donnell; portrait artist: Zhou Zhen.
(Header image: itakdalee/VCG)