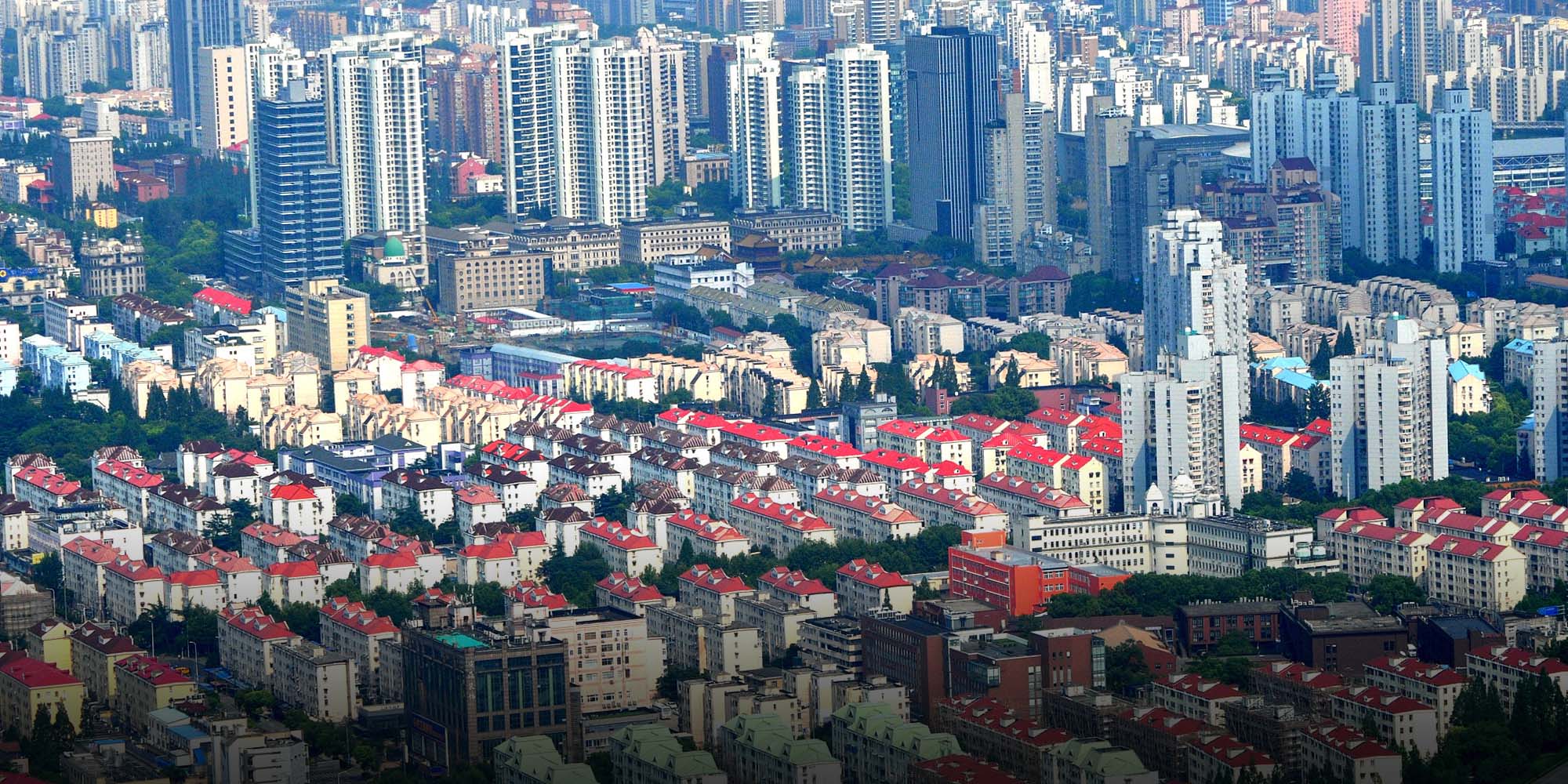 NEWS
Shanghai Rental Market Sees 'Abrupt' Post-Lockdown Growth
Analysts say the surge is a "normal rebound" while noting the city still faces insufficient supply of housing and rising rents.
Shanghai's rental market witnessed a provisional boom in the number of leases signed just as the city lifted its two-month lockdown that aimed to curb COVID-19 cases.
Numbers from several local agencies — including 5i5j.com and Centaline Property — showed the housing rental business in Shanghai grew by over 30% year-on-year in early June, according to domestic media reports. The data comes at a time when thousands of out-of-towners left the country's financial hub as restrictions were lifted.
Industry insiders said they weren't surprised by the rise in rental fever. They attributed it as a short-term phenomenon mostly due to the concentrated release of demand for changing residence.
A Shanghai-based agent at Baletu, surnamed Xu, told Sixth Tone that his company signed around 1,000 rental contracts on June 1 alone, compared to an average of roughly over 4,000 per month before the lockdown.
"In the first few days after the lockdown was lifted, the rental business grew in a sudden, abrupt manner, in contrast to a slow, steady increase last June," he said. "Many leases expired during the lockdown."
Many residents also sought to rent new places considering the difficulties they faced in their residential compounds during lockdown, according to Xu. Tenants were now looking to move to places that fared better logistically during the tumultuous last few months.
Analysts like Lu Wenxi from Centaline Property see the current housing trend as a "normal rebound" due to the glut from the months when all businesses were shut. Rental demand from fresh graduates has also buoyed the market, though Lu believes the dramatic growth would not last after September.
"The normal transactions in April and May were suspended due to the outbreak, which would be released in the next few months," he said. "Meanwhile, the two-month lockdown has also fueled new demand for better living conditions, such as preferring well-managed communities or living alone."
Despite the apparent boom in rentals, analysts noted that the city still faces an insufficient supply of rental housing. Data from CRIC, a research unit of property services firm E-House Enterprise Holdings, showed Shanghai only had a total of 19,304 new listings for May, down about 57% year-on-year.
As a result, the rental prices in some populated areas and around school districts have surged. Nine of Shanghai's 16 districts saw rising rents in May compared with the previous month, with the average rent in downtown Huangpu District rising the most by 15.1%, according to CRIC.
The monthly rent for individual housing in Shanghai for May stood at 102.51 yuan ($15) per square meter, ranking first among 55 major Chinese cities analyzed by CRIC. That means the average monthly rent for a 40-square-meter apartment in Shanghai costs about 4,100 yuan.
Editor: Bibek Bhandari.
(Header image: VCG)