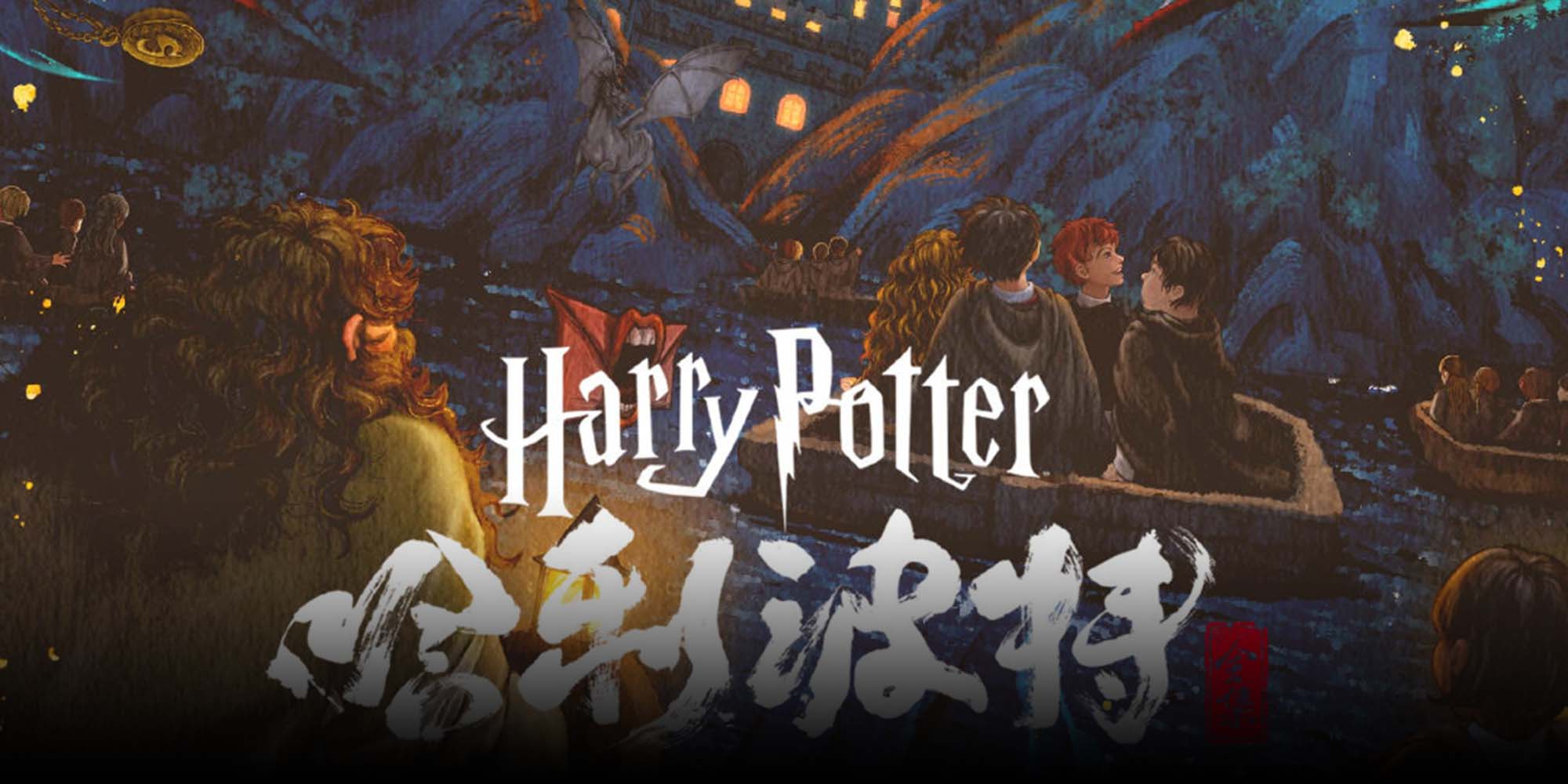 NEWS
Chinese 'Harry Potter' Fans All Ears for First Audiobook Release
Popular audiobook platform Ximalaya is offering all seven volumes of the globally acclaimed fantasy novel.
First came the books, then the movies, and now Chinese fans are being presented with an audio version of the much loved "Harry Potter" series.
Domestic audio-streaming heavyweight Ximalaya is offering all seven volumes of the fantasy fiction series, with "Harry Potter and the Sorcerer's Stone" the first to be released on June 21, the platform announced Tuesday. The official English audiobooks will be released simultaneously.
Written by British author J. K. Rowling, the first three "Harry Potter" novels were published between 1997 and 2000. The Chinese translations of the books were released in 2000 and ended up selling more than 5 million copies and amassing 77 million yuan ($11.5 million) in gross sales in the following two years, a record since the country's founding in 1949.
The novels have since gathered a massive fan following, including among government officials. In 2020, the education ministry even listed the series as recommended reading for all Chinese primary and middle school students.
Similarly, the "Harry Potter" movies have also become box-office favorites in China. The re-release of "Harry Potter and the Sorcerer's Stone" in August 2020 made over 100 million yuan in the opening weekend, providing a much-needed boost to the country's pandemic-afflicted movie business.
News of the upcoming release of the "Harry Potter" audiobooks, which will be narrated by veteran voice actor Jiang Guangtao, has already excited fans.
A teacher and audiobook aficionado surnamed Liu told Sixth Tone she was thrilled to find out that the Chinese language version was being released in an audio format. She has been listening to audiobooks for the past four years, mostly when commuting and in her spare time.
"The novel is highly imaginative and now I've got the chance to overcome the language barrier and enjoy its charm," Liu said.
China is the world's second largest audiobook market after the United States, accounting for around 30% of the market share at around $10 billion in 2020, according to global consultancy firm Deloitte. The growth has attracted major tech players, including Tencent, ByteDance, and NetEase, to invest in audio companies and podcasts.
The "Harry Potter" audiobooks mark Ximalaya's attempt to gain an edge in the fiercely competitive market by offering high-quality content. In 2018, the Tencent-backed company announced a three-year funding plan to purchase copyrights and support content creators with a total investment of 3 billion yuan.
"Similar to videos, content will be the decisive factor in the audio market," Zhang Yi, CEO of market consultancy iMedia, told domestic outlet National Business Daily in 2019. "It's inevitable that we will witness a trend of homogenization among all the platforms, but the content is what the users attach their loyalty to."
Editor: Bibek Bhandari.
(Header image: A promotional poster for the audio version of "Harry Potter" series. From Weibo)