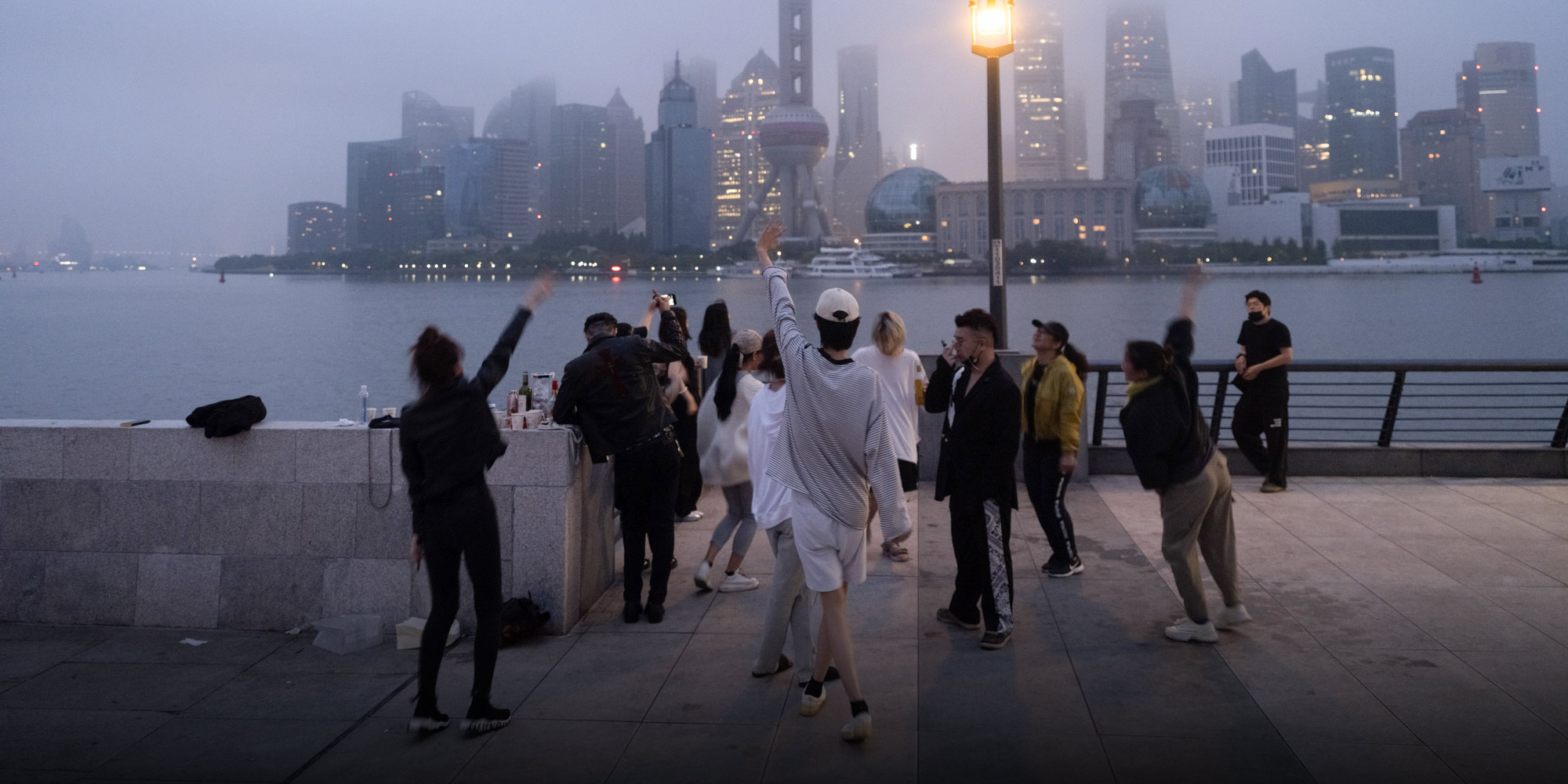 MULTIMEDIA
Collage: Seeing Shanghai for the First Time in Months
Photographers record city's first day without lockdown restrictions.
SHANGHAI — As June 1 began at midnight, most of Shanghai officially opened after a two-month lockdown. Many people couldn't wait to go out, to feel free, or to meet, hug, laugh, and chat with friends or family.
Within hours, some parts of the city looked as they had before the ordeal began: midnight traffic jams city highway, and young people gathered on the Bund all night. Others steeled themselves to return to the office.
Stores are gradually reopening, and crowds formed people rushed to get long overdue haircuts their hair, doctor visits, and drinks. Some malls were empty, while at others people queued up to buy luxury goods.
On nearly every corner, people are lining up for COVID-19 tests, now required every 72 hours, from early in the morning til late at night.
Sixth Tone sent photographers to record the city on its first day post-lockdown.
Editor: David Cohen and Ding Yining.

(Header image: Zhou Pinglang for Sixth Tone)