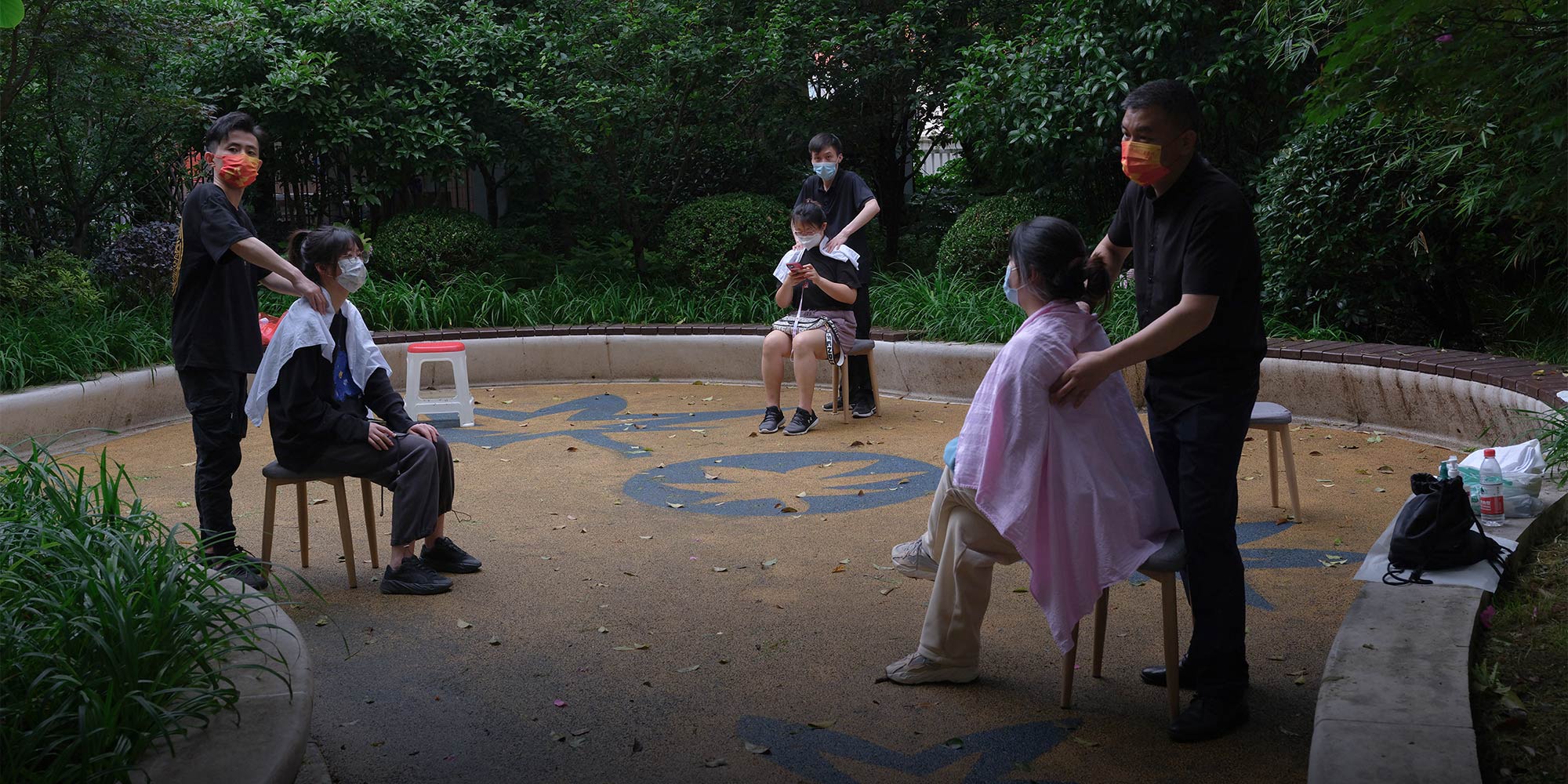 MULTIMEDIA
Snapshots of Shanghai, In Between Lockdown and Reopening
Life and times in a city trying to heal.
SHANGHAI — Life is gradually returning to Shanghai, one day at a time.

Residents are slowly reclaiming empty spaces. Some buses, metro lines, and trains have started running. In-person meetups are somewhat possible.

Shanghai is reopening after enduring a two-month lockdown to contain China's worst COVID-19 outbreak since 2020. But it's still far from normal.

Sixth Tone brings you a selection of photos in between the lockdown and reopening, as the city moves from a lost spring to summer and its 25 million residents find ways to heal.
Editors: Bibek Bhandari, Wu Huiyuan, and Ding Yining.