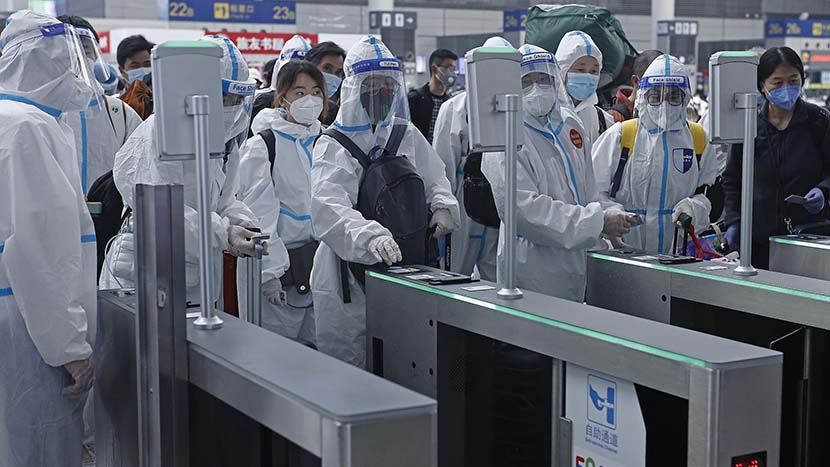 MULTIMEDIA
Leaving Shanghai, At Last
Many out-of-towners were in Shanghai for short-term visits when residential compounds started enforcing lockdowns even before the official announcement in late March.
After being locked down for over a month, some of them are gradually finding ways to return home.
Reporters: Lü Xiao and Zou Qiao; editors: Lü Xiao and Bibek Bhandari.