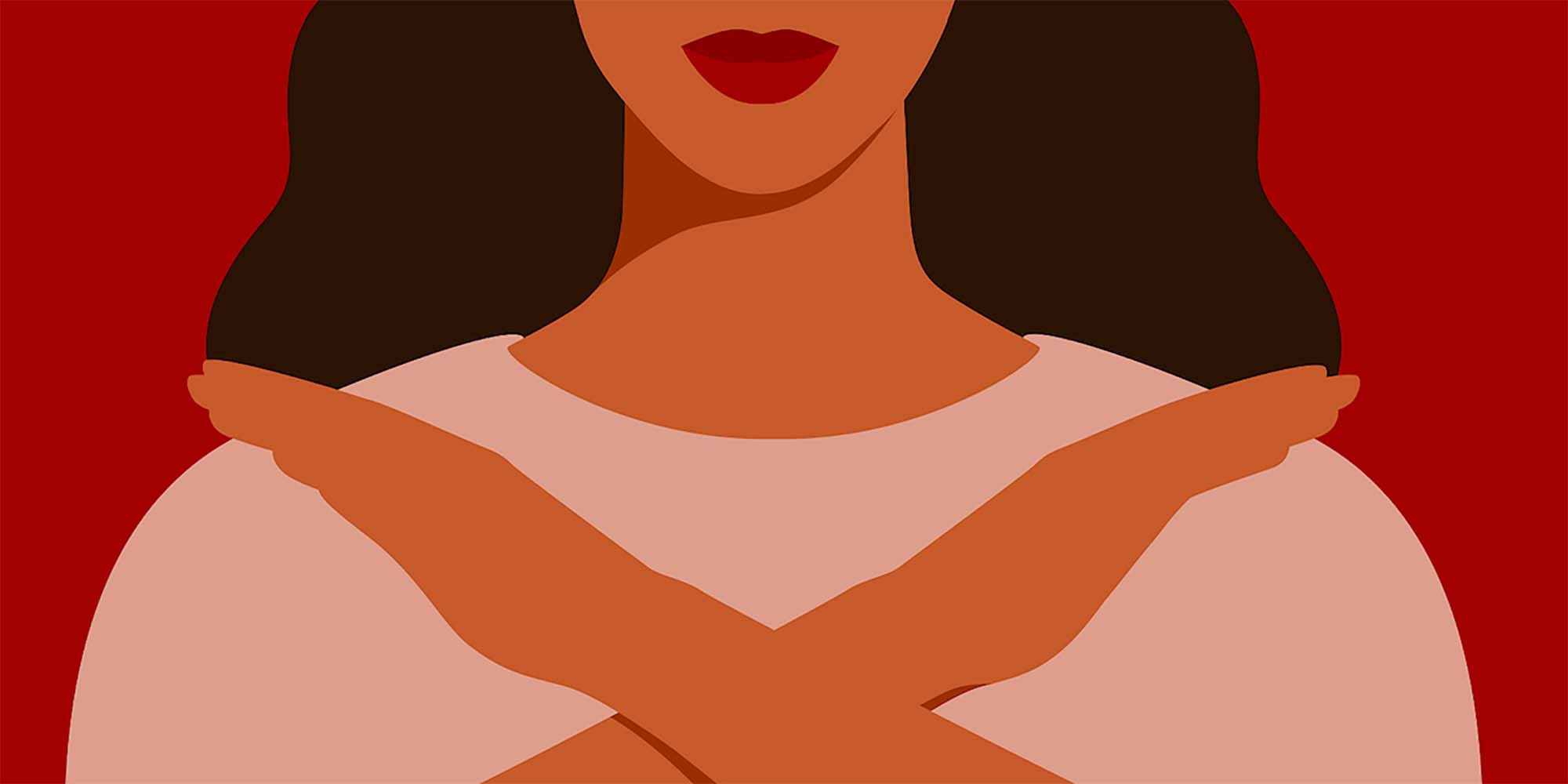 NEWS
Chinese Ad Company Fined Over Sexist Slogan
The Shanghai-based firm used language that was "against good social morals" to promote a hair removal product.
Shenzhen's market regulator has fined an advertising company over a sexist ad in an unprecedented punishment since the city implemented its gender equality policy for ads last year.
The city's market supervision and regulation bureau ordered the local branch of Shanghai Dingxiang Advertising and Communication to pay 510,000 yuan ($75,500) for violating sections of the country's advertising law, a local branch of the state-run All-China Women's Federation said Friday. Officials said the slogan on the poster for the Blue Gem hair removal product "obstructed social public order" and was "against good social morals."
A widely circulated poster of the product, mostly targeting women, from the beauty brand Ulike enunciated that it would help get rid of unwanted body hair — and also clothes. The slogan read: "I won't remove it without Blue Gem."
The All-China Women's Federation of Shenzhen said the fine was also in line with the city's gender equity review guide on advertisements. It is a landmark policy in China that pushes authorities to regulate sexist ads, including those with sexual connotations, as well as those that objectify women's and men's bodiesor depict women in subordinate roles.
Ouyang Jintong, a lawyer specializing in women's rights at Beijing Yingke Law Firm in Guangzhou, praised Shenzhen authorities for setting a good example for advertisers, but thought the amount of the fine was "average." Those violating the country's advertising law are usually fined between 200,000 yuan to 1 million yuan.
"The move is thanks to Shenzhen's action on the advertising guide," she told Sixth Tone. "Sexist ads are often not punished by authorities. Having a specific guide that defines specific conditions when an ad violates gender equality principles provides a helpful tool for authorities when making decisions."
The Blue Gem poster designed by the Shanghai-based advertising company had been put up in over 1,500 locations in Shenzhen, according to domestic outlet Jiemian.
Several companies and advertisers have been blasted for sexist ads over the past few years, as consumers become more conscious of such messaging. Such ads have often used misogynistic tropes in promoting products ranging from condoms and birth control pills to coconut milk, though they have seldom been investigated or punished by relevant authorities.
Ouyang said that authorities are still not sensitive or taking enough action to curb sexist ads, leading to advertisers mostly going unpunished. She suggested local authorities across China could follow Shenzhen's footsteps in enacting specific gender equality regulations.
Apart from combating sexist ads, Shenzhen has also ensured to protect the rights of women in other sectors. The city enacted the country's first Gender Equality Promotion Regulations in 2013 and introduced a guidebook setting sexual harassment standards for schools and workplaces last year.

Editor: Bibek Bhandari.
(Header image: EPS/VCG)