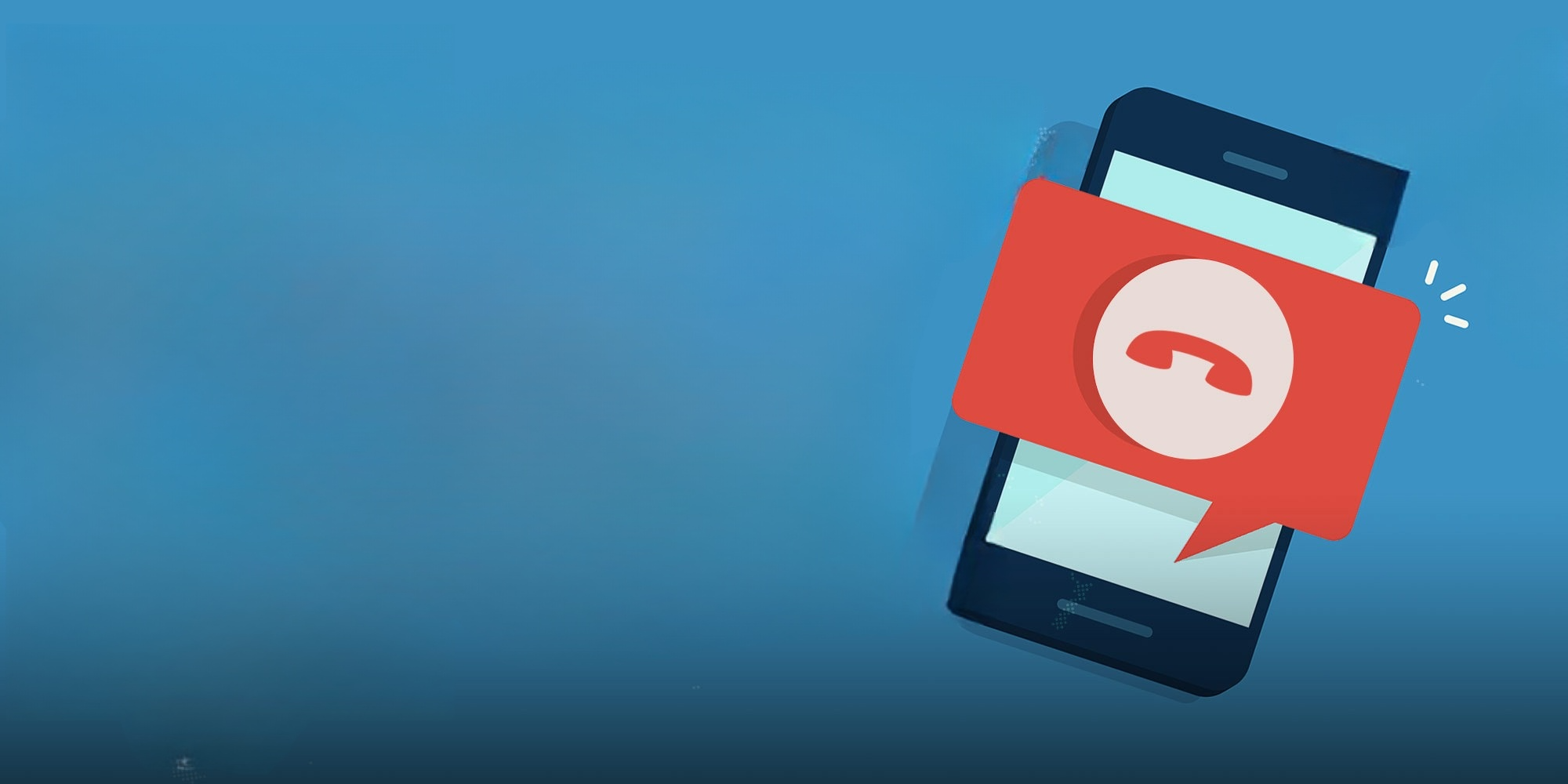 NEWS
Chinese Telecoms Block Incoming Int'l Calls, Texts to Fight Scams
Subscribers have the choice to opt out of the feature that is being rolled out or already in place.
To combat telecom fraud from abroad, one of China's largest telephone service providers will soon restrict users in the eastern Zhejiang province from receiving international phone calls, raising concerns that such a move is likely to further disconnect the country from the rest of the world.
Those subscribed to China Mobile in Zhejiang will have their incoming international calls suspended, unless users text back to continue receiving them. Zhejiang residents with China Mobile plans told Sixth Tone on Monday that they had received a text message asking them to activate the overseas call service by May 20.
China Mobile is one of one of the country's largest state-owned telecom operators along with China Telecom and China Unicom. The duration of the restriction in Zhejiang or plans to expand the measure in other provinces remain unclear, as the company declined to comment for this story.
Tony Zhang, a businessman in the manufacturing hub of Yiwu in Zhejiang, said he received the China Mobile text notifying him of the new rule in March. He immediately opted out by texting back but said such a measure was necessary.
"I think it's a good move — I've often been bothered by scam calls from abroad, such as from Myanmar," Zhang said, adding his bank account has been blocked several times amid suspicion of links to scammers.
The plan to bar incoming international calls in Zhejiang comes as the country intensifies its crackdown on foreign-based telephone fraud targeting Chinese nationals at home. Earlier this year, the story of a Chinese telephone scam victim who ended up in Cambodia and was forced to give blood made headlines — though Cambodian police later dismissed the claim as "fabricated."
Veronica Wang Jingyi, a Chinese PhD student in the United Kingdom, has asked her parents in Zhejiang to opt out of the China Mobile feature. Though she usually uses the messaging app WeChat to contact her parents, she calls them on their phone during emergencies.
"I felt negative about the move, especially after seeing that China tightened up its border," she told Sixth Tone. "I felt very uneasy about the move. I believe the function of the majority of consumers, unaware of the news, will just be shut down. Our rights can be violated so easily."
While China Mobile in Zhejiang is the first to restrict incoming international calls, multiple carriers switched off incoming text messages from outside the Chinese mainland in other locations as early as July 2021. The affected provinces included Henan, Jiangxi, Liaoning, Guangxi, and Zhejiang, though all telecom operators provide the choice of opting out of the feature.
Authorities say more than half of the telecom fraud in China originates from outside the country, and from Southeast Asia in particular. Official data released last month showed police arrested some 440,000 suspects and intercepted 1.9 million fraudulent phone calls and 2.1 million scam messages in the past year.
In 2021, China also launched its anti-fraud campaign that included a controversial app, aiming to track potential fraudsters. The app ended up becoming the second most downloaded from Apple's China app store after a celebrity police officer promoted it on social media despite privacy concerns.
While some see anti-fraud measures — including restricting international phone calls and texts — as necessary, others say such moves could further isolate Chinese people internationally in addition to COVID-19 restrictions.
"Though this won't affect that many people, since many of us don't use the international phone system anymore, it can still be seen as an incremental step toward further closing China off from the world (if true)," said Frank Tsai, the founder of China Crossroads, a platform for lectures by high-profile academics and business figures in Shanghai.
According to Tsai, many foreigners and Chinese alike were concerned that the two years since the pandemic began had made mobility between China and the world much more difficult.
"The lockdown in Shanghai has also been seen by foreign residents and companies alike as unexpectedly harsh and a further sign that China will not soon return to the greater international openness of the pre-pandemic years," he said.
On Friday, China's top immigration authorities said it will strictly restrict citizens from traveling abroad for "non-essential reasons" after tightening the issuance and renewal of passports last year as part of the country's "zero-COVID" strategy. This month, the country also postponed the Asian Games in Hangzhou scheduled for September and withdrew as the host of the 2023 Asian Cup over COVID-19 concerns.
This story has been updated with quotes from Veronica Wang Jingyi. 
Additional reporting: Wu Peiyue; editor: Bibek Bhandari.
(Header image: Visual elements from vladwel and Ani_Ka/Getty Creative/VCG, reedited by Sixth Tone)