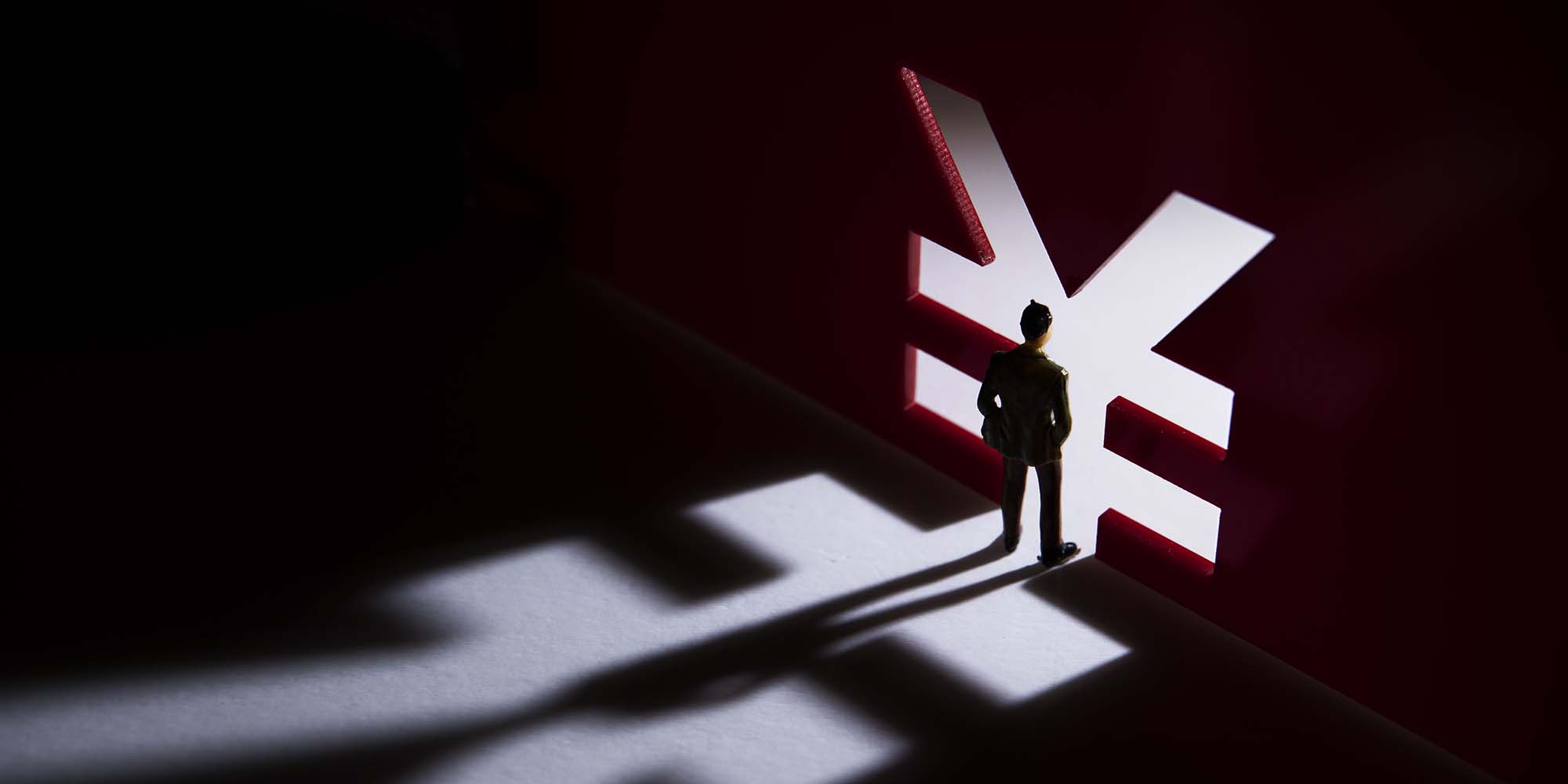 NEWS
Chinese Actors No Longer to Receive Paychecks in Cash
Two top industrial associations announced regulations on actors' employment contracts in a bid to stem tax evasion.
Amid tax evasion cases involving high-profile celebrities in recent years, the country's entertainment industry body has barred actors in television, film, and online series from getting paid in cash for their work.
The China Federation of Radio and Television Associations and China Netcasting Services Association said domestic actors shouldn't be paid in cash or receive their earnings through transactions involving equity, property, or jewelry, among others, according to a notice published Saturday. The new directive also demanded written contracts signed by actors and prohibited close relatives or others from signing additional agreements to split remuneration.
The joint statement also stipulates actor contracts should clearly specify their personal income from the project.
CFRTA has over 2,000 members consisting of major broadcasters, academic agencies, and other industry associations. CNSA comprises more than 700 members including major media agencies, internet enterprises, and film production companies.
The new announcement comes as a direct response to stop actors from using illegal work contracts as a way to avoid paying tax. Once a common practice, many celebrities used "yin-yang contracts" — where actors sign two contracts with higher payments usually hidden from the authorities — to evade taxes.
Such contacts came into the spotlight in 2018 after popular actor Fan Bingbing's leaked contract created an online uproar. She apologized for tax evasion that same year, while authorities ordered her to pay 884 million yuan ($130 million) in fines and outstanding taxes.
In another high-profile case in March, Shanghai's taxation bureau ordered actor Deng Lun to pay 106 million yuan in fines, late fees, and unpaid taxes. Authorities said the actor gave false financial information and underpaid personal income tax from 2019 to 2020.
Chinese authorities have been on a mission to crack down on famed tax-dodging celebrities lately to promote a healthy entertainment culture. Last year, several regional authorities issued a 10-day grace period for celebrities to file taxes after Huang Wei, a top e-commerce influencer known as Viya, was fined a whopping 1.34 billion yuan over tax evasion.
Zhao Hu, a lawyer and director of the Beijing Film and Entertainment Law Society, told The Beijing News that the new directive won't be legally binding but will play a symbolic role given the influence of the associations. He added that individual industry associations that the actors are affiliated with could punish their members based on their own rules.
Gong Hanlin, a veteran actor and member of China's top advisory body, also called out tax-evading celebrities during this year's "two sessions" political meetings in Beijing. He called those found guilty "a complete disgrace to Chinese people."
Editor: Bibek Bhandari.
(Header image: IC)