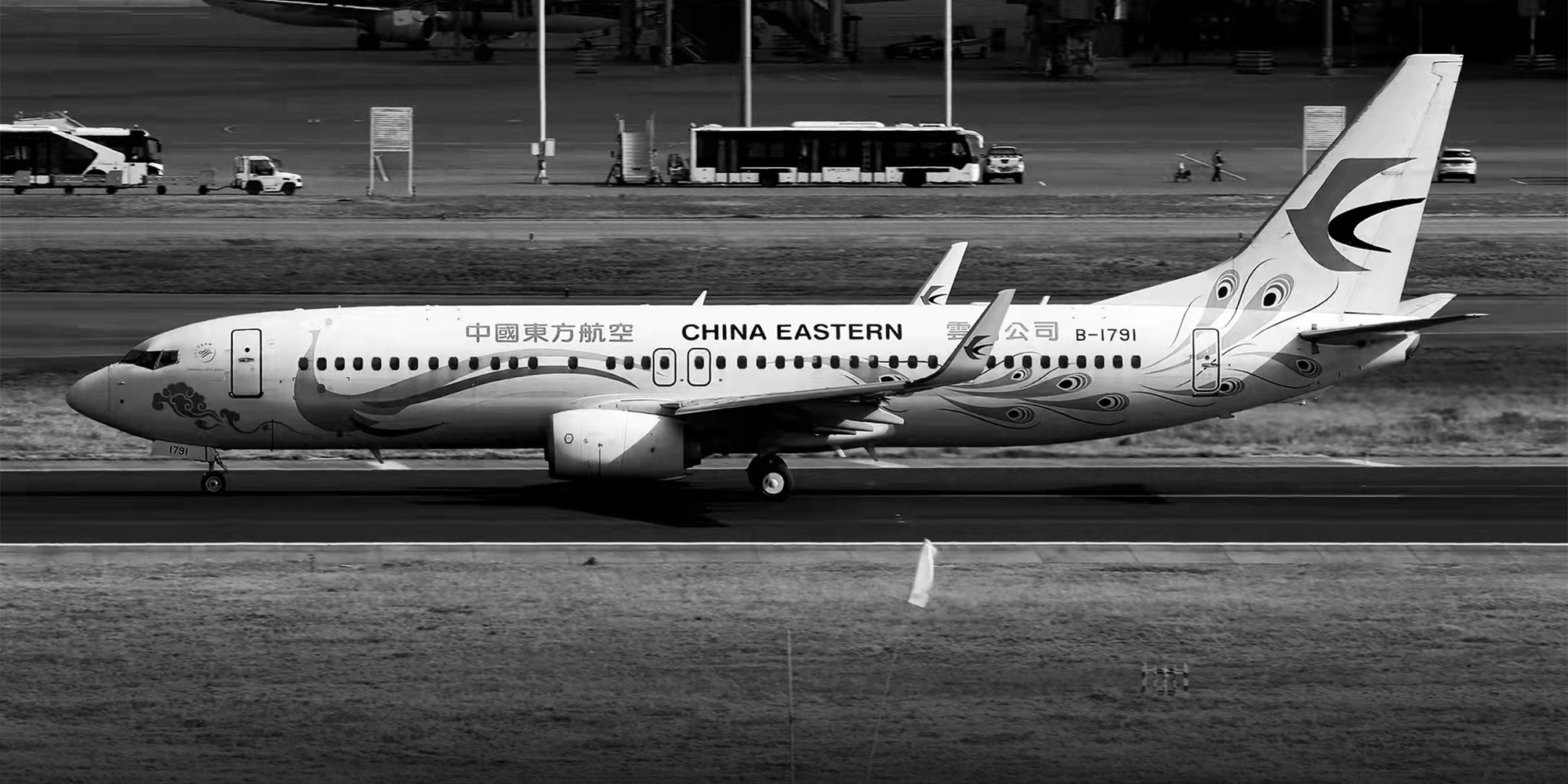 NEWS
Early Report Offers Few Clues on Crashed China Eastern Plane
All 132 people on board the Boeing 737-800 jetliner have been declared dead.
China's civil aviation authority said it had found no technical irregularities or pilot errors that could have resulted in the crash of an China Eastern Airlines jetliner last month, according to a summary of the preliminary investigation released Wednesday.
The Civil Aviation Administration of China gave no conclusions on the cause of the crash or how the flight descended sharply from a cruising altitude before plunging into rugged terrain in the southern Guangxi Zhuang Autonomous Region. Flight MU 5735 was en route from the southwestern city of Kunming to Guangzhou when it crashed on March 21, killing all 132 people on board.
The preliminary report was filed to the International Civil Aviation Organization, as is required within 30 days of a crash. Only its summary was made available publicly.
According to the summary, the Boeing 737-800 jetliner had "deviated from assigned altitude" roughly an hour into the flight at about 2:20 p.m. Air traffic controllers in Guangzhou tried calling the crew but received no response.
The Guangzhou area control radar detected the last signal from the plane about a minute later at approximately 2:21 p.m.
The wreckage of the jet was found in a valley near Molang Village in Teng County, Guangxi. Debris from the plane has been recovered and transferred to special warehouses for follow-up analysis, according to the report.
The search and rescue team have found both the cockpit voice recorder and flight data recorder from the Boeing 737-800. But the black boxes that contain vital information about the flight have been damaged badly and investigators are still working to restore them, the report said.
China's aviation authorities said that they are still working to identify the cause of the crash.
Editor: Bibek Bhandari.
(Header image: An exterior view of the crashed China Eastern Airlines plane. From @鸑鷟鹓鶵 on Weibo)