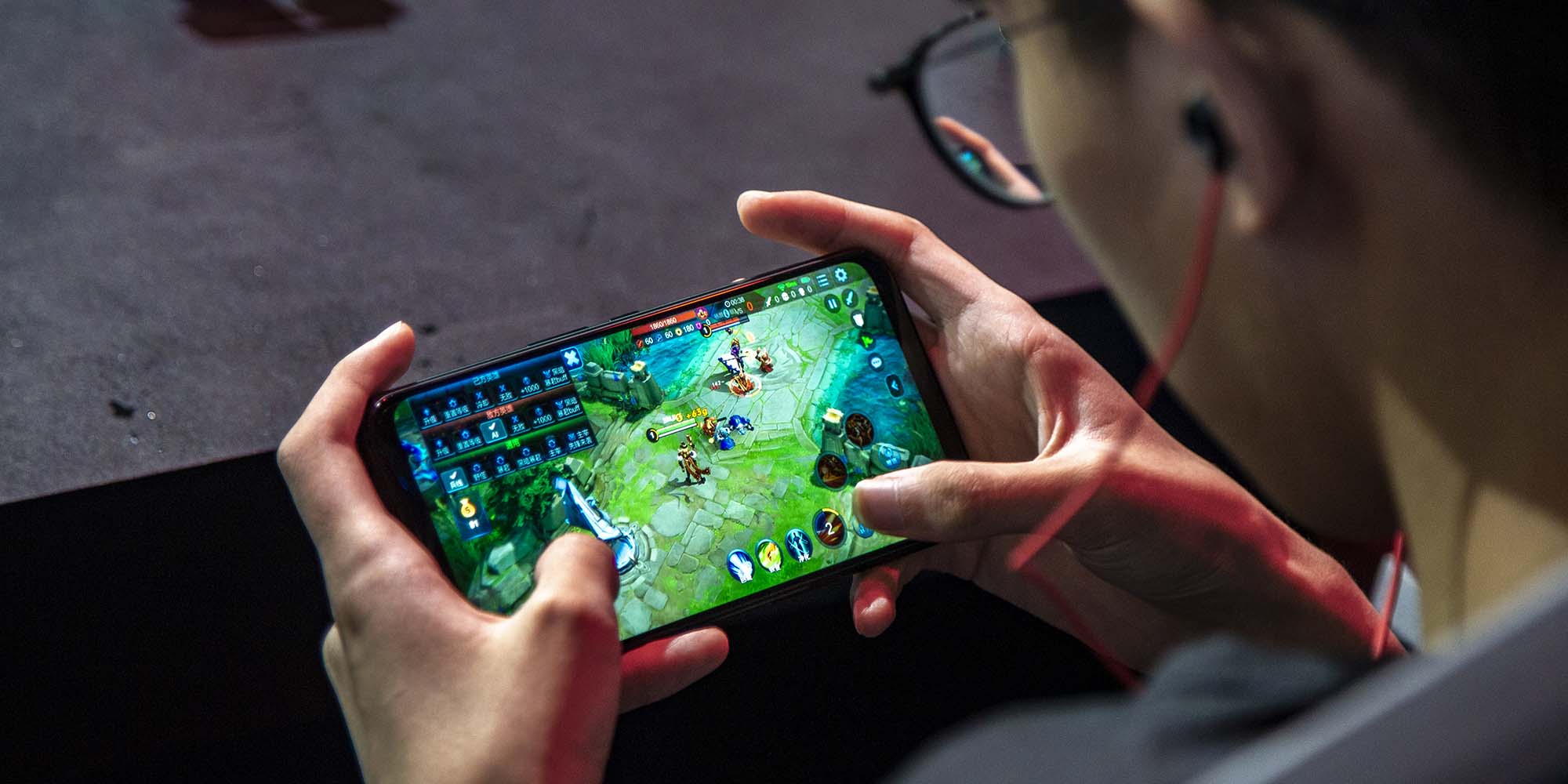 NEWS
China Releases New Games as Regulators Unfreeze License Approval
Analysts forecast about 500 to 700 games will be approved in 2022 altogether.
China's media regulator has released the first batch of domestic online games after halting the approval process for nearly nine months, ending the "cold winter" for the country's multibillion-dollar gaming sector.
The National Press and Public Administration published a list of 45 newly approved games Monday, though there were fewer than previous releases. Most of the new titles were leisure games, and none of them belonged to industry leaders Tencent and NetEase.
Before the hiatus started in August 2021, the country's media regulator would announce a list of licenses granted to domestic games. Authorities would typically approve over 80 gaming titles per month.
All games in the Chinese mainland must obtain official approval before commercial release.
Chinese authorities have become increasingly wary of the online gaming sector and tightened play time limits to curb gaming addiction once likened to "spiritual opium" for its effect on minors.
In April 2021, authorities launched an additional game review system, scoring games on originality, value, and the cultural connotation they espoused. Titles that get a score of two or less out of five aren't approved.
Before the recent gaming licensing freeze, China had also paused approvals in 2018. That put the country's gaming industry in limbo for about nine months as regulatory bodies went through a period of restructuring.
Analysts said Monday's long-awaited licensing resumption signaled that the "rectification" of the gaming industry over the past months had been effective.
"The (recent) freeze was initiated due to a lack of compliance across the industry in regard to protection of minors and game content regulations," gaming research firm Niko Partners wrote in a report published on Monday. "This freeze was different from the one in 2018, as games could still be submitted for approval this time around and it was more about enforcement and strengthening of current regulations, rather than broad and sweeping reform."
Industry insiders and analysts said the resumption of game approvals was a positive sign for China's gaming market. Strict approval procedures were also likely to push game developers in offering more quality products in the long run.
"The resumption gives a shot in the arm to the sector and reassures industry insiders. We have better prospects for the future," Dong Jiu, a Shanghai-based game copywriter, told Sixth Tone. "No matter how good a project or an idea is, a game cannot be released without a license."
Dong added that the licensing restrictions had made it difficult to support the research and development of new games, resulting in project cuts and layoffs.
Niko Partners expects the second half of 2022 could see more titles being approved. Some 500 to 700 games are likely to be approved this year altogether.
In 2021, the sales revenue of domestically developed games in the Chinese market increased by 6.5% year on year, amassing 255.8 billion yuan ($40 billion), according to a report by the gaming division of China Audio-Video and Digital Publishing Association. However, the growth rate was about 20 percentage points lower than that of the previous year.
"In 2021, the market had fewer new games," said the report. "The revenue mainly relied on past products that boosted less consumption among paying players."
Facing tightened game license policies at home, many well-known Chinese gaming companies and start-ups are also eyeing overseas markets. In 2021, the sales revenue of domestic titles in overseas markets increased by 16.6% year on year, surpassing the growth rate in the domestic gaming market, according to the report.
Editor: Bibek Bhandari.
(Header image: VCG)