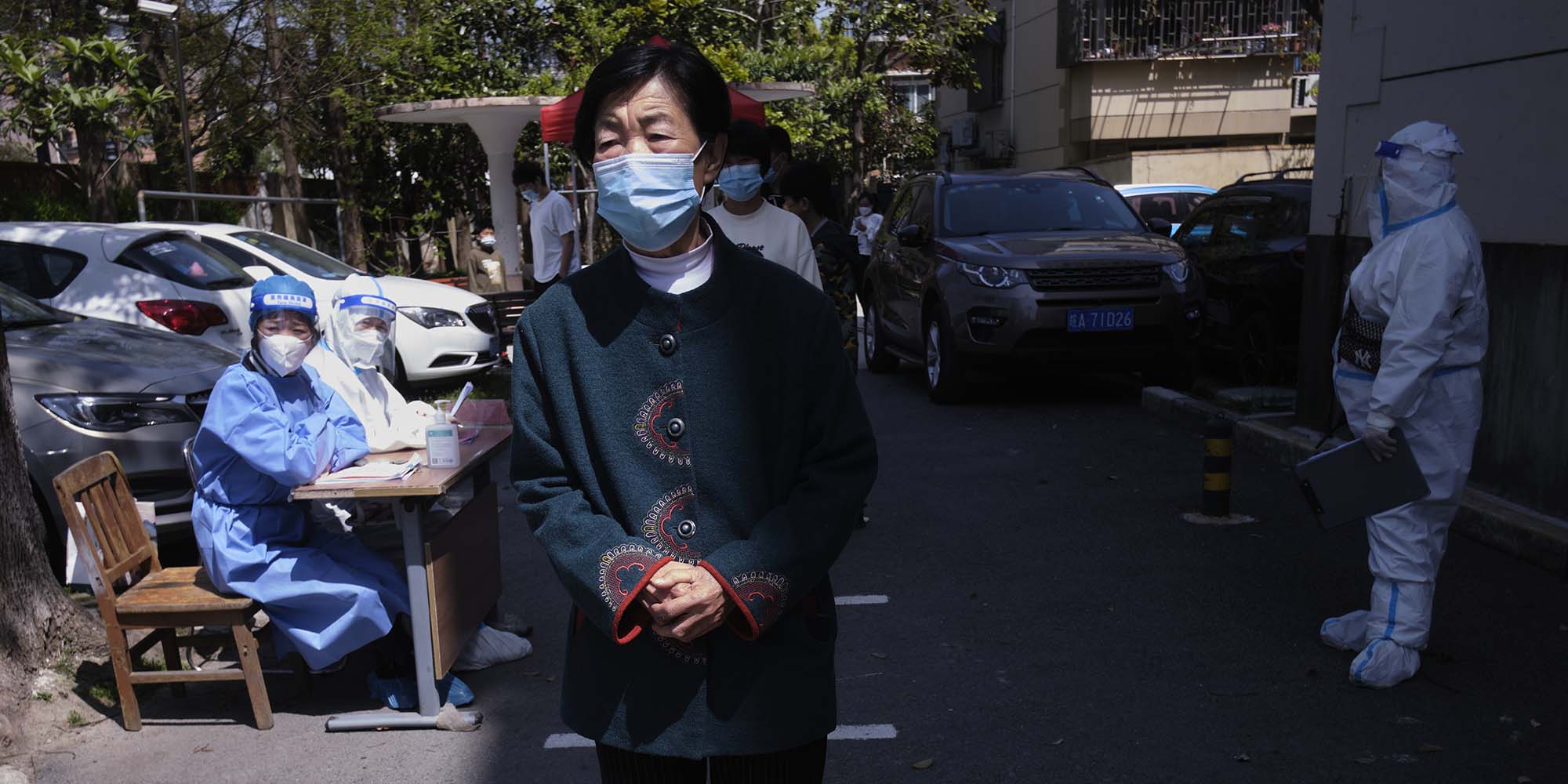 NEWS
The Qualms and Queries of Locked-Down Shanghai Residents
As the lockdown prolongs, residents are only getting more anxious.
Shanghai reported another daily record of nearly 20,000 COVID-19 infections for Wednesday, as the city continues to be in a strict lockdown.
Many of the city's 25 million people who are cooped up inside say they are struggling to replenish their daily food supplies, as stocks run out in minutes every morning. Meanwhile, online grocers are struggling to cope not just with surging demands but limited delivery workers — some couriers are even camping to keep the city running.
Sixth Tone's sister publication, The Paper, launched a helpline platform on March 24 to collect local residents' requests for help and connect them with relevant government departments and neighborhood committees. It has since received over 2,000 requests, of which 85 have been made public.
Those 85 requests made between March 25 and April 4 showed most respondents sought various medical assistance, while others were concerned about daily food supplies. Nearly half of all the issues faced by the respondents were resolved.
A resident, surnamed Zhang from Pudong New Area, told Sixth Tone that his 77-year-old father, a uremic patient who requires hemodialysis treatment to clean his blood three times a week, waited for about five days to get admitted and receive treatment at a hospital on the other side of town Tuesday night.
Zhang said he first turned to a local neighborhood committee — they told him to keep waiting — and received help after posting his plea on The Paper's service platform.
"I feel settled now, but I was so helpless at that time seeking help," Zhang said. "The lockdown has disturbed patients' timely access to medical care."
Amid growing unease from residents, Shanghai authorities have repeatedly said they would ensure their emergency medical needs and food supplies during the lockdown. The government hasn't announced when they were likely to lift the restrictions yet.
A 34-year-old resident, surnamed Qiu, told Sixth Tone that he spent 30 minutes on online grocery platforms early Wednesday after realizing the lockdown would likely be prolonged. But he failed to place any orders.
"My food supplies will last for a week at most," Qiu said. "I hope the follow-up testing and screening are done as soon as possible. We, ordinary people, cannot bear the extended lockdown for much longer."
Editor: Bibek Bhandari.
(Header image: A woman waits to get COVID-19 test in Shanghai, April 4, 2022. Wu Huiyuan/Sixth Tone)