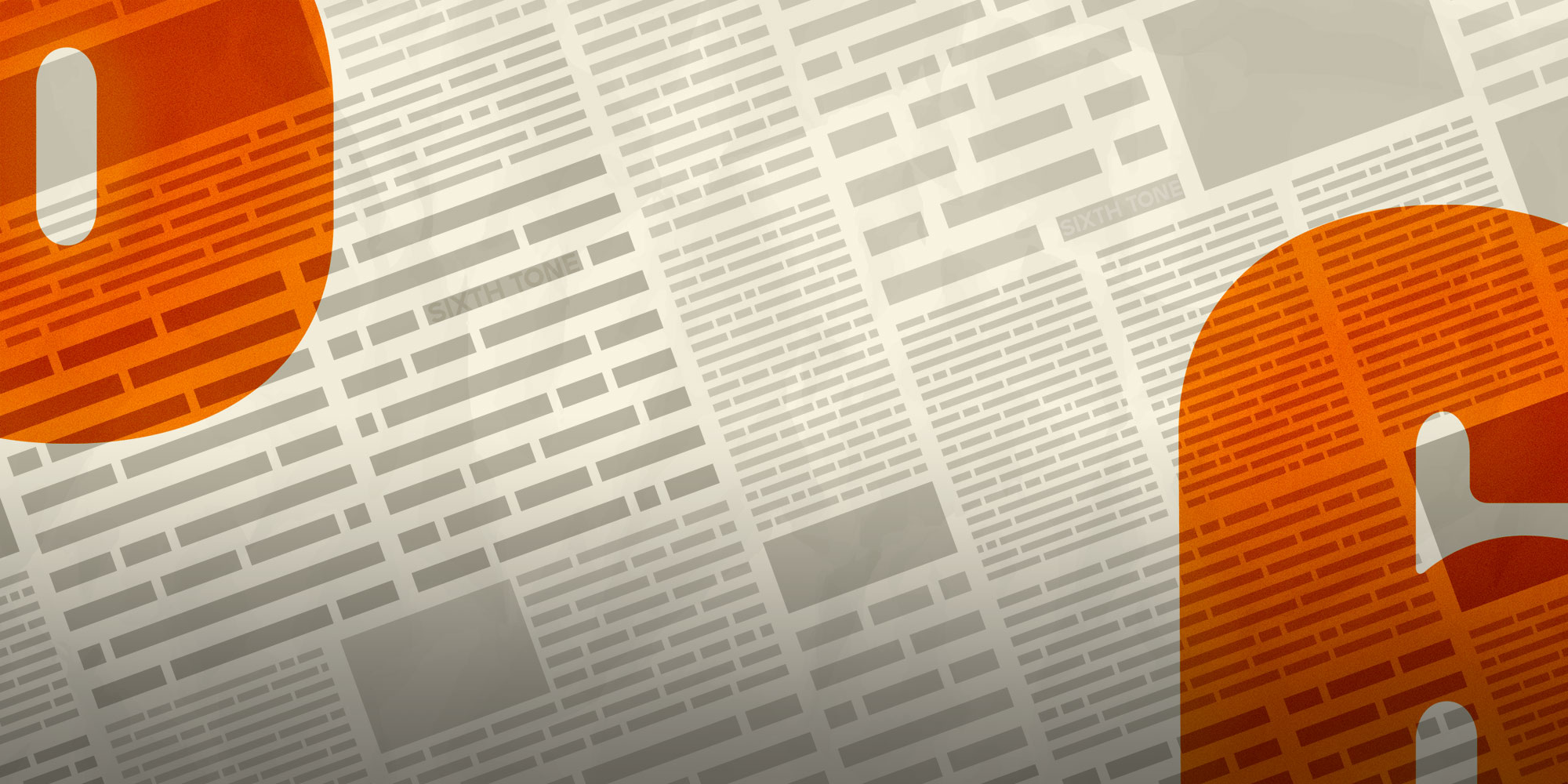 NEWS
Sixth Tone Turns Six — and We Want to Hear From You
We're asking readers for feedback with a brief survey. It should take no more than ten minutes.
Sixth Tone turns six years old today.
We're asking for a few minutes of your time, to complete a reader survey that will help us better understand our audience's needs and interests.
For six years, we've sought to bring a human perspective to the China story, profiling the people caught up in its largest news stories, as well as surfacing stories that could otherwise be forgotten. In that time, we've published around 10,000 stories. In the last year, we brought our readers the story of a woman's struggle to get information about her missing husband amid floods in Zhengzhou, and provided exclusive details on the archaeological digs that are revealing the mysterious ancient culture known as Sanxingdui.
Right now, we're working to document the human stakes of Shanghai's efforts to end a massive COVID-19 outbreak. It's a challenging story, as our entire staff is locked down at home, with some already inside for over three weeks, and it's one that reveals why Sixth Tone is a vital source as reporting on the ground from China becomes scarcer. Fortunately, so far we're healthy, at home, and able to secure basic supplies.
At the same time, we continue planning for Sixth Tone's future. As we do so, we want to hear from you: we're conducting a brief survey to learn more about how readers like you use the site, and how we can better serve you. It should take around ten minutes of your time, and is available both on Google Forms and on WeChat.
Click here to take the survey on Google Forms.
Click here to take the survey on WeChat.
Thanks for your attention and support.
Best,
Sixth Tone
(Header image: Visual elements from VCG, edited by Sixth Tone)