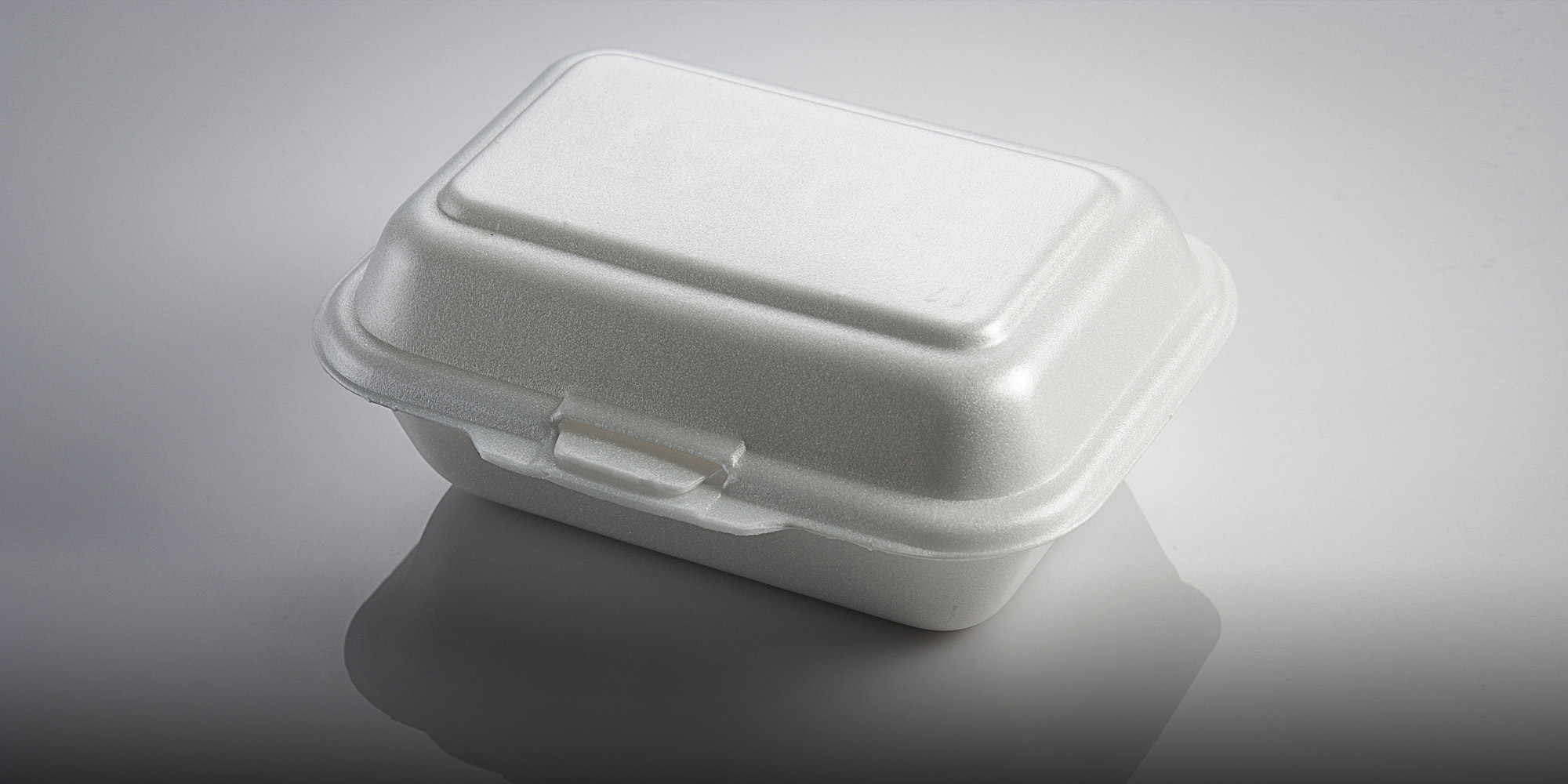 NEWS
Nonprofits Urge Pinduoduo to Stop Selling Disposable Plastic Items
The online retailer was found to be slower in implementing anti-plastic policies compared with other e-commerce giants.
Update: E-commerce giant Pinduoduo on Wednesday said the company has taken down polystyrene plastic food boxes from its platform and promised stronger oversight over retailers after pressure from environmental groups, according to the nonprofit Toxics-Free Corps.
A group of 22 Chinese nonprofits are calling on e-commerce giant Pinduoduo to implement the country's plastic ban and ramp up oversight over illegal disposable plastics that are damaging to both human health and the environment.
An investigation into the country's leading online retailers — Pinduoduo, JD.com, Taobao, and 1688 — showed some of them continued to sell single-use polystyrene tableware, a previously widespread occurrence in food packaging in China, despite being outlawed in the "toughest-ever" plastic ban in 2020, nonprofit Toxics-Free Corps said Tuesday. The nonprofit published a joint statement with others to correspond with World Consumer Rights Day, annually observed on March 15.
Mao Da, director of Toxics-Free Corps, told Sixth Tone that the appeal was a follow-up to their multiple communications with e-commerce platforms pressuring them to end marketing polystyrene tableware. While JD.com, Taobao, and 1688 have taken different actions — blocking keywords related to polystyrene boxes and openly displaying regulations of the plastic ban on their platforms — he said Pinduoduo remains slow in their actions to stamp out the issue.
China is the world's largest generator of plastic waste and has been stepping up efforts to rein in soaring plastic pollution. In 2020, the country produced about 60 million tonnes of plastic waste, only recycling about one-quarter of it.
Earlier this month, negotiators from the United Nations agreed to create the first global treaty to tackle widespread plastic waste, due to be finalized by 2024.
Mao said that internet companies should fulfill their roles to help China phase out polystyrene boxes — the ubiquitous disposable plastic waste polluting the environment and considered toxic for human health. He added that though companies have shown stronger commitments in tackling environmental issues, their limited transparency would serve as a "black box" for environmentalists and the public to keep tabs on their pledges.
"The platforms should set out clear guidelines for businesses and take responsibility if (an illegal product) shows up," said Mao.
An environmental report on Chinese internet giants last year showed they made "insufficient" efforts in fulfilling their environmental duties and provided limited investments toward sustainability issues.
On Tuesday, a random search using keywords related to disposable foam food boxes on JD.com and Taobao displayed no top results, with the latter redirecting to a "Green Internet Initiative" page with content from China's regulations on plastics. The same search yielded results on Pinduoduo and 1688, with the former still selling more of such products.
Pinduoduo didn't respond to Sixth Tone's interview request by the time of publication.
Editor: Bibek Bhandari.

(Header image: Eskay Lim/EyeEm/VCG)