China has reported more than 1,000 COVID-19 infections for the first time since the early days of the pandemic in the central city of Wuhan two years ago, posing challenges in maintaining the country's "zero COVID" policy.
On Thursday, 19 provincial-level areas logged 1,100 new locally transmitted coronavirus cases, a surge from just over 100 infections earlier this month, according to the National Health Commission. About 64% of the cases were asymptomatic, which China doesn't include in its COVID-19 tally.
Shandong and Jilin provinces reported the most COVID-19 cases Thursday, respectively, the majority of which were asymptomatic. Shanghai also saw another jump in infections — though slightly fewer than the previous day — with the city reporting 11 confirmed and 64 asymptomatic cases.
Shanghai has reported 396 local infections — about 91% are said to be asymptomatic — since the first confirmed case in the current wave was detected on March 1. The city has so far designated six areas as "medium risk," and has swiftly moved to curb further spread of the virus by sealing off some residential neighborhoods, office buildings, and schools.
On Friday, Shanghai health officials said some of the local clusters were traced to contaminated surroundings from imported cases, resulting in local infections and transmission due to "lapses in management." The oversight occurred at a quarantine hotel in Xuhui District, designated as one of the medium-risk areas.
Local officials said the Omicron variant of the coronavirus was responsible for the surge in asymptomatic infections, adding that the city's mass vaccination program has enhanced people's immunity.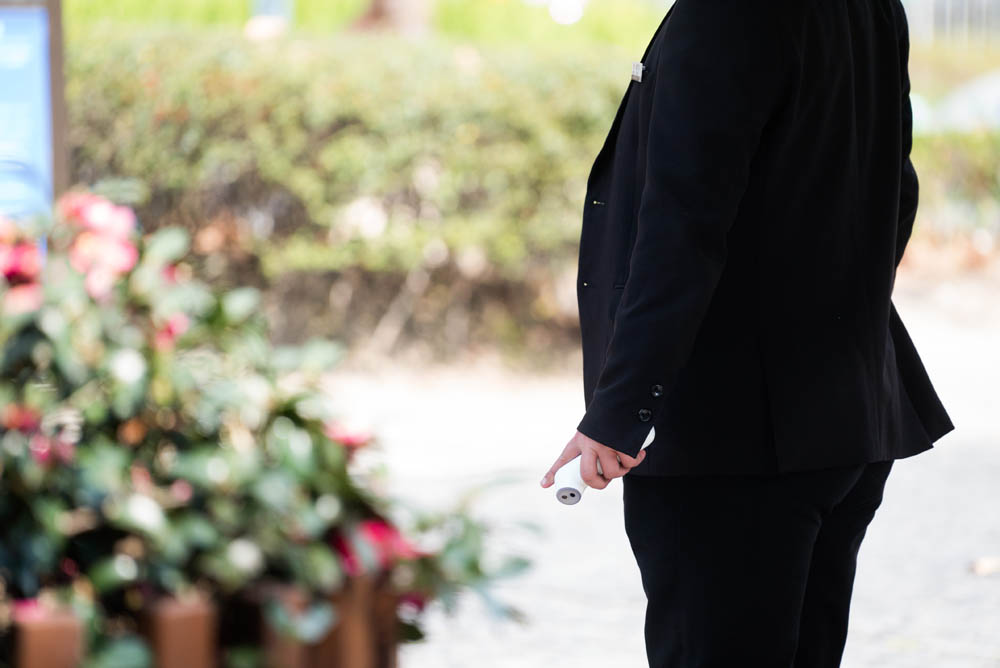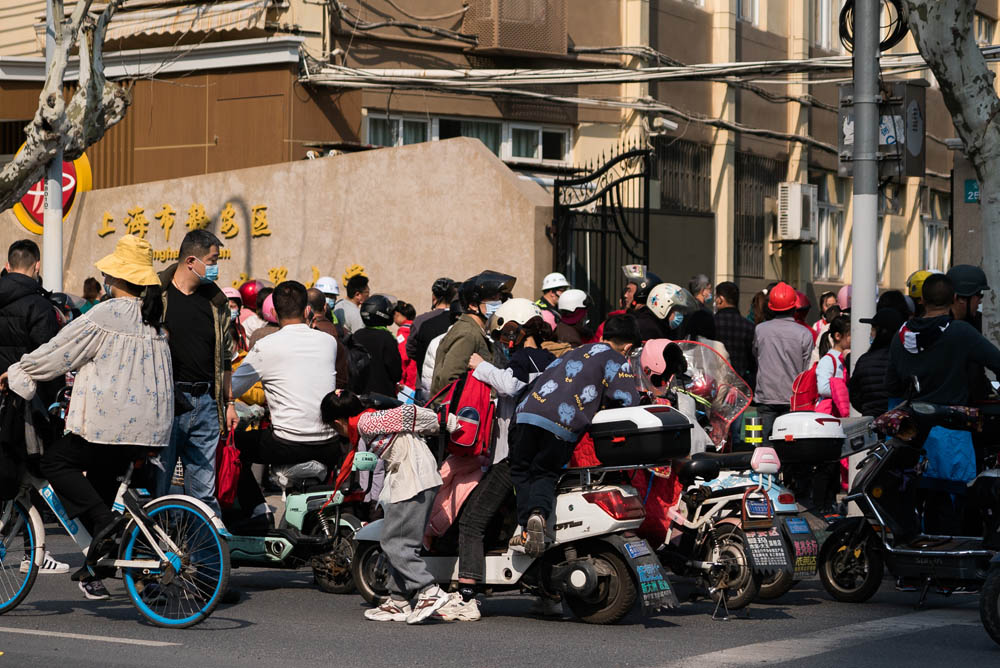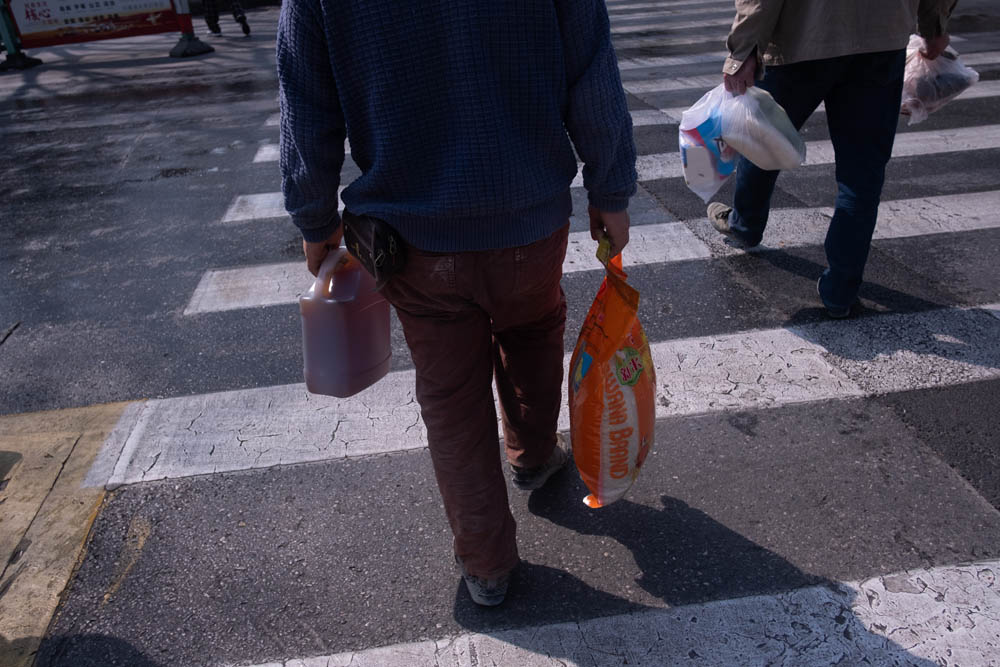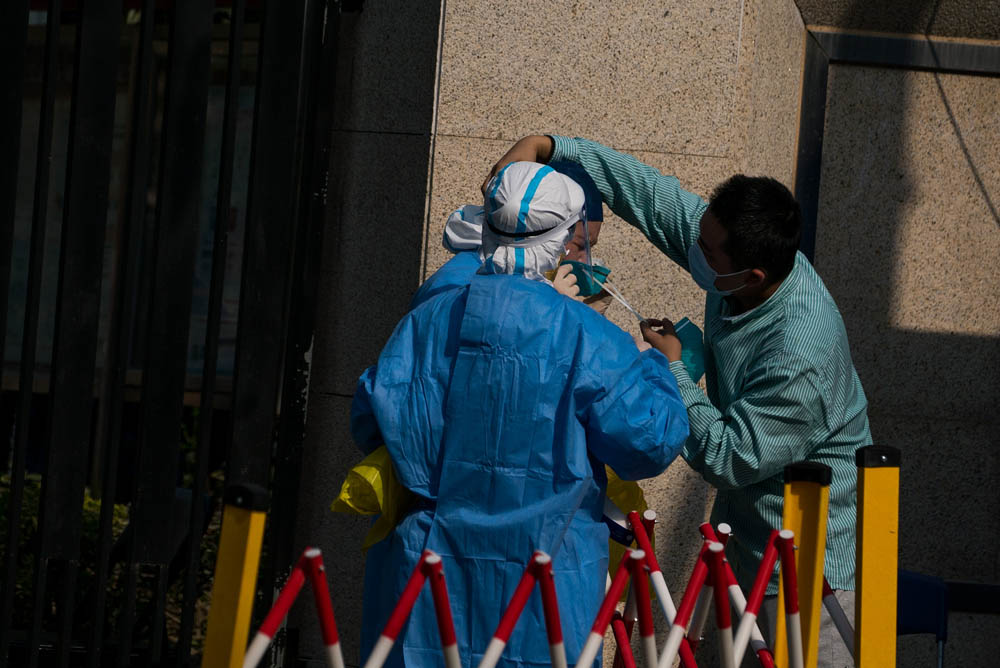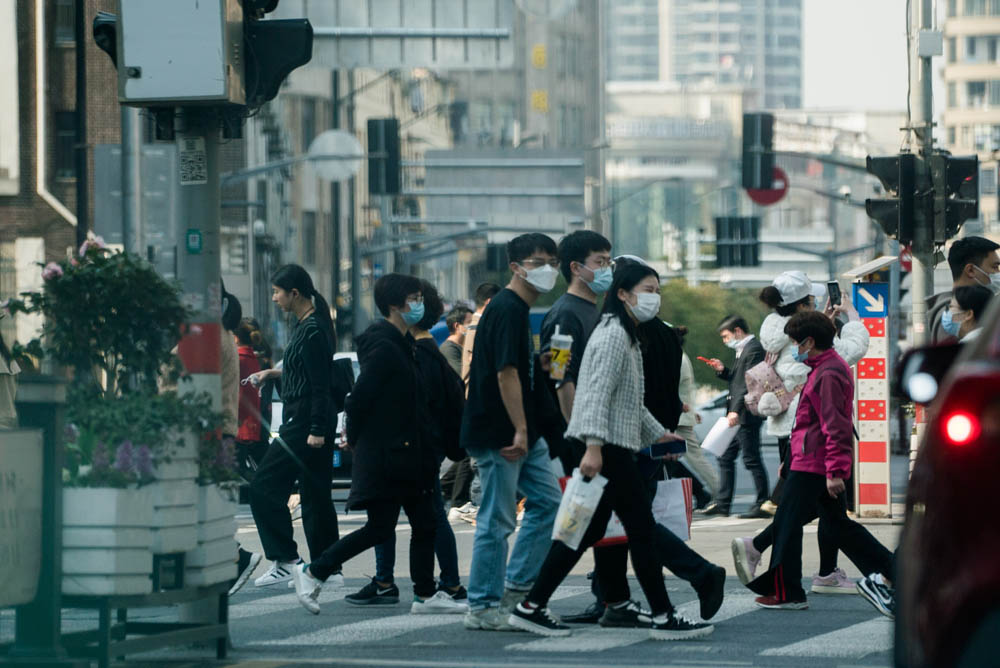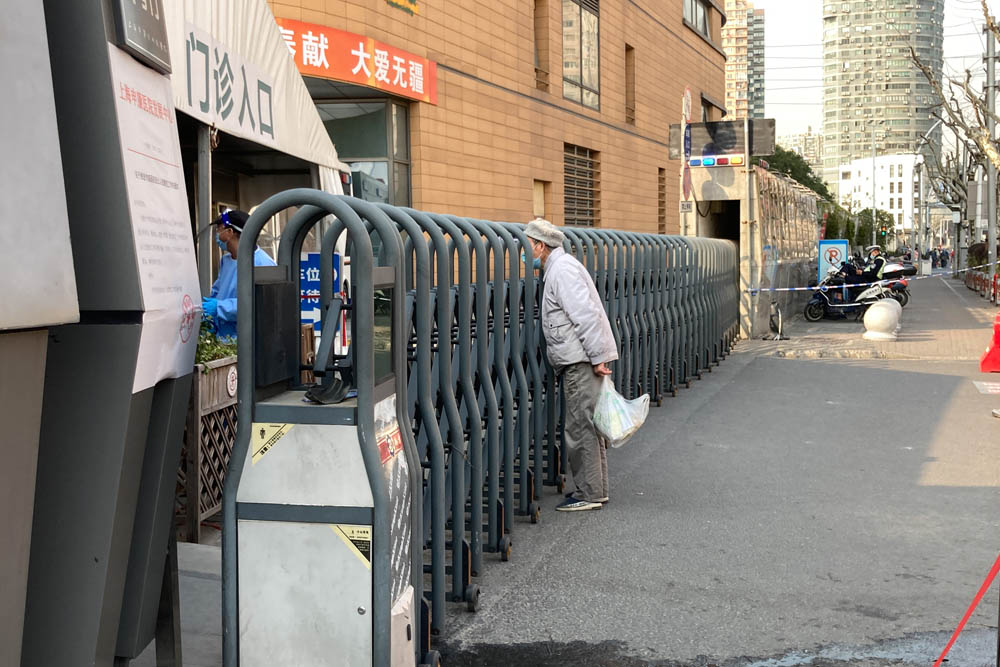 Amid the virus surge, Shanghai has also shut many sporting and entertainment venues — including museums, libraries, art galleries, theaters, and parks — to minimize crowd gathering. Multiple theaters in downtown Jing'an District told Sixth Tone that they were ordered to shut down Thursday until further notice.
Although Shanghai has refrained from posing citywide lockdowns or curbs largely adopted by smaller cities, local officials urged residents to reduce taking public transport and avoid unnecessary gatherings. Authorities have also asked residents to undergo a nucleic acid test within 48 hours before leaving the city and after returning.
Editor: Bibek Bhandari.
(Header image: Medical workers rest after working long hours in Shanghai, March 10, 2022. Wu Huiyuan/Sixth Tone)