The scenery was spectacular. As our minivan wove deeper into the mountains of Diqing Tibetan Autonomous Prefecture, in the southwestern province of Yunnan, our little party found itself on a road 2,000 meters above sea level — a cliff to one side and the Lancang River, as the Mekong is known in China, to the other. But the six of us hadn't come to Yunnan for the beauty of the Three Parallel Rivers World Heritage Site. Instead, we were on the hunt for a different sort of attraction: wine.
Our destination was the tiny Tibetan village of Cizhong, where Yunnan meets the Tibetan Plateau. The legend of Cizhong is well-known inside China: Over a hundred years ago, French missionaries arrived in the area and, in addition to ministering to local believers, taught them how to grow grapes and make wine. When we arrived, our guide took us to the village's Catholic Church, closed to locals because of the pandemic, but still open to connected tourists. From there, we were taken to a small vineyard said to be where the missionaries first planted grapes in Cizhong, followed by the home of the local priest for an informal wine tasting.
It was exactly the kind of niche, bespoke winery tour experience that has charmed domestic tourists since the outbreak of the pandemic curtailed international travel. It was also a testament to the strides made by the country's wine industry over the past decade.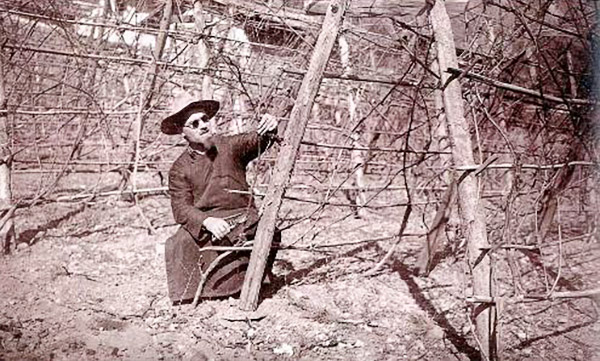 An archival photo shows a missionary trimming grapevines in Cizhong Village, Yunnan province. Courtesy of Xiao Kunbing
As recently as the 2000s, wine was an afterthought on Chinese banquet tables. Although a common enough sight at festivals and weddings, it was too expensive for everyday consumption, and its nuances were largely lost in the banquet environment, as hosts typically filled their guests' wine glasses all the way to the rim, lest they be accused of poor hospitality. At karaoke venues and nightclubs, glasses of wine were often sold mixed with Coke or Sprite to mask its taste, and the lack of dedicated wine shops meant even wine enthusiasts' choices were limited to the handful of domestic brands stocked on supermarket shelves.
All that has gradually changed over the past decade, as incomes have risen and China has shifted from being a wine-importing country to a major wine producer. By 2020, China trailed only Spain and France in land dedicated to wine cultivation and production.
As the number of local wineries increased, competition grew fiercer — and consumers more demanding. Around 2015, wine tasting clubs began to spring up in major cities nationwide. Expensive and exclusive — they were most often held in Western restaurants or wine cellars — these tastings allowed upper-class Chinese consumers to try wines from all over Europe, South America, and Australia. The typical tasting participant had lived abroad, and they swirled the wine in their glasses while listening as lecturers, many of them speaking in English, introduced the terroir, varietals, winemaking techniques, and characteristics of wineries around the world.
If these early tasting events represented the start of a more specialized approach to wine consumption, then the domestic wine region tours that have emerged over the last two or three years mark a major new step in the industry's evolution.
As early as the 2000s, the domestic winery Zhang Yu Group began opening its castle-style chateau to Chinese tourists, many of whom still associated the beverage with European nobility. Yet these early promotions tended to emphasize corporate culture and kitschy branding exercises over the consumer experience. In contrast, the new-style wine tours that have emerged in recent years are aimed at consumers already knowledgeable about wine and the wine industry.
These tours are in line with the growing preference among China's middle class for immersive and original travel itineraries, as moneyed tourists seek out beautiful scenery in niche locations away from the crowds of major scenic spots like the Great Wall or Jiuzhaigou. Although Shangri-La in Yunnan is a well-known tourist destination, nearby wineries, including Cizhong, are all located in remote areas at a distance from the region's more obvious tourist traps.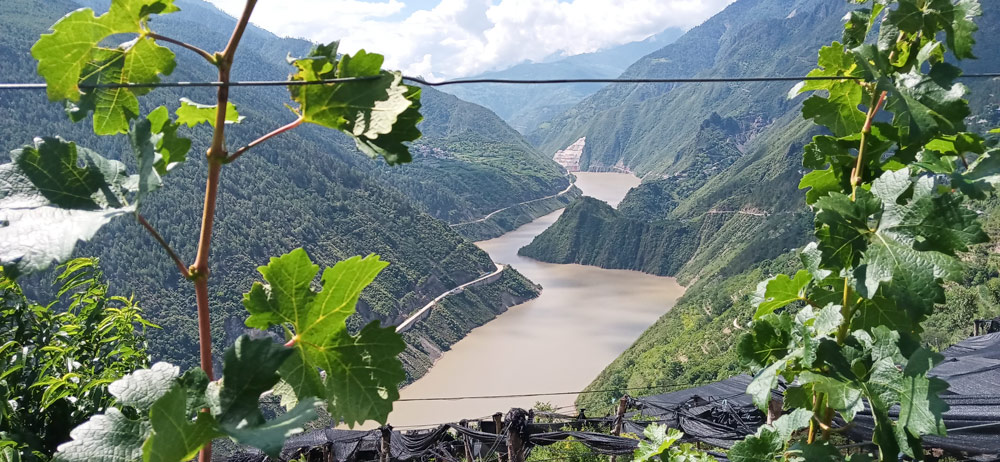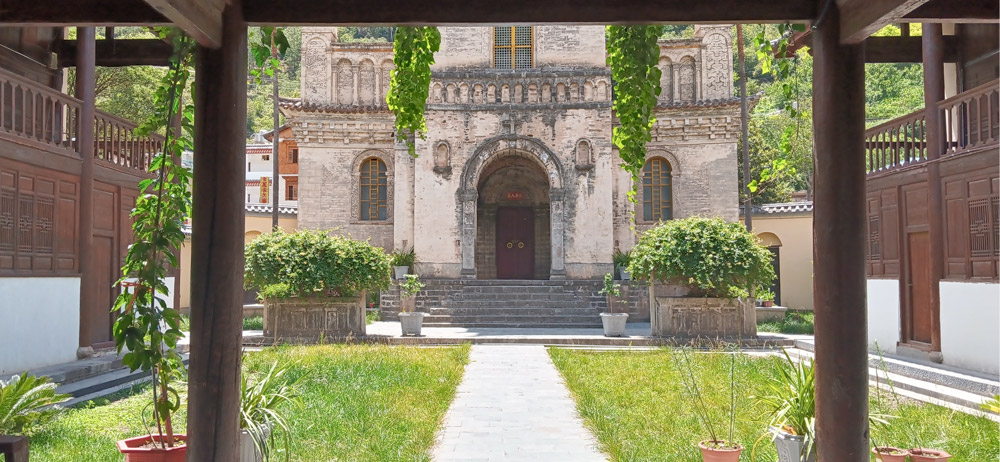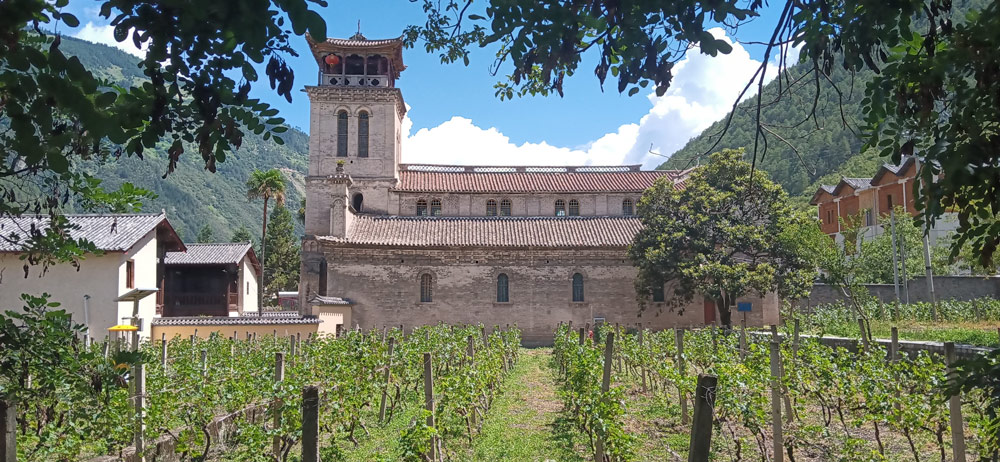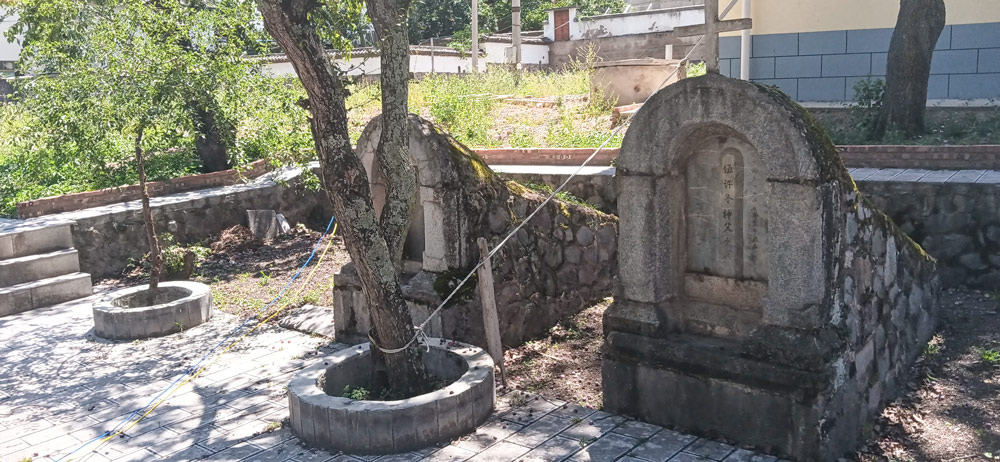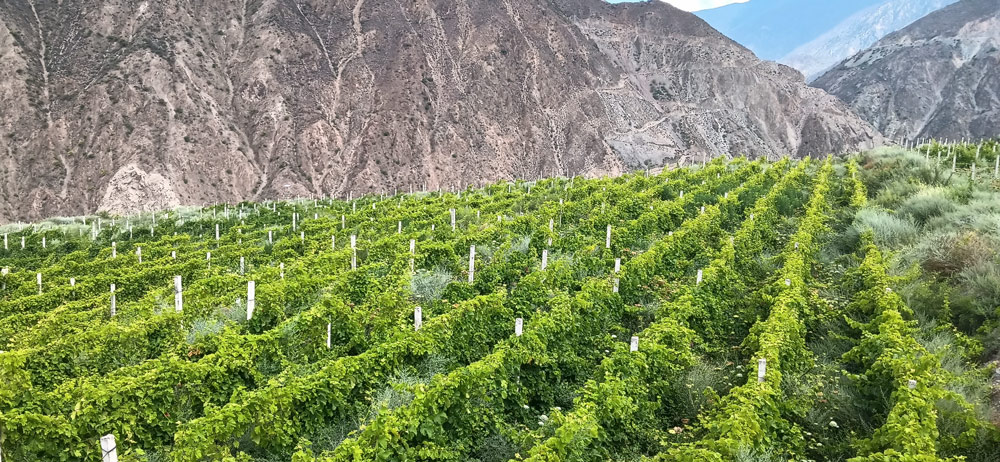 An even better example is the Ningxia Hui Autonomous Region, in China's northwest. Located in a desert better known for grinding poverty than grapes, some villages initially turned to the wine industry as a way to boost incomes. Over time, however, a handful of boutique wineries have had success attracting oenophiles with their unique pairing of good wine and stunning desert landscapes.
The typical Chinese wine tour consists of four to 12 people, lasts about a week, and can cost upwards of 1,000 yuan ($160) per person, per day, excluding transportation. That's far more than the cost of a typical domestic group tour. In exchange, wine tour operators promise participants, who prefer to be called "students," rather than tourists, the chance to enter wineries that are not generally open to the public, meet face-to-face with vintners and winemakers, and drink and eat in the wineries' own cellars.
The Cizhong tour I took part in is representative of this trend. Located in a largely inaccessible part of Yunnan, the tour's highly tailored experiences would have been almost impossible for independent travelers to stumble upon. At one point, we stopped at a vineyard on the banks of the Jinsha River, where the winegrower personally explained vineyard management to us. Afterward, in a cellar designed by a French winemaking team, the young man climbed into an oak barrel, used a straw to remove last year's still-aging wine, and invited us to taste it. It was the sort of unique experience that urban tastings can't provide.
The explosion of tasting tours has been a boon to these small wineries. In addition to what they charge visitors, the tours allow independent winemakers to cultivate direct connections with potential consumers, helping them build brand recognition and loyalty. The exclusivity of the wine tour experience allows participants to feel like they belong to a unique community while helping mask the more commercial aspects of the experience.
Underlying the rise of wine tours is a subtle disdain among China's emerging elite for the old-fashioned "ugly rich." Unlike the early 2000s, when "Lafite '82" was all anyone in China would — or could — talk about when it came to wine, the contemporary wine consumer is expected to be familiar with winegrowing procedures and terminology, as well as local terroir and practices.
Much of this knowledge has been imported wholesale from the West. International accreditation organizations like WSET — the Wine & Spirit Education Trust — have sought to instill in Chinese consumers the "correct" way to consume the beverage. Taking classes and certifications offered by organizations like WSET requires not just money, but also other markers of cultural sophistication, including a strong command of English, and these wine certification programs have become a huge industry in their own right, profiting off the creation and maintenance of an elite cultural identity.
Thus, while there's no denying that pandemic-related travel restrictions have played an important role in the growth of domestic wine tours, to attribute the success of these tours solely to the lack of better options is to miss the bigger picture. Wine consumption has become a status symbol in China, and an in-depth knowledge of local varieties and brands has become a marker of sophistication. As the country's oenophiles grow dissatisfied with the limitations of big city tasting events, they're straying further off the beaten path in their search for good wine, and the cultural cachet that comes with it.
Translator: Matt Turner; editors: Cai Yiwen and Kilian O'Donnell.
(Header image: A young winemaker invites "students" to taste wine from an oak barrel, Cizhong Village, Yunnan province, July 23, 2021. Courtesy of Xiao Kunbing)