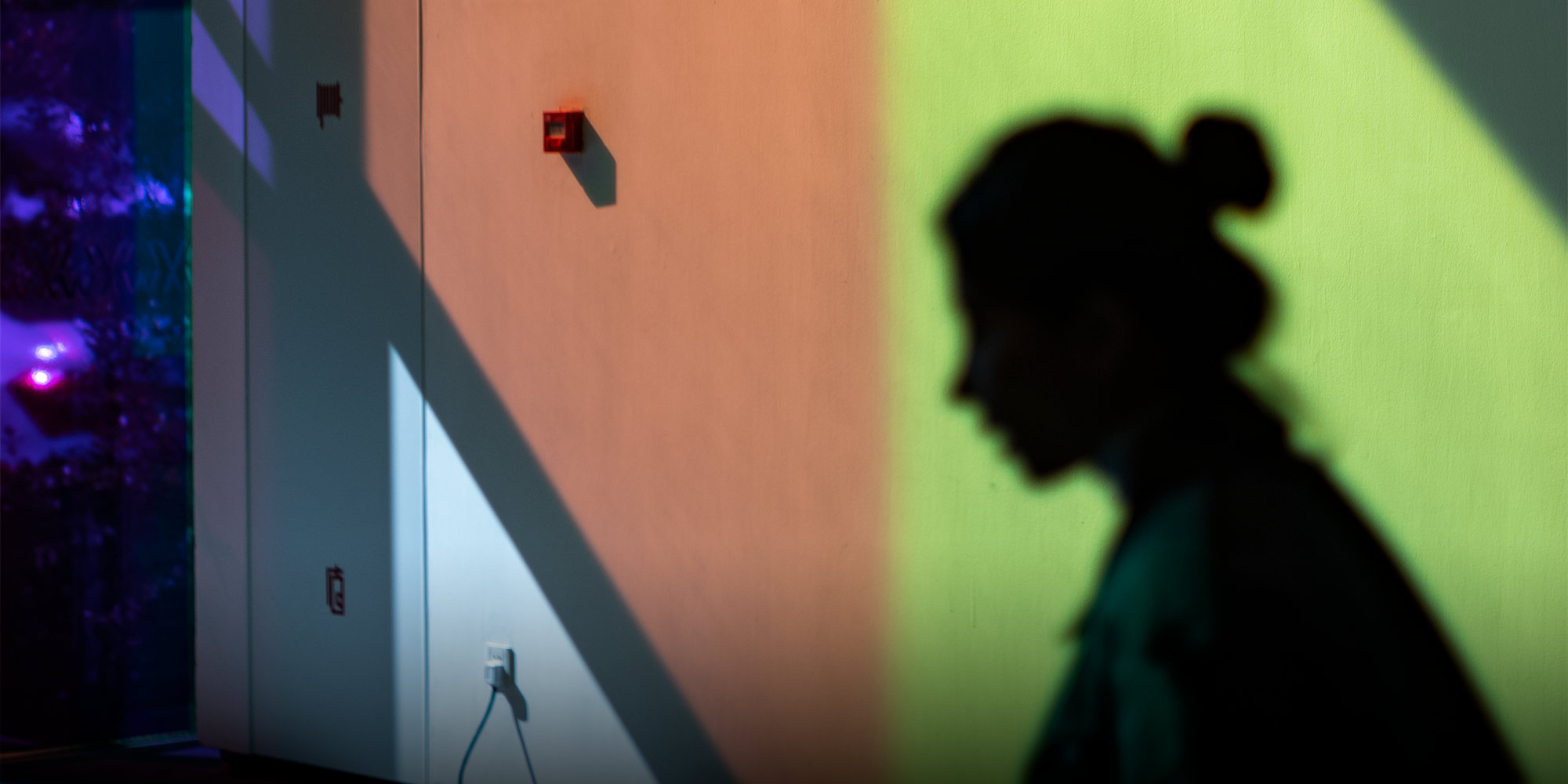 NEWS
Chinese Women Continue to Make History — And Face Harassment
On International Women's Day, Sixth Tone takes a look at key policy changes and social movements involving women from the past 12 months.
Women in China have created history in the past 12 months, but they also continued to be the subjects of sexist tropes and shocking mistreatment.
While Wang Yaping became the first female astronaut to be involved in the country's space station-building mission, and Eileen Gu, the U.S.-born freestyle skier who competed for Team China at the Beijing Winter Olympics, rose to meteoric fame, stories of a mother of eight chained to a wall, anti-feminist online campaigns, and domestic and workplace sexual abuse cases underscored the challenges and injustices women still face.
As the world marks International Women's Day 2022, Sixth Tone takes a look at key policy changes and social movements involving women in the past months.
Family planning
In May 2021, China's central government revised its family planning strategy, allowing married couples to have as many as three children. The announcement came five years after the country scrapped its decades-long one-child policy, paving the way for couples to have two children.
The three-child policy, which was enshrined into law three months later, was introduced at a time when China faced a historic low birth rate and falling fertility. However, the new policy received a lackluster response from Chinese women who have complained of gender discrimination at the workplace during pregnancy and post-childbirth.
While experts believe that the relaxation of family planning policies alone is unlikely to dramatically increase the birth rate, policymakers have proposed better childrearing incentives at this year's "two sessions" political meeting.
History-making feats
In October 2021, Wang Yaping became the first female astronaut involved in the country's space station-building mission. The 42-year-old became the second female taikonaut to head to space after Liu Yang completed her mission in 2012, breaking gender barriers in the country's male-dominated space program.
China's female athletes also made history during the Tokyo Summer Olympics — two-thirds of the country's gold medalists were women. Gu's success at the Winter Olympics, as well as the Chinese women's soccer team's win at the 2022 AFC Women's Asian Cup — their first title in 16 years — have inspired a new generation of young girls and women.
The sporting prowess of Chinese female athletes has also inspired social media campaigns embracing healthy beauty standards and rejecting preconceived notions of appearance and body type. However, the athletes have also faced sexist questions involving marriage and childbearing, and highlighted others challenges they face, such as pay disparity.
Amendment of Women's Rights Law
China started substantial amendments to the country's Women's Rights Law in late 2021 after it was last revised in 2005. Rights activists have called the amendments "quite progressive."
The draft of the amendments received a high level of public engagement — it amassed over 80,000 suggestions for more than 390,000 changes in just one month.
While feminists demanded the law be more specific to protect women's rights, anti-feminists argued to abolish the law, saying many provisions could "create gender opposition" and harm the rights of Chinese men.
Trafficking of women
The viral video of a Chinese woman chained to the wall in the eastern Jiangsu province shocked the nation early this year, once again highlighting the abuses women are subject to. The story also raised several questions, including whether the woman was trafficked.
Though local authorities initially dismissed the speculations, a high-level probe last month determined that the woman, identified by police as Xiao Huamei, was a victim of human trafficking. Investigators said she was sold multiple times for as little as 5,000 yuan ($800).
Following the outrage over Xiao Huamei's case, authorities have vowed to do better. Last week, China's Ministry of Public Security said it had initiated a national campaign to "combat the crime of trafficking in women and children," as another similar case surfaced.
Gender-based violence
The past 12 months have seen a slew of high-profile cases involving gender-based violence and sexual misconduct, triggering public discussions on rape, harassment, and unequal gender dynamics in relationships.
In August 2021, A-list celebrity Kris Wu was detained on suspicion of rape after multiple women accused him of having "repeatedly tricked young women into sex." In December, another popular singer, Leehom Wang, was slammed after his former wife, Li Jinglei, accused him of being an absent parent while adding Wang had multiple extramarital affairs and solicited sex workers.

China's tech giant Alibaba was also rocked by a sexual assault allegation last August, after one of its female employees said she was raped by her supervisor and sexually assaulted by a business partner of the company during a work trip. Though charges against the accused were dropped, the incident drove many of China's tech giants to draft internal anti-sexual harassment mechanisms.
Anti-feminist movement
In 2021, social media became a battleground for China's gender movement. While online platforms have provided a place for women to speak out, there were also concerns over platforms cracking down on feminist voices, and the rise of anti-feminists.
Last year, microblogging platform Weibo was slammed for deleting and muting feminist accounts for "hate speech, gender opposition, and incitement to conflict." Meanwhile, there was also a rise in anti-feminism bloggers on social media, who often trolled Chinese feminists for being "foreign forces."
In December, an anti-feminism blogger with 850,000 Weibo followers urged netizens to report an ex-civil servant to local authorities for her posts, which the user claimed "discriminated against men." Local authorities in the southern city of Maoming said the female employee had "broken work discipline," adding that she had resigned.
Editor: Bibek Bhandari.
(Icons: bortonia/iStock Vectors/VCG)
(Header image: Hou Yu/CNS/VCG)