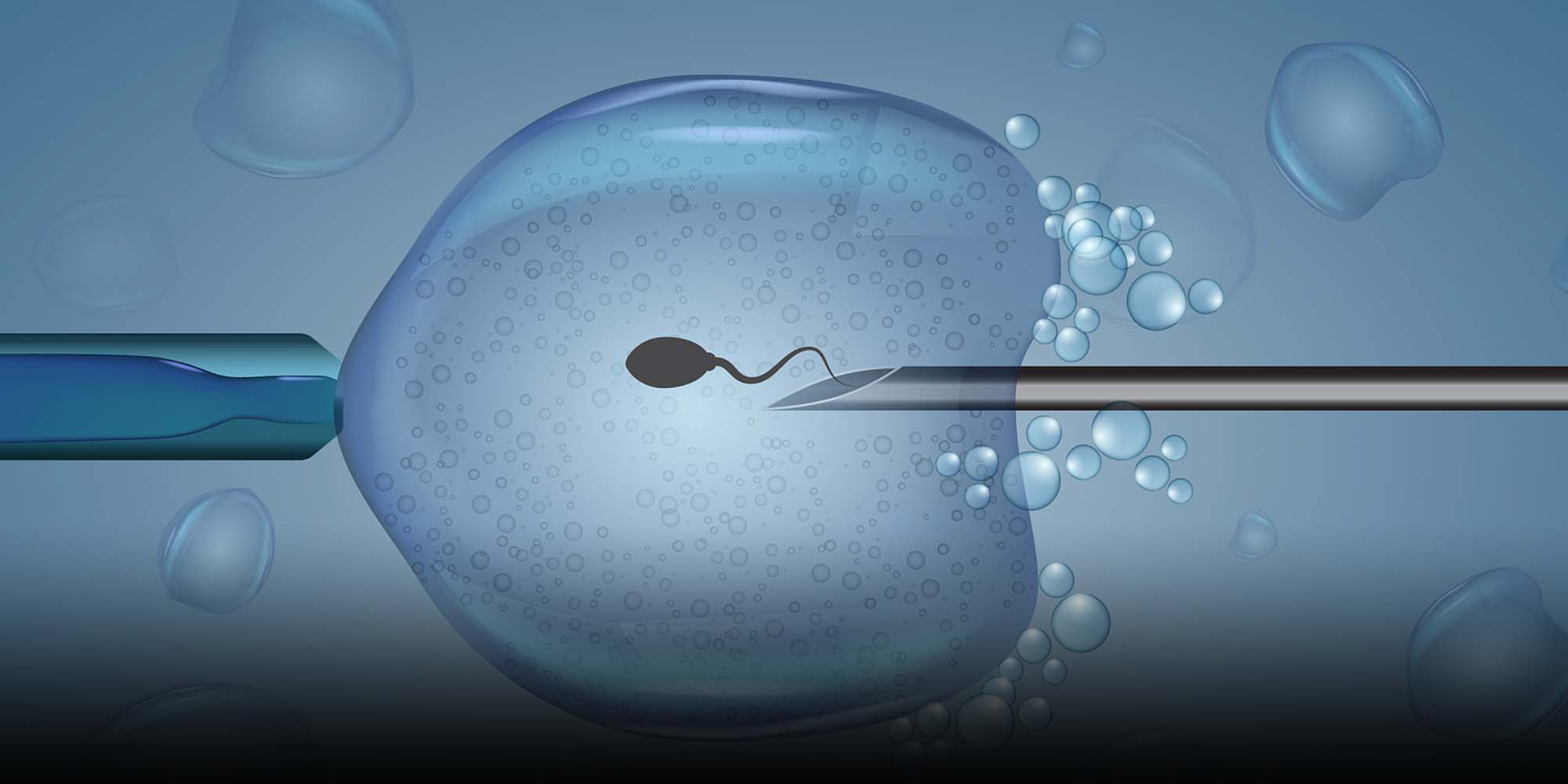 NEWS
Amid Fewer Births, Beijing Adds Fertility Treatments to Insurance
The city's health insurance would partly cover the high-priced services starting March.
Health authorities in Beijing said they will include 16 assisted reproductive technologies under the city's public medical insurance scheme, as the country seeks to introduce new measures to boost the country's declining birth rates.
The insurance will cover procedures such as intrauterine insemination (IUI) and second- and third-generation in vitro fertilizations (IVF) starting March 26, state-run Xinhua News Agency reported Tuesday. Insiders told domestic media that the public medical insurance fund could reimburse up to 11,000 yuan ($1,740) for the second-generation IVF procedure, which costs around 40,000 yuan.
"The announcement of the policy shows the country's determination to encourage birth," Liao Xi, dean of Beijing Perfect Family Hospital, was quoted saying by Securities Daily. "Those who choose assisted reproductive technologies have a strong willingness to have a child. But the success rate of the technologies is limited. The services were previously not included under the public medical insurance scheme because they are costly."
China's birth rate has dropped dramatically over the years, with the country last year recording a historic low since its founding in 1949. The population in the northeastern province of Heilongjiang has decreased by over 6 million in the past decade, largely due to migration, while its birth rate is half the national average, domestic media reported Tuesday.
Both the central and local governments recently announced several measures to tackle the demographic crisis. Last year, the government enacted its three-child policy and promised various financial incentives to encourage couples to have more children.
The first test tube baby was born in China in 1988, marking the beginning of the application of assisted reproductive technologies in the country. The country's top health authority estimates China's infertility rate to be between 7% and 10%, and around 300,000 test tube babies are born in the country every year.
In Beijing, residents like Luo Yanan have welcomed the city's decision. The 30-year-old told Sixth Tone she spent over 50,000 yuan on two IVF procedures last year, both of which were unsuccessful. She said she hopes to try the procedure again and is relieved that part of the costs would be covered by insurance.
"While there is economic pressure, you have to also deal with the mental pressure, as no one can guarantee you'll have a baby next time," Luo said.
Beijing's announcement has also given hope to others outside the capital. While some provinces have already dismissed adding such services to their insurance due to their high costs, insiders told Securities Daily that more cities would cover fertility treatments in their public health insurance schemes in the future.
An employee from an infertility treatment center in Shanghai told Sixth Tone that the city is now under pressure to add assisted reproductive technologies to insurance scheme after Beijing's move.
Zhou Fang, who is two months pregnant, said she came to Shanghai from the southwestern province of Yunnan for IVF and has spent nearly 400,000 yuan on the procedure over the past two years.
"The news from Beijing is definitely encouraging," she told Sixth Tone. "For families like mine, having no baby would mean the end of our marriage. It's a disaster. I have to use any means possible to have a baby, no matter how much money I have to borrow."
Editor: Bibek Bhandari.
(Header image: Vectorstock/VCG)