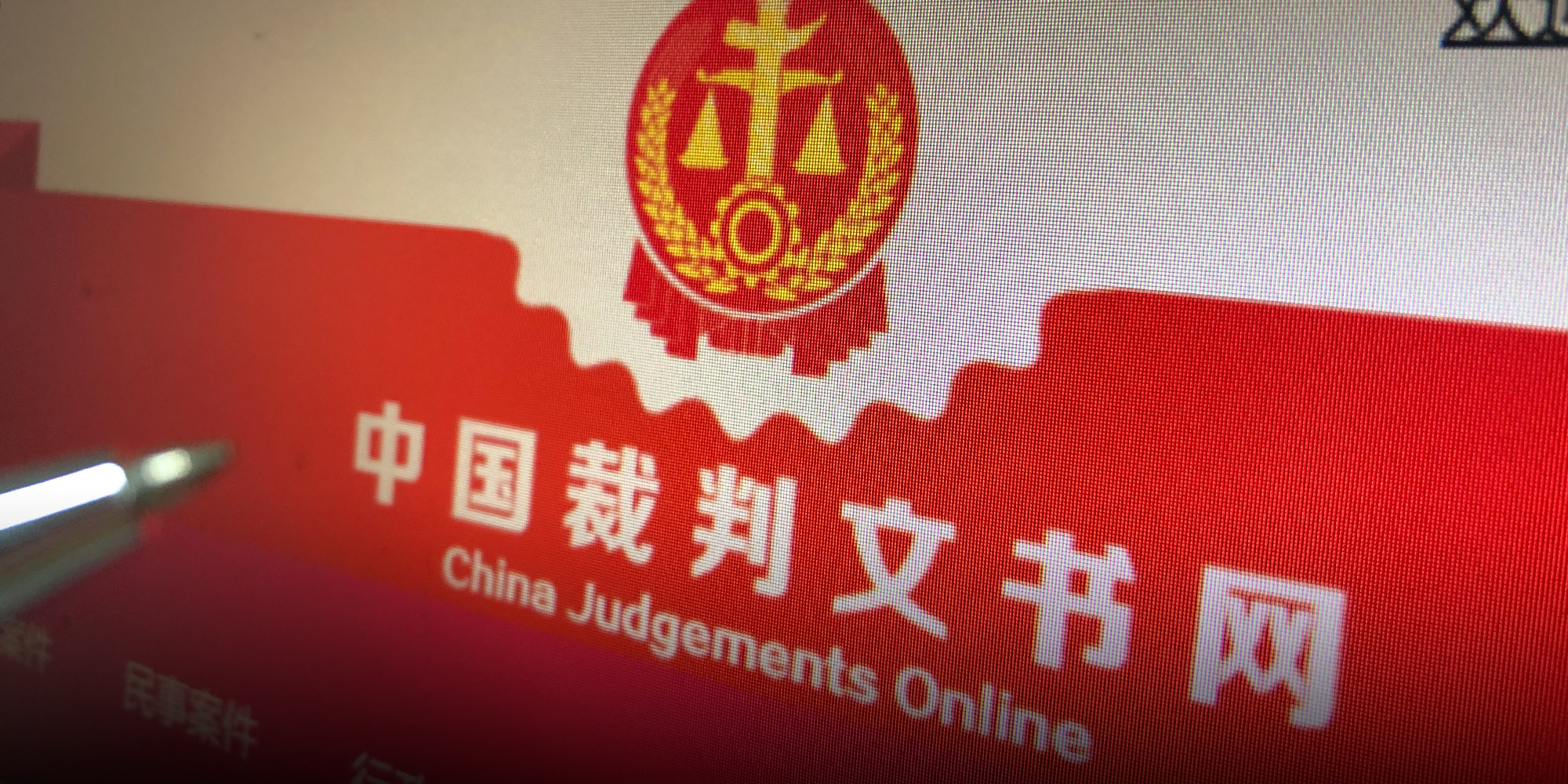 NEWS
Judicial Database Reappears on Baidu Search After 'Bug' Fix
Online users noted searches for the site consisting of some 130 million legal cases yielded no results on China's leading search engine.
Chinese web behemoth Baidu on Monday said it has fixed a "technical bug" that restricted results for the country's open database of court judgements in its search engine, according to domestic media reports.
The announcement came hours after social media users noted that searches for China Judgements Online failed to yield any results on Baidu. The archival website, which was searchable on Baidu again Tuesday, consists of some 130 million rulings from Chinese courts.
Monday's alleged malfunction came just over a month after the internet watchdog in the northeast province of Liaoning warned several websites, including China Judgements Online, for unspecified reasons in December. The move aimed to "crack down on violations of laws and regulations online," according to the authority's now-deleted post from January.
Launched in 2013, China Judgements Online collects and publishes court judgements from across China and is seen as an effort to improve judicial transparency. The website has amassed over 80 billion views since its launch and serves as an important tool for legal professionals, and others.
However, judicial decisions involving state secrets, crimes involving minors, and divorce proceedings, among others, are prohibited from being published online, according to the 2016 rules published by the Supreme People's Court.
Editor: Bibek Bhandari.
(Header image: Sixth Tone)